Disclaimer: This page may contain affiliate links. Please review our full Terms and Conditions for more information and our Privacy Policy. Note that any pricing, operating hours, or other such information provided below may have changed since initial publication.
Compiled by the Road Trip Manitoba team
Last Updated January 13, 2023
The car is packed. The Pic-a-Pops are in the drink holders and the Tomahawk Chips are within reach. The seatbelts are buckled, the playlist is ready to go, and the open road stretches ahead.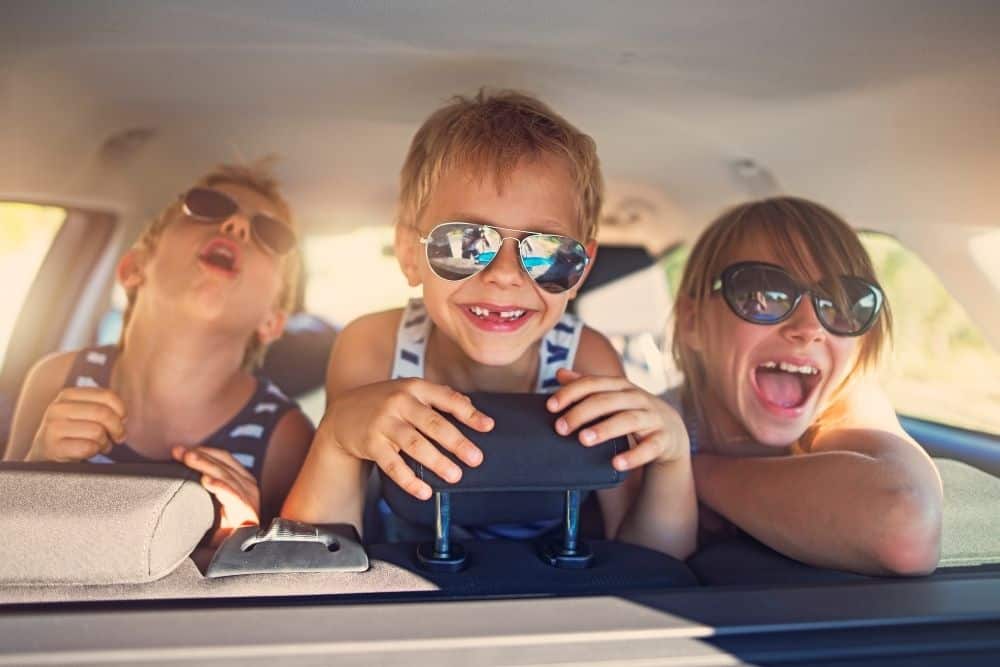 But even the most enthusiastic of us road-trippers can sometimes feel a bit restless as the hours tick by on the way to our destination. And when the backseat passengers start getting antsy, the music gets repetitive, and the snacks are almost empty, road trip boredom can start to sink in.
Even in a province as plentiful with things to do as Manitoba, it happens. Despite thousands of kilometres of roads, nearly a hundred provincial parks, and – if you can believe it – over 100,000 lakes, we can all fall victim to that dreaded question: "Are we there yet?"
We're here to help. Turn that music back up and pull out one (or all!) of our FREE Road Trip Manitoba Bingo Cards.
Make your next road trip through Manitoba fun. Make it a challenge!
Download our bingo cards and keep them handy on your phone, or print them off and toss them in your glove box. You might already be able to cross off a line already based on what you've seen on previous road trips, but we challenge you to start fresh or make it a goal to cross off the whole board.
Even if you're just making the routine drive from Winnipeg to Brandon, these cards will make the trip FUN. Let the cards help guide you around the province!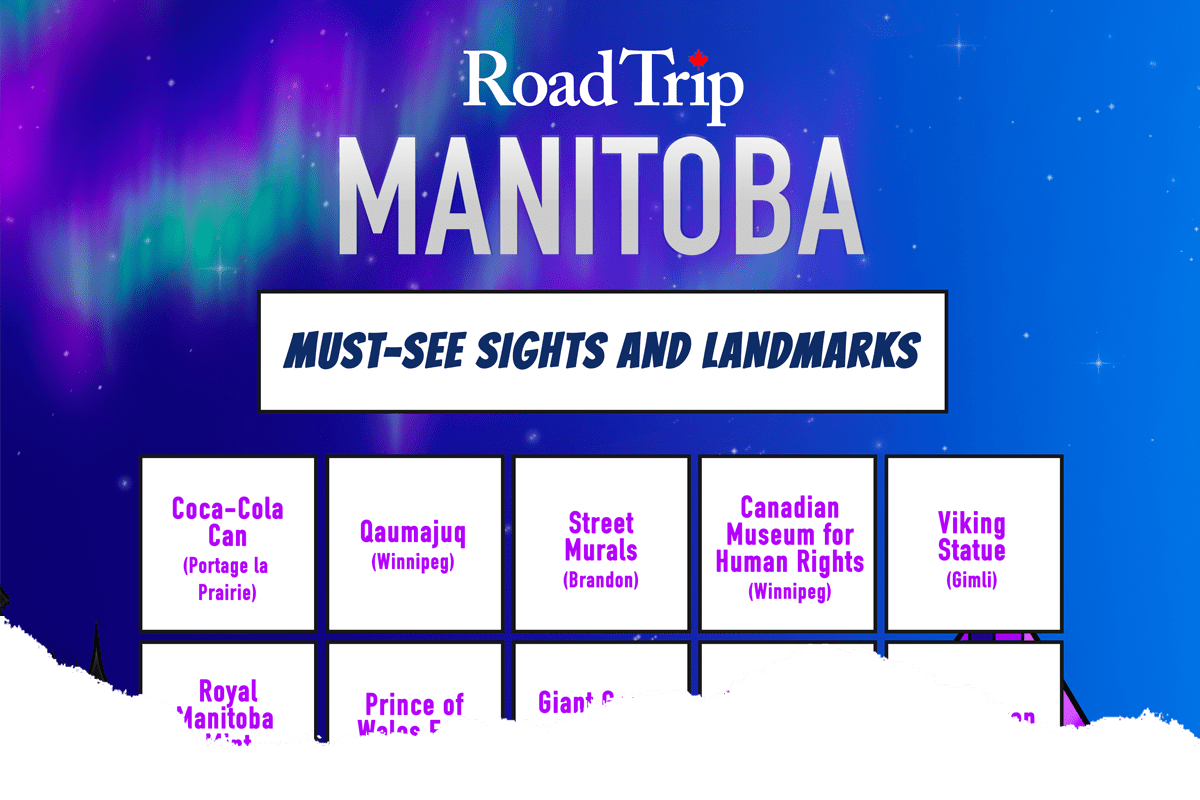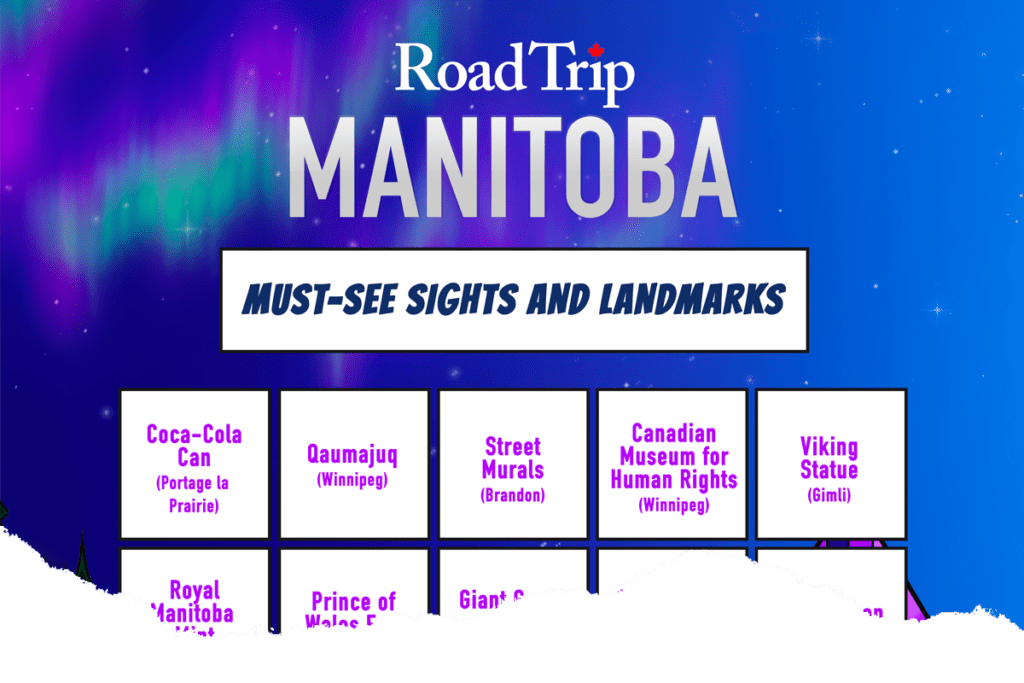 About the Road Trip Manitoba Bingo Cards
Quintessential Things to Do
"What is there to do in Manitoba?" Well if you ask us, the options are limitless! It was hard to narrow down some of our favourite things to do in Manitoba, but we tried our best… so whether it's standing on the longitudinal centre of Canada, skating down the Nestaweya River Trail, or navigating through A Maze in Corn in St. Adolphe, we've rounded up some of the most iconic things to do in the province. Also included: Quintessential Wheelchair-Accessible Things to Do.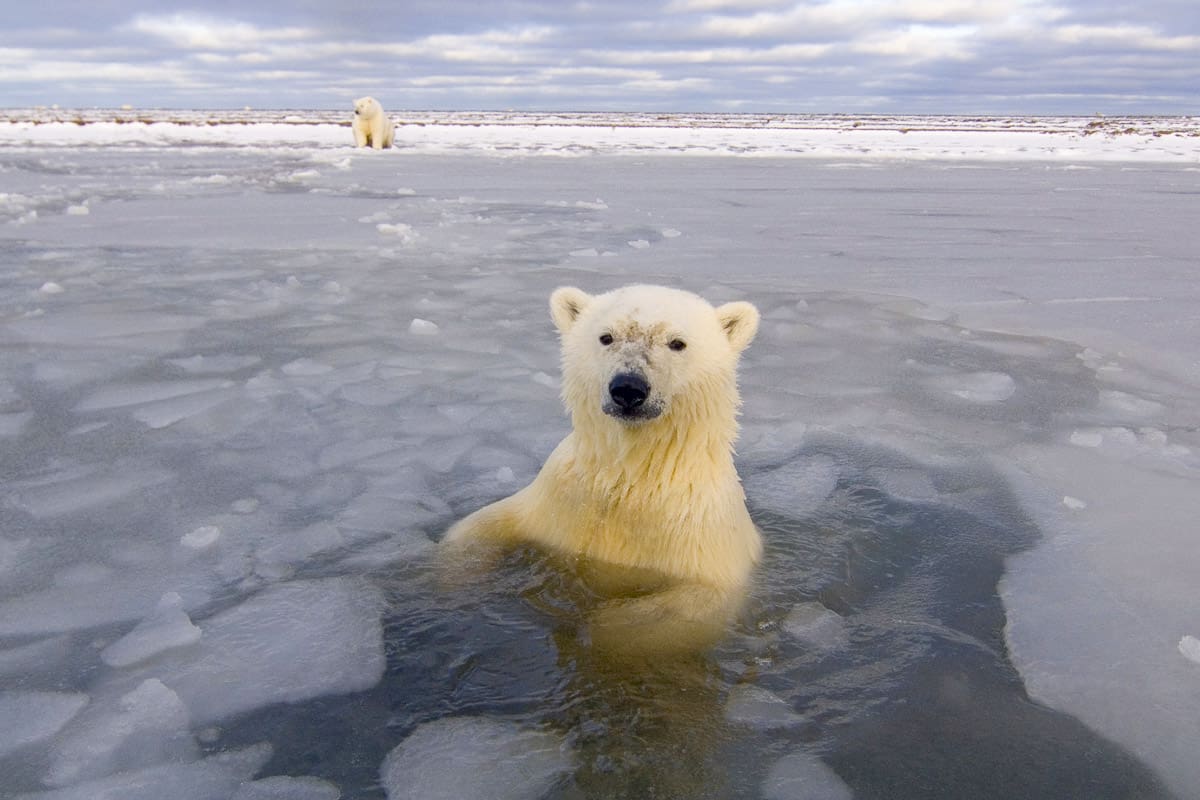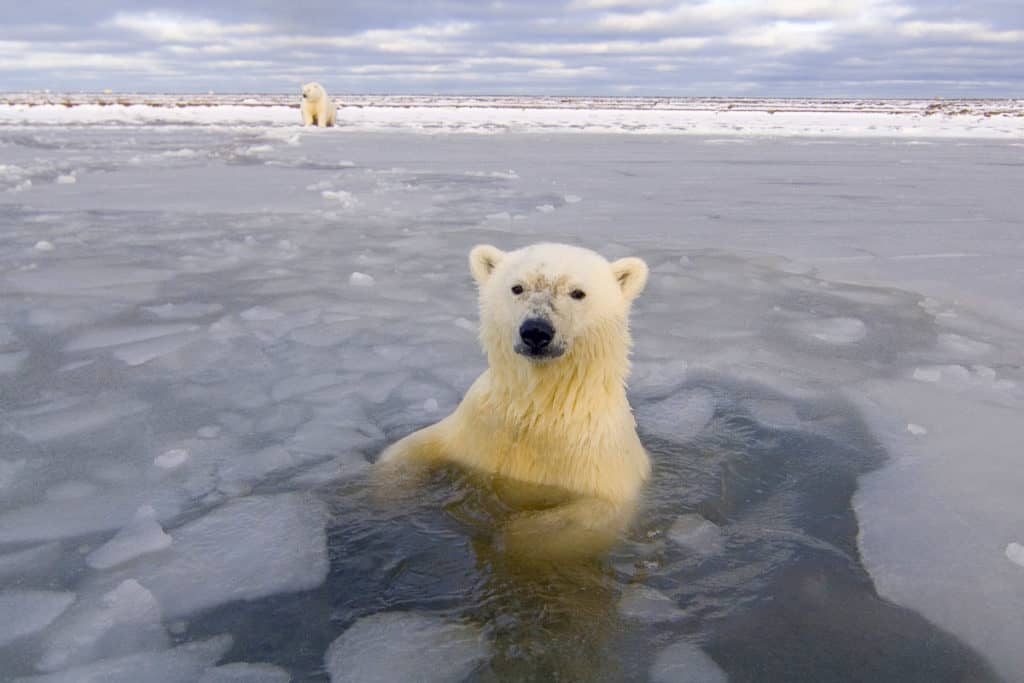 Must-See Sights and Landmarks
When we started listing all of our favourite must-see sights and landmarks in Manitoba, we ran into a problem… there were too many of them to fit on one bingo card! We finally decided on our top picks, from the iconic Qaumajuq in Winnipeg to the Flintabbatey Flonatin statue in Flint Flon to the iconic Grain Elevators of Inglis. From Northern Manitoba to the very south, from east to west, we challenge you to try to visit them all.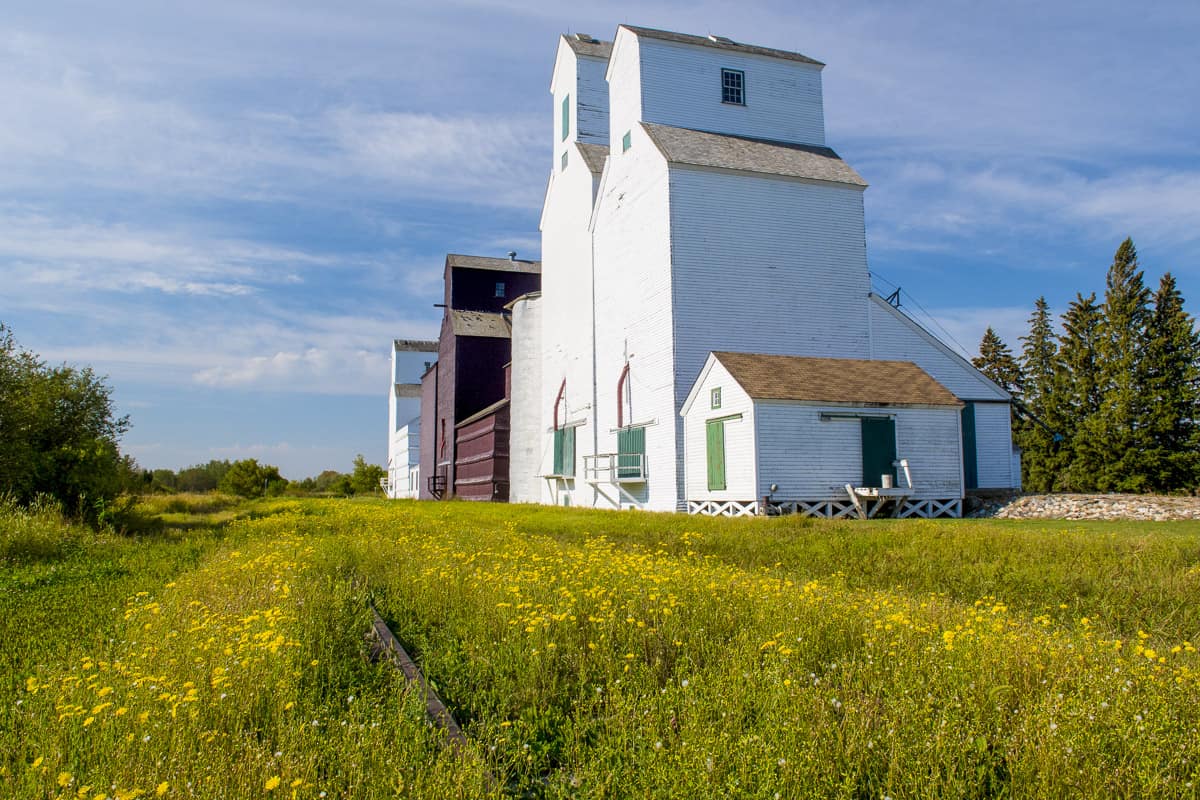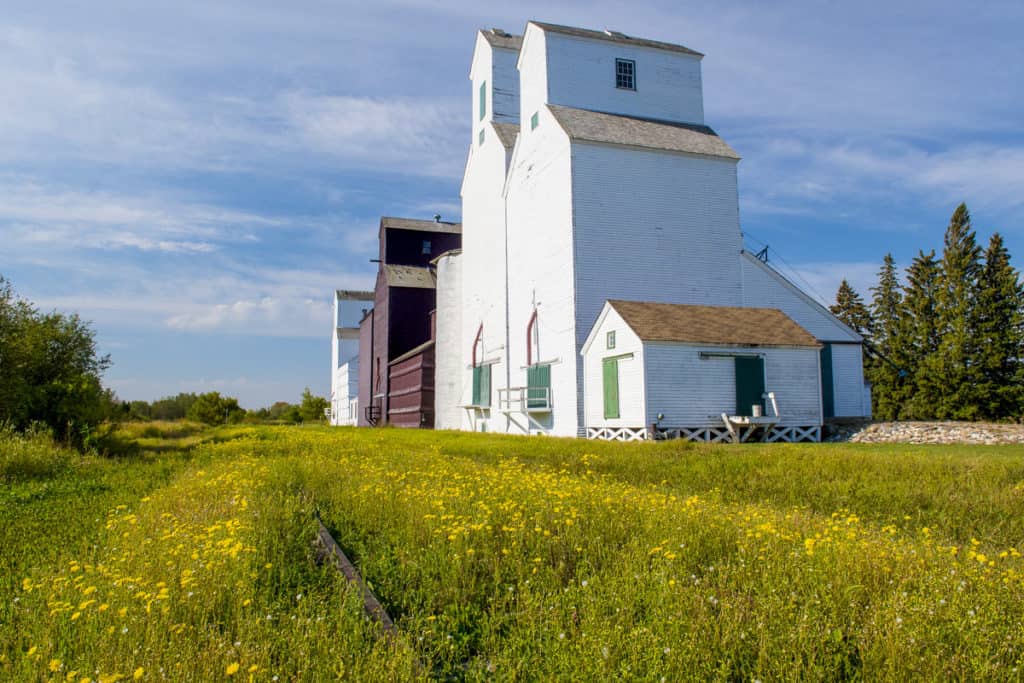 Quintessential Manitoba Foods
We'll admit… this might be one of our most biased bingo cards. But can you blame us? We have so many iconic foods in Manitoba that it was almost impossible to limit ourselves to only a few squares! From the obvious (we're sure almost every Manitoban has tried Honey Dill) to the slightly more obscure (have you ever had Vinarterta cake in Gimli?), we hope this is a fun card for foodies to try.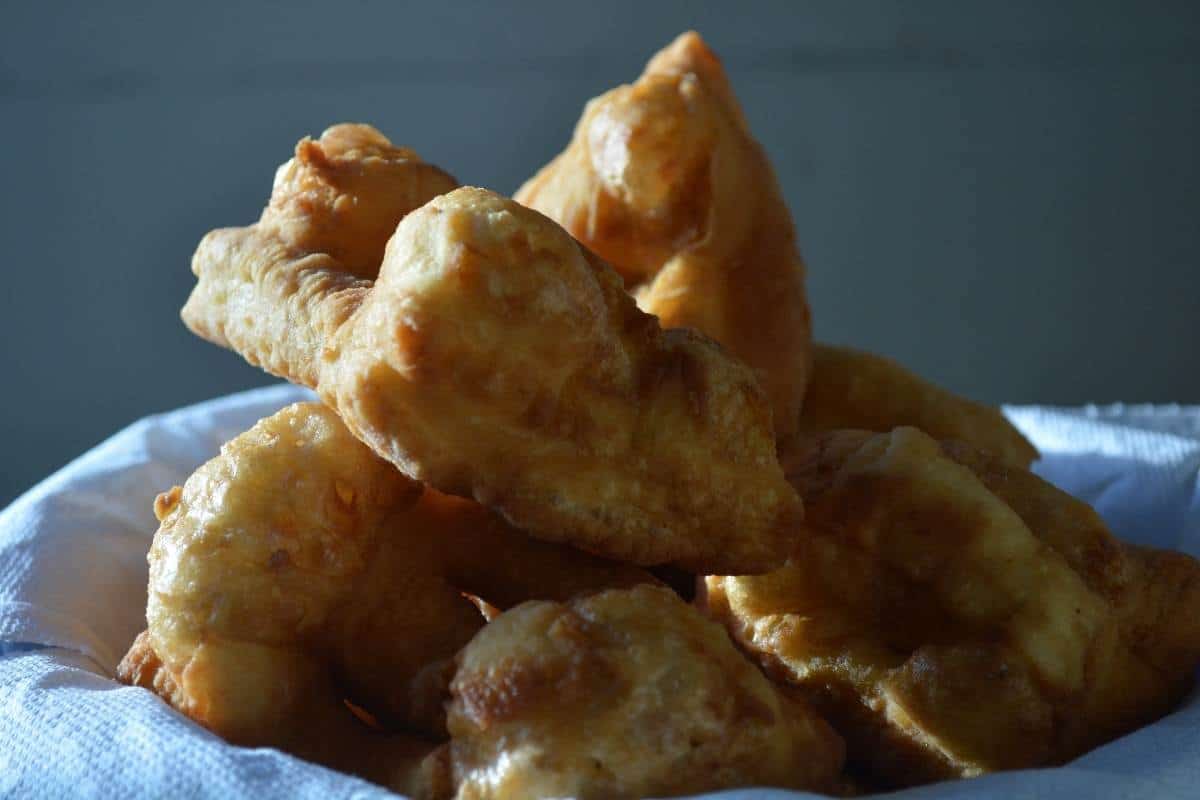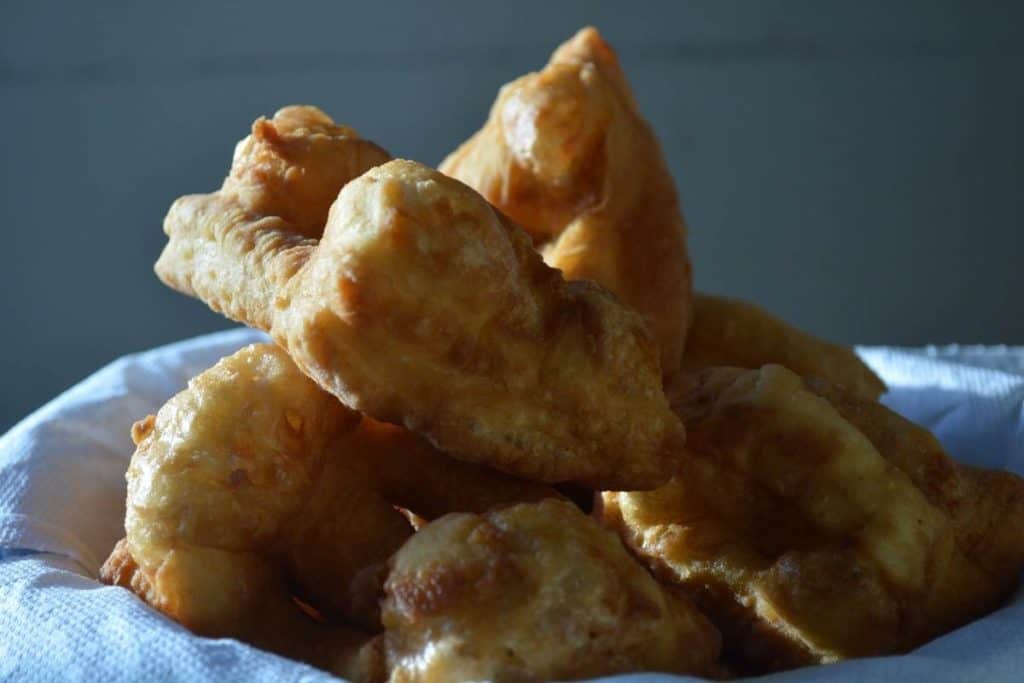 Enter your email below and the cards will be on their way!