Disclaimer: This page may contain affiliate links. Please review our full Terms and Conditions for more information and our Privacy Policy. Note that any pricing, operating hours, or other such information provided below may have changed since initial publication.
Compiled by the Road Trip Manitoba team
Last updated on January 10, 2023
Portage la Prairie is a fantastic city for a holiday in Manitoba. Whether you're after a weekend away, a longer vacation, or even a day trip, it's easy to from Winnipeg to Portage la Prairie and other parts of the province. While you're there, you'll find lots of options when it comes to where to eat!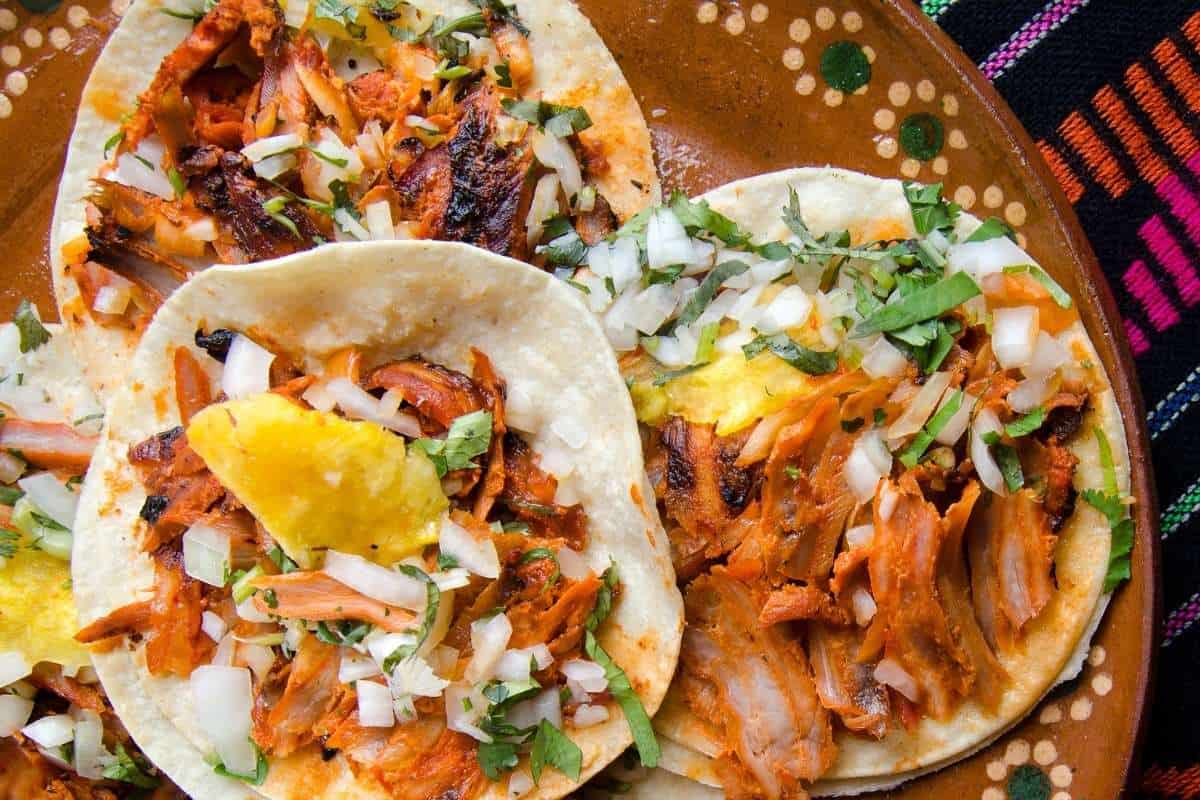 Thankfully, most of the local restaurants in Portage la Prairie have a cozy, welcoming atmosphere, exactly what you'd hope for in a small city. And while there are chains such as Chicken Chef, Mr Mike's Steakhouse, Tim Horton's, and McDonald's to choose from, we tend to go for the independent restaurants in town. From Mexican cuisine to Canadian classics to Indian curry, there's sure to be a meal for you.
Without further ado, here are the best Portage la Prairie restaurants. And make sure to check out our ultimate guide of things to do in Portage la Prairie for enjoyable activities, where to stay, and so much more!
The Best Portage la Prairie Restaurants
Over the Coals
Location: 232 E Saskatchewan Avenue
This family-run restaurant is consistently ranked one of the very best restaurants in Portage la Prairie, and it's usually the first stop for many tourists to the city. With over 30 years of experience in the restaurant industry, expect friendly service, a cozy atmosphere, and plenty of delicious meals to choose from at Over the Coals.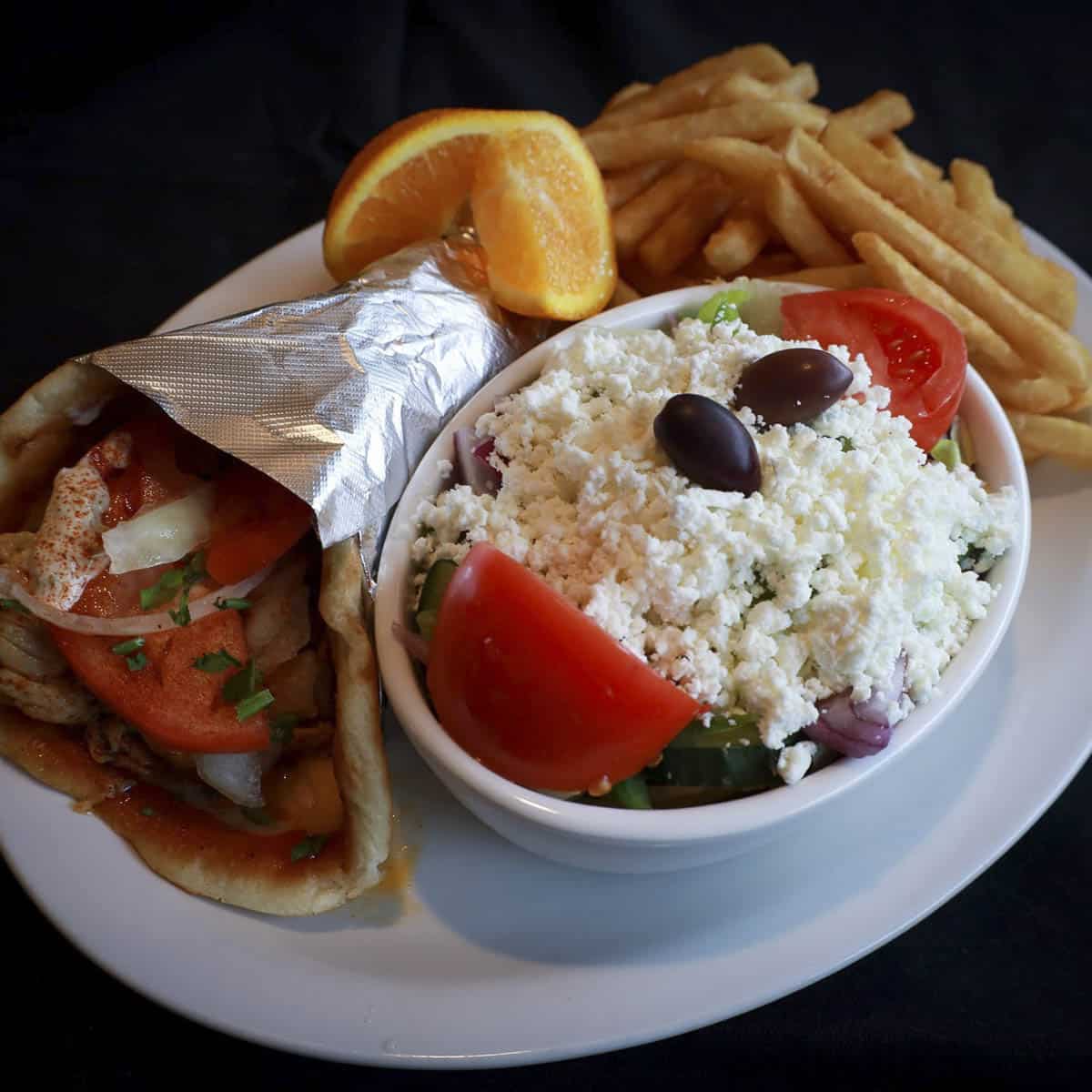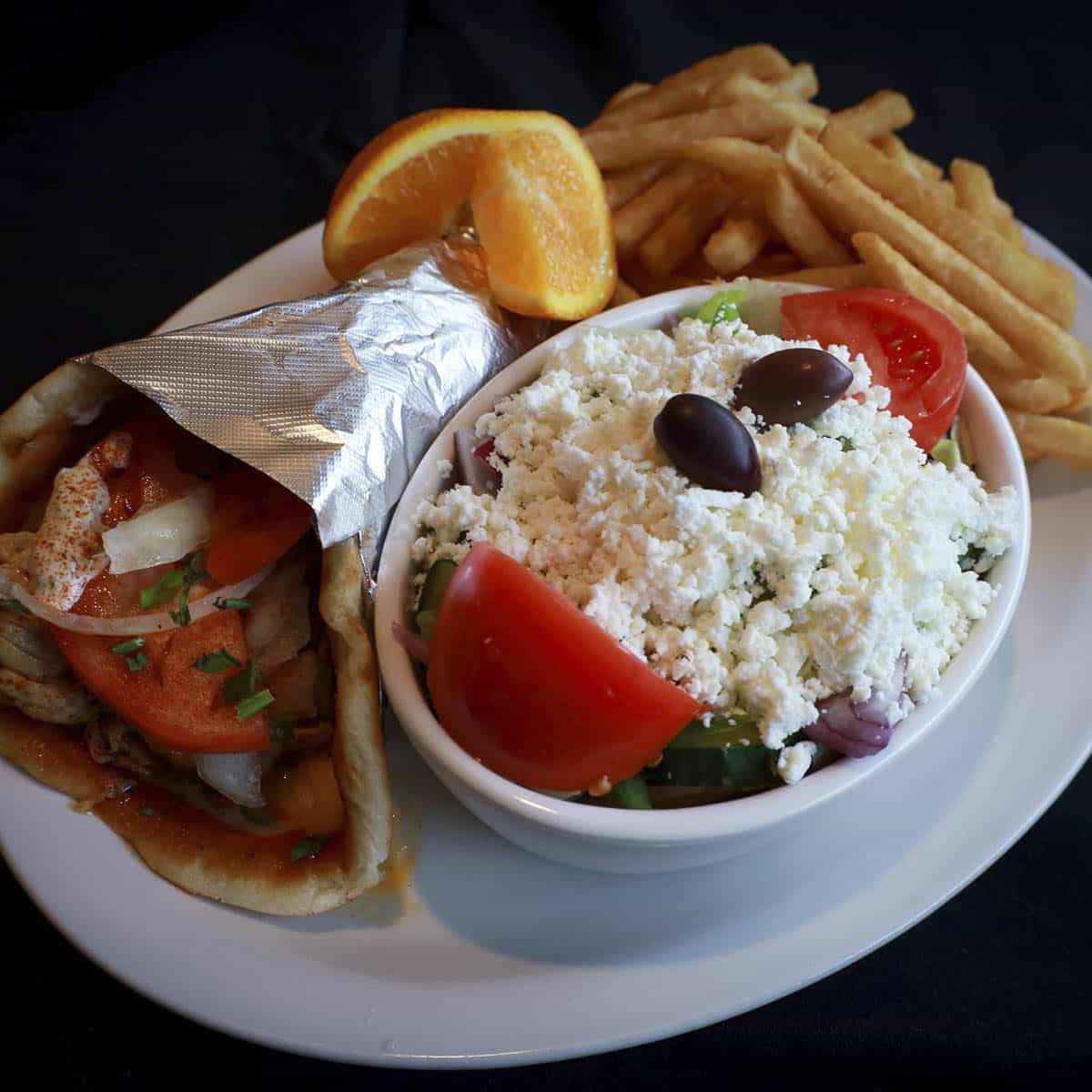 Specializing in Greek food, there's also a terrific selection of Canadian classics like poutine, chicken wings, and pierogis. The highlight of the menu, however, is definitely one of their gyros or oven-baked subs; we love the original gyro with spicy lamb or the cheeseburger hero sub.
Mole Guacamole
Location: 177 Saskatchewan Avenue W
Found inside the Midtown Motor Inn, Mole Guacamole is one of our top picks when it comes to Portage la Prairie restaurants. With a simple but incredibly tasty menu, you can have your fill of authentic Mexican cuisine right here in the middle of the Canadian prairies. Everything is homemade, including the infamous mole sauce that the restaurant is named after.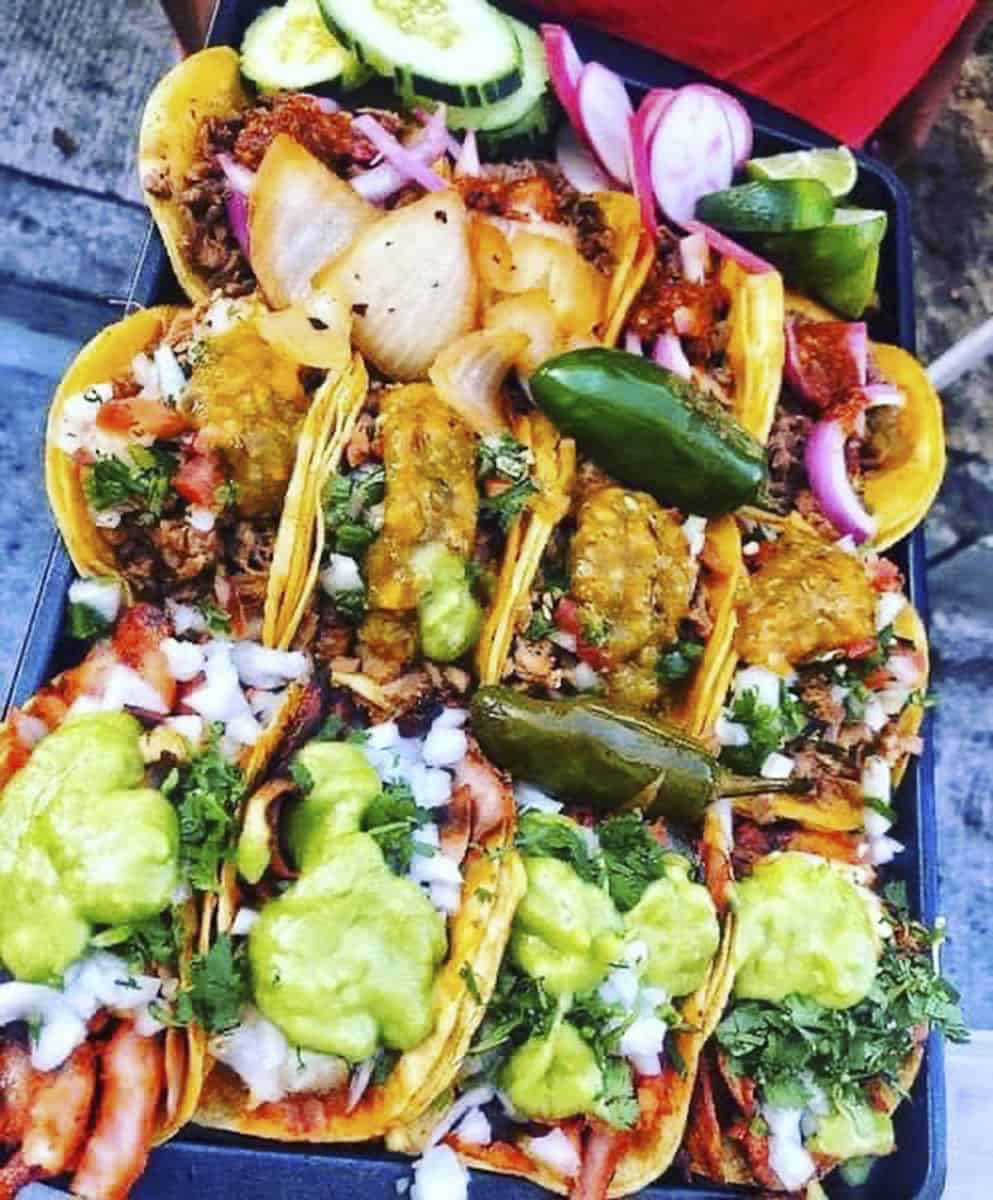 It's hard to pick a favourite, but we love the tortilla soup, the specialty tacos (the barbacoa tacos are drool-worthy), the enchiladas (go for the enmoladas in order to try the mole), and of course, the lime margaritas.
Heatz Restaurant
Location: 1800 Saskatchewan Avenue W Unit 10
Head to Heatz Restaurant for a perfect fusion of Canadian, Indian, and Arabic flavours. With fresh flavours and welcoming service, you're sure to have a memorable meal at Heatz, whether you're after lunch or dinner. On the menu you'll find specialty pizzas, shawarma, burgers, poutine, pasta, and East Indian dishes, so you can go for a more traditional meal or try something with a twist.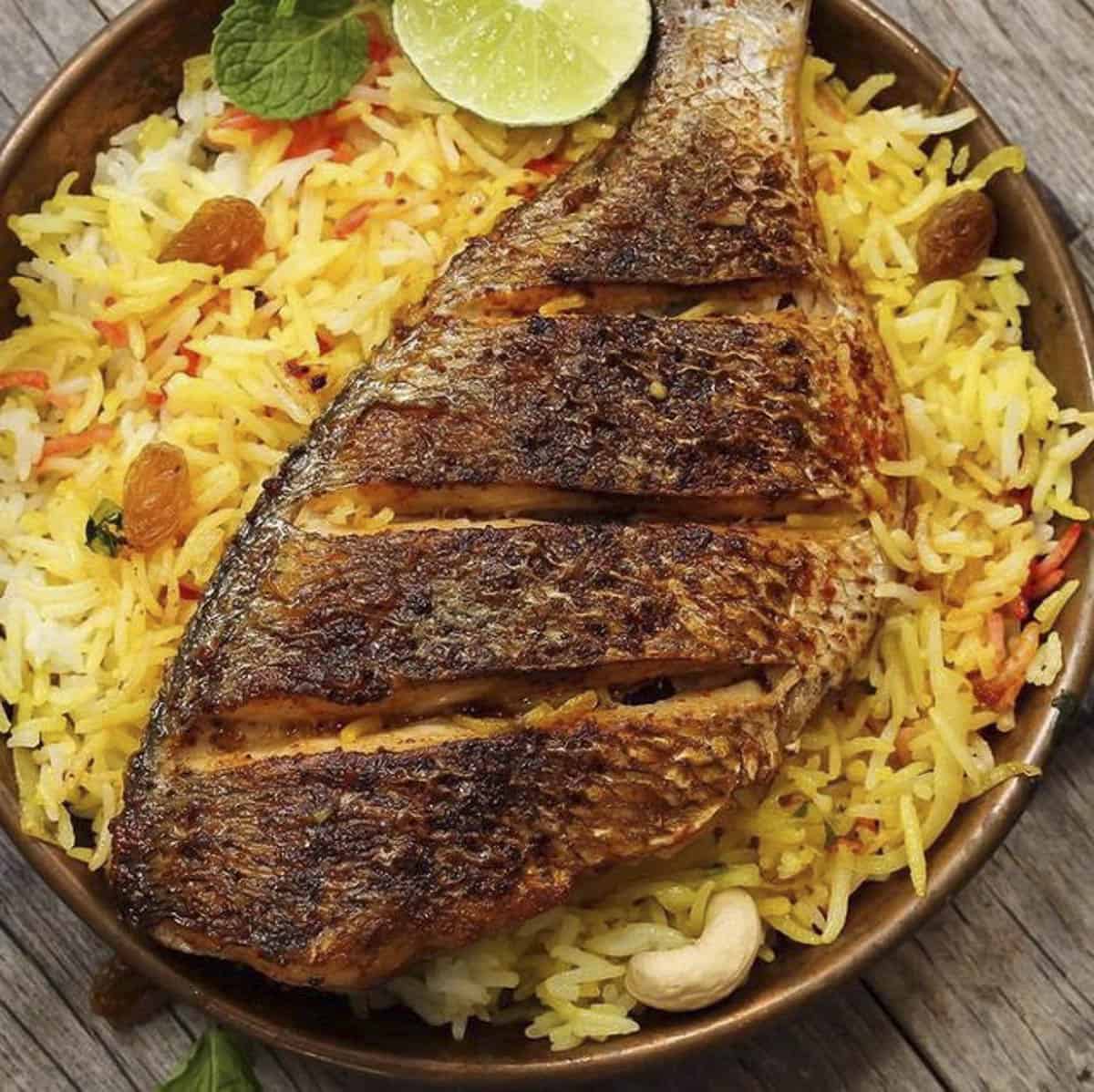 While the chicken shawarma and paneer butter masala are to die for, we also love the butter chicken poutine, the wild bison burger, and the paneer tikka pizza.
Bill's Sticky Fingers
Location: 210 E Saskatchewan Avenue
Ask a local where to eat in Portage la Prairie and they'll probably mention Bill's Sticky Fingers. If you're after Canadian classics and mouthwatering barbecue, this is the place for you! Also popular for takeout and delivery, Bill's Sticky Fingers is famous in Portage la Prairie for its amazing ribs; we're personally fans of the honey garlic baby backs.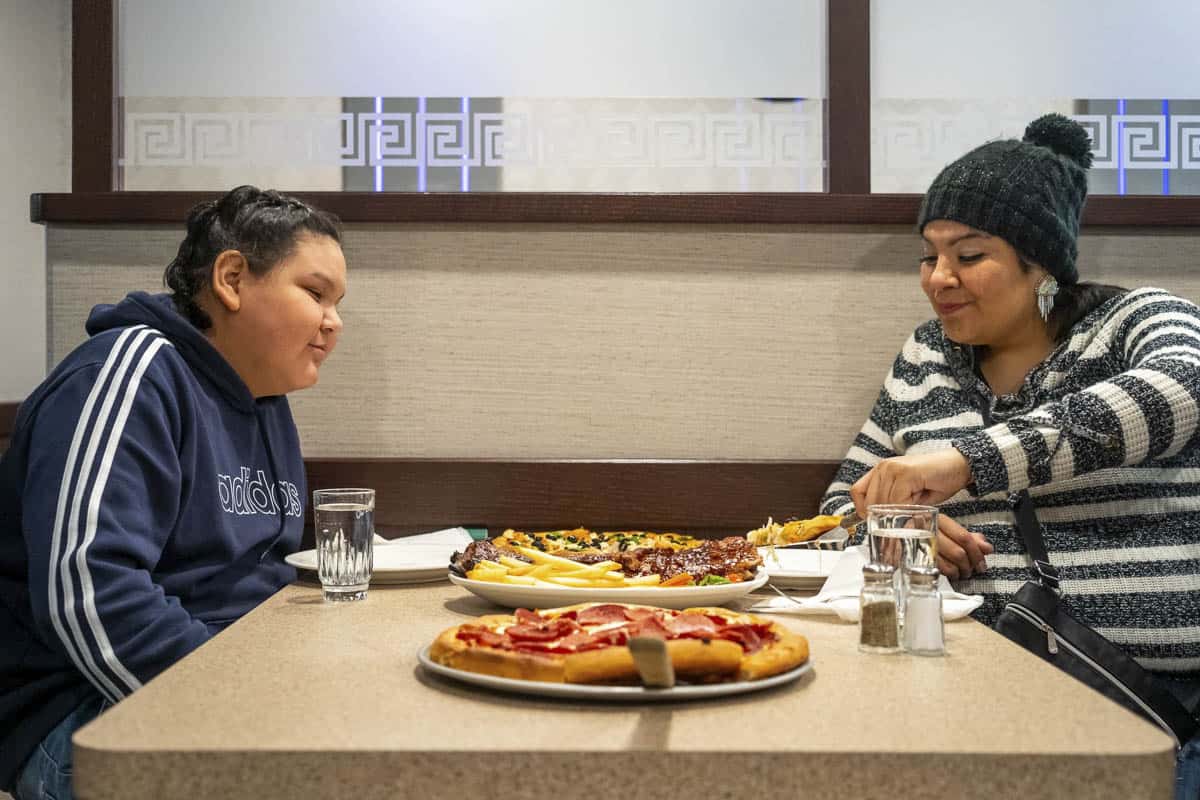 Not in the mood for ribs? There's pizza, steak, pasta, hot subs, and platters to choose from. It's the kind of restaurant where everyone in the family will find something they love, no matter how picky an eater someone may be.
Tornado's Restaurant and Lounge
Location: 1107 Saskatchewan Avenue W
Known for its family-friendly dining, Tornado's Restaurant and Lounge has a good selection of burgers, sandwiches, wraps, wings, and many other Canadian classics. Perfect for bringing the kids, choose from hearty meals that are sure to make everyone at the table smile. We personally love the Philly Cheesesteak, the Taco Salad, and – because why not? – the Tater Tot Poutine.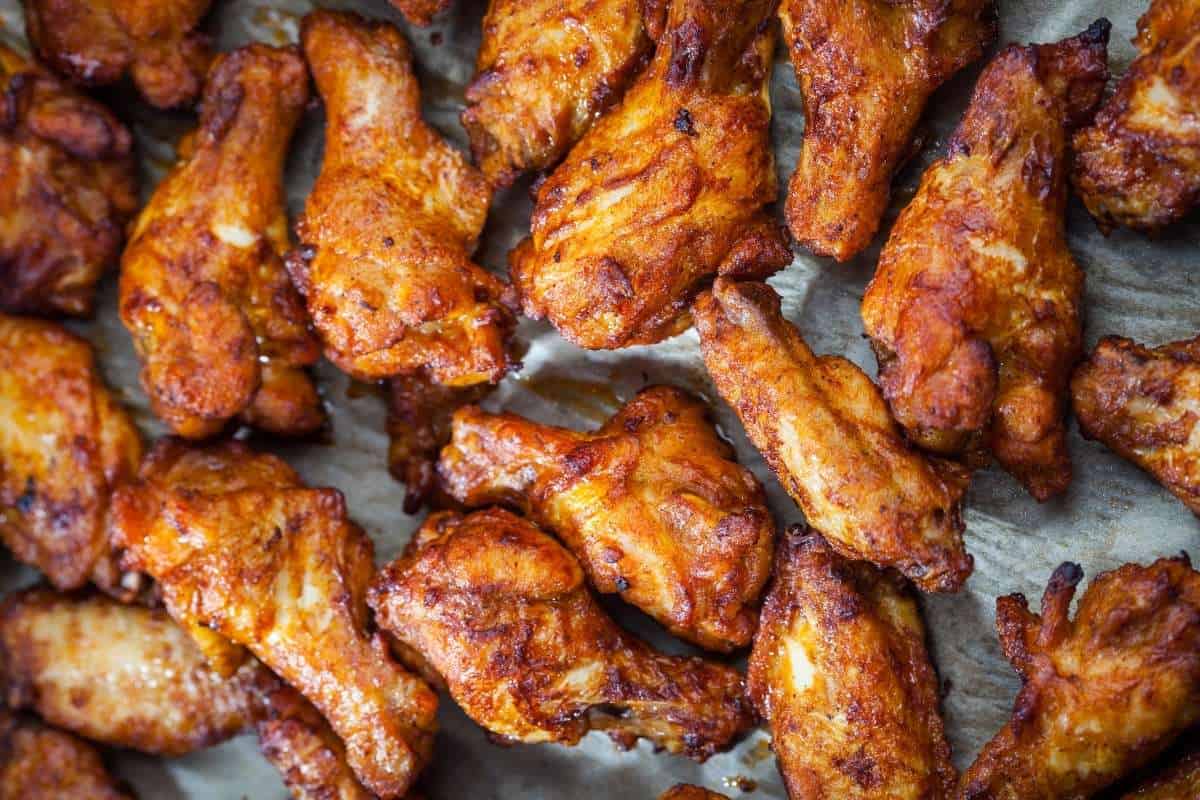 There's also an unbelievable list of both sauced and dry wing flavours, from Manitoba standards like honey dill and teriyaki to the more innovative flavours of maple chili, pineapple curry, or mango habanero. They're also open for breakfast; make sure to try the Breakfast Melt or the Country Omelette.
Om Indian Cuisine
Location: 190 River Road Unit 5
With fantastic reviews across the board, Om Indian Cuisine is the place to go for authentic Indian food in Portage la Prairie. Their extensive list of starters, mains, and family meals means you're always in for a real treat when you visit, especially combined with the fast, friendly service.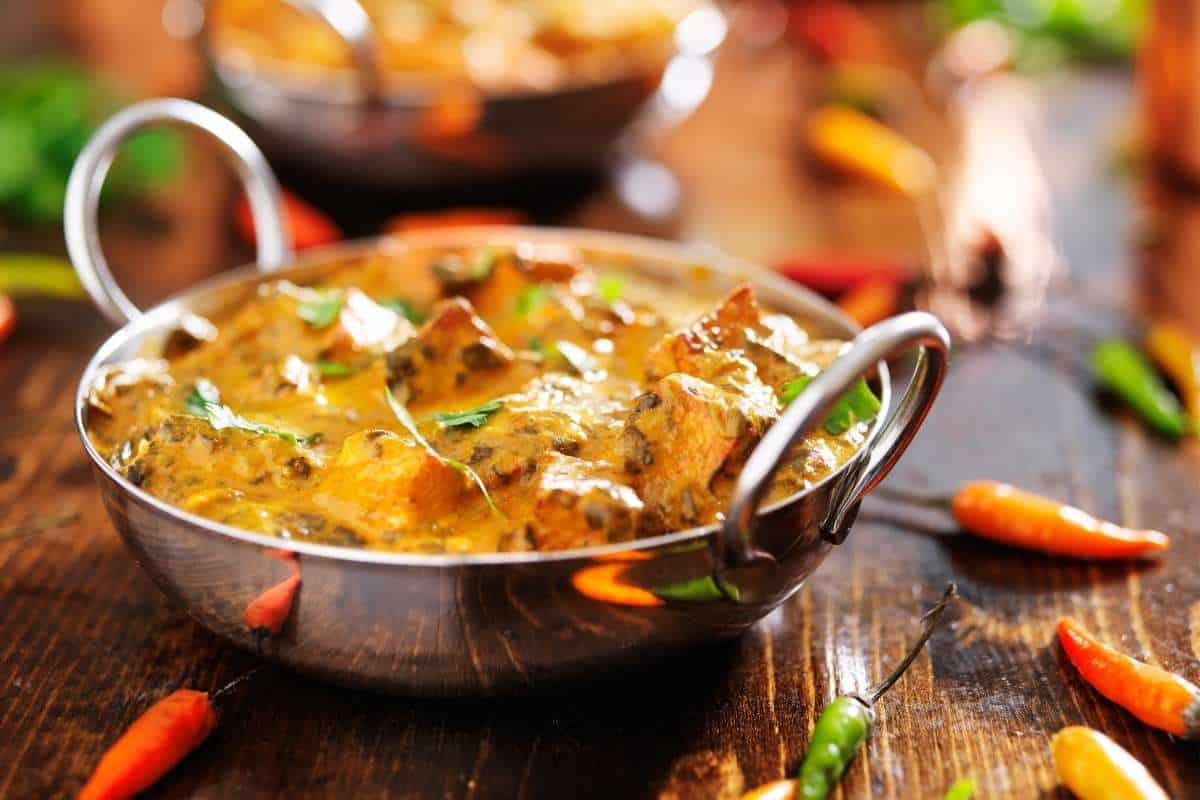 It's also one of the only restaurants in Portage la Prairie that has a lot of options for vegetarians and vegans; we love the Navratan Korma and the Aloo Gobi, both meat-free. For the meat eaters, try the Mango Chicken, the Lemon Fish Curry, or the Lamb Biryani. And don't forget dessert… their traditional Indian rice pudding is incredible.
Dick's Café
Location: 134 E Saskatchewan Avenue
It would be hard to pick a favourite Chinese restaurant in Portage la Prairie – there are few excellent ones – but we're going to go with Dick's Café. Known for their helpful staff and extensive menu, we're always blown away by the options here.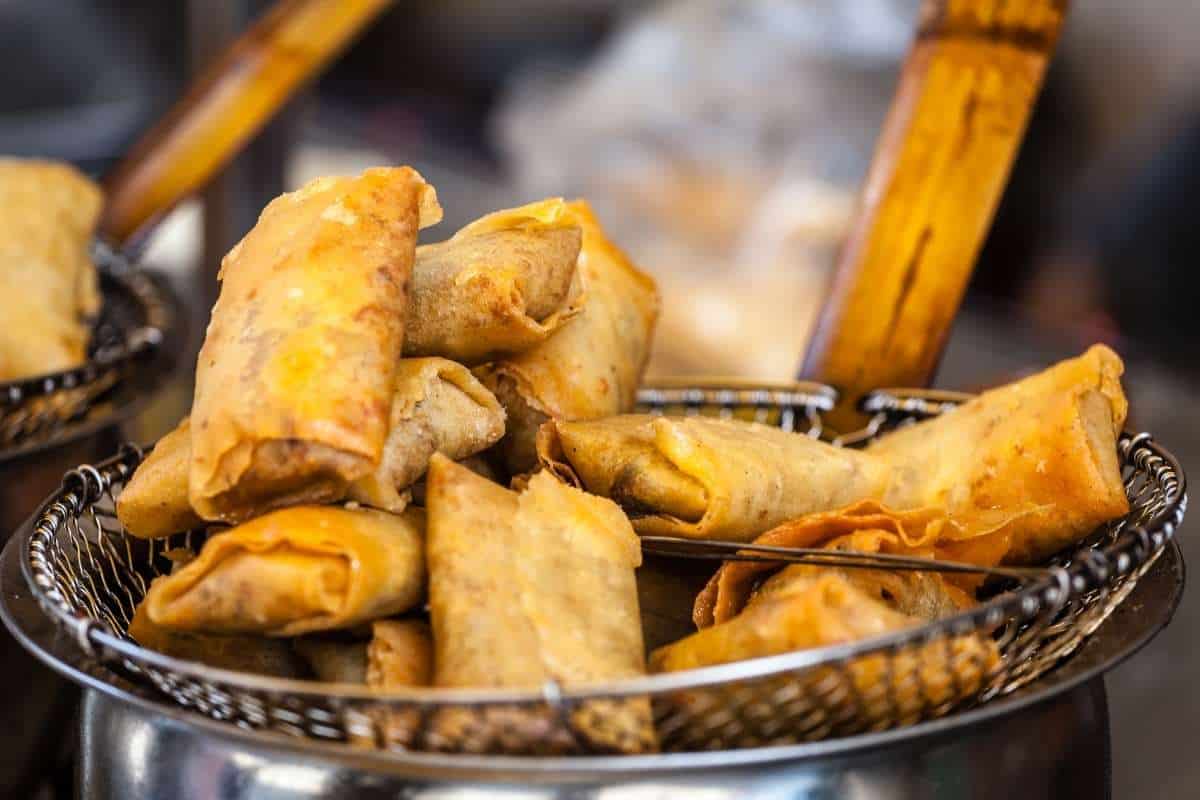 Start off with a bowl of wonton soup or egg rolls, and make sure to try some of their famous chow mein or spare ribs (we love the sweet and sour or the honey garlic flavours). There are also great selections of pork, beef, shrimp, chicken, and vegetarian items on the menu at Dick's Café.
Lita's Station
Location: 904 E Saskatchewan Avenue
With a cute train theme throughout the restaurant, head to Lita's Station for home-cooked food paired with friendly service and reasonable prices. Don't expect too many frills here… it really is all about the tasty food, serving up standards like sandwiches, wraps, burgers, and more for lunch.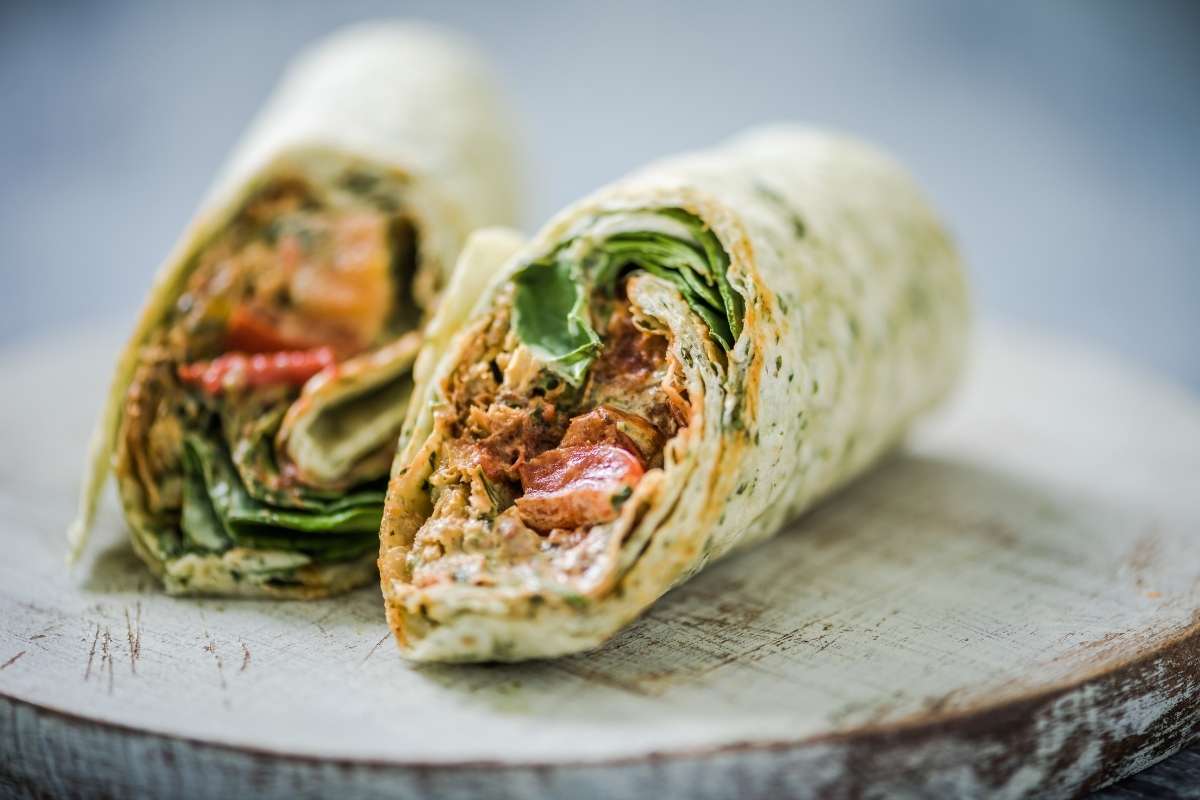 They're also known for their filling breakfasts, so you can dine on eggs, bacon, hash browns, and coffee to your heart's content. Make sure to snap a few photos of the train decor, too!
What's the Scoop?
Location: 618 Saskatchewan Avenue W
In the mood for an afternoon treat or a tasty dessert after dinner? Head to What's the Scoop?, an ice cream shop regarded for its delicious and reasonably priced sweet treats. Open seasonally, expect to see many families enjoying a cone or two on a hot summer's night at What's the Scoop?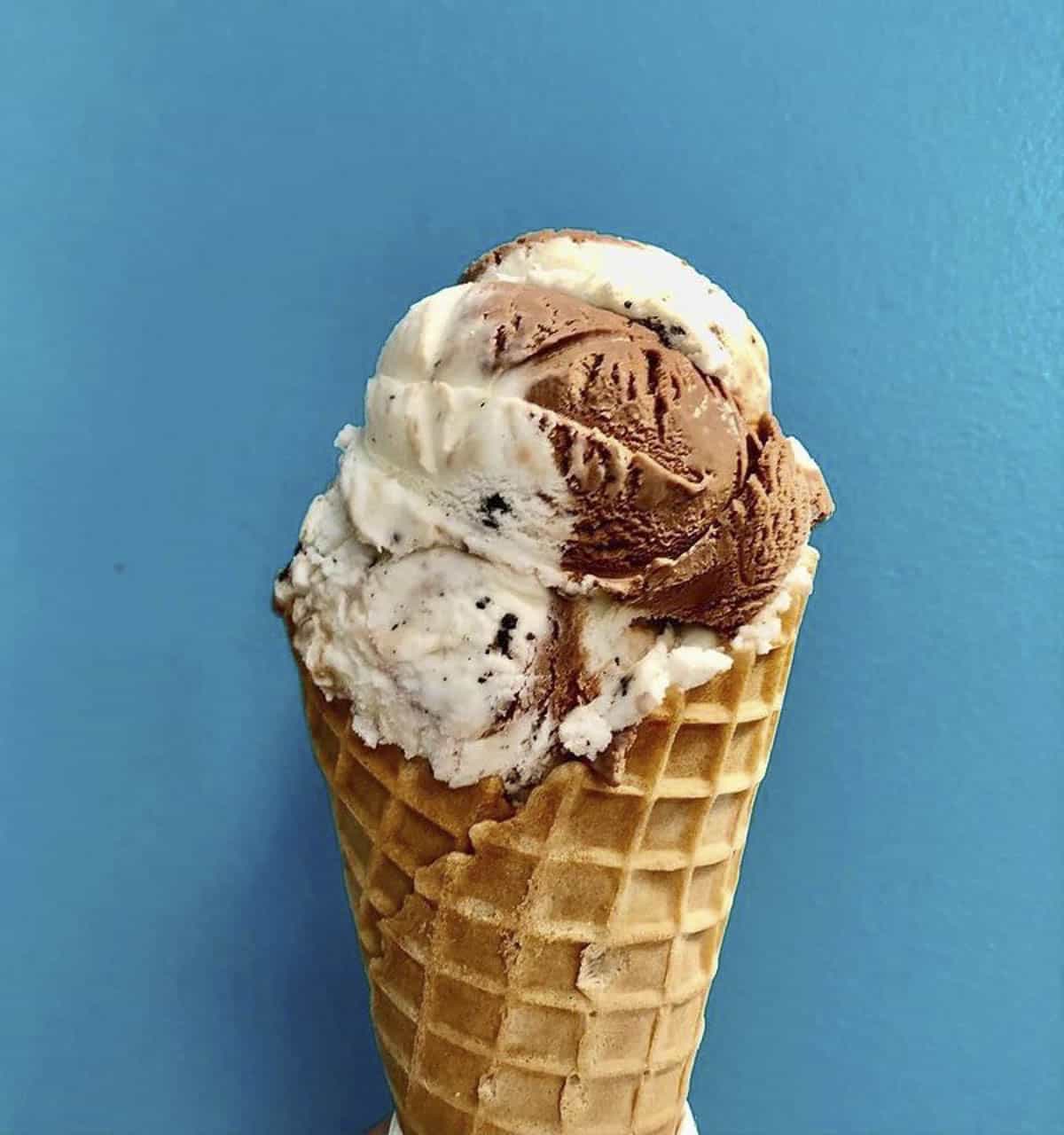 Make sure to try one of their ice cream sundaes – they're absolutely divine – or order one of their ice cream cakes for a special occasion. It's common for people to walk or ride their bikes along the Crescent Lake trail and make a pit stop for ice cream, because it's just that good!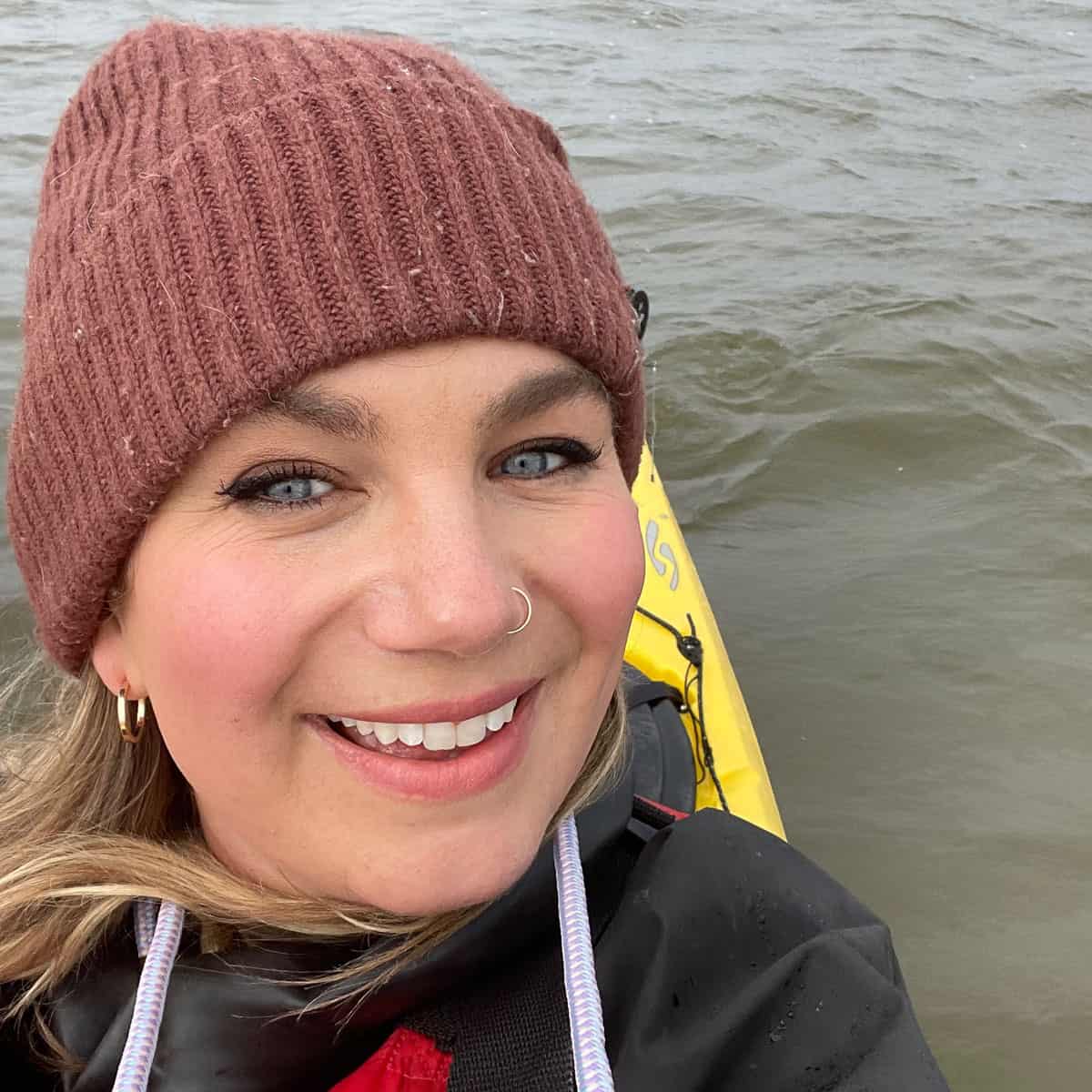 Brenna Holeman (she/her) has adventured to over 100 countries but is incredibly proud to call Winnipeg home. Brenna spent 16 years travelling solo around the world, living in Copenhagen, Edinburgh, Osaka, Antigua, and London, England. As well as being an editor and writer for Expedia UK for over seven years, she runs This Battered Suitcase, one of the most trusted and respected travel blogs in the world.