Disclaimer: This page may contain affiliate links. Please review our full Terms and Conditions for more information and our Privacy Policy. Note that any pricing, operating hours, or other such information provided below may have changed since initial publication.
Compiled by the Road Trip Manitoba team
Last updated on January 16, 2023
Brandon is the second-largest city in Manitoba and is known for its lively culinary scene, downtown murals, and the beautiful nature surrounding it. There are tons of things to do in Brandon to keep you busy on a few days' holiday or a weekend away, and it makes for a great mini-vacation in Manitoba.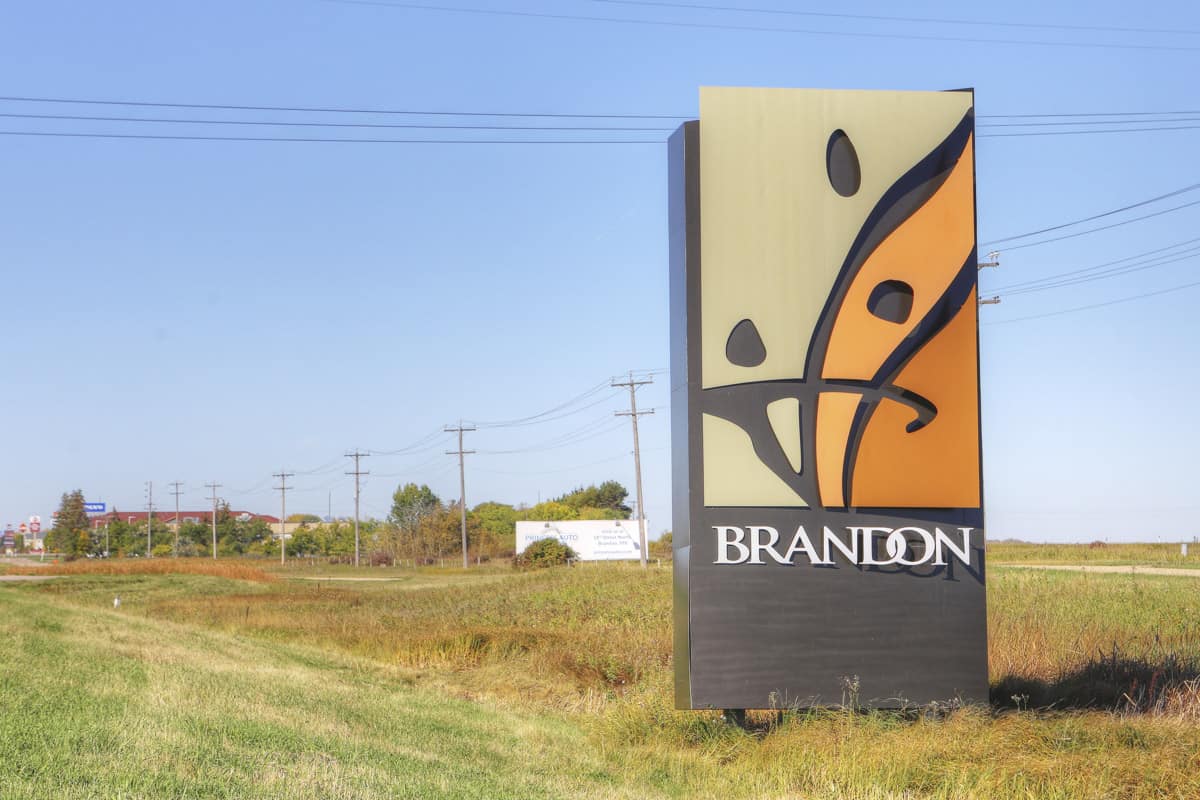 Heading from Winnipeg to Brandon? Thankfully, the journey is easy and quick. While the most convenient way to travel from Winnipeg to Brandon is by your own vehicle, there are certainly other options for getting to Brandon, including by bus.
Whether you're on a day trip or planning on staying for a while, we've outlined everything you'll need to know about getting from Winnipeg to Brandon below.
Land Acknowledgments
Manitoba is made up of Treaty 1, 2, 3, 4, and 5 Territory, as well as communities that are signatories to Treaty 6 and Treaty 10. Manitoba is home to the original lands of the Anishinaabe, Anish-Ininiwak, Dakota, Dene, Ininiwak, and Nehethowuk peoples, as well as the homeland of the Métis peoples.
About the Route
The route from Winnipeg, Manitoba to Brandon, Manitoba is extremely straightforward. Brandon is approximately 215 kilometres west of downtown Winnipeg, and should take around a 2.5-hour drive. This is, of course, in optimal driving conditions; you'll want to take it slower if there's a lot of rain, snow, or ice on the roads.
Winnipeg to Brandon by car
Because the journey between Winnipeg and Brandon is a relatively short distance, your best bet is to travel to Brandon by car. Obviously, having your own vehicle is extremely helpful in this situation, but it's also possible to rent a car in Winnipeg and drive to Brandon that way.
From Winnipeg, you'll need to get on the Trans-Canada Highway going west (MB-1W); this is by far the fastest and most convenient route between Winnipeg and Brandon. In downtown Winnipeg, the Trans-Canada Highway is called Portage Avenue. Driving west on the Trans-Canada Highway, you will see very clear road signs directing you toward Brandon. After approximately 215 kilometres or about 2.5 hours of driving, you'll see very obvious signs for the exits for the city of Brandon. In other words, you can't miss it!
If you're coming from South Winnipeg, another route includes taking the MB-2W, taking you through Oak Bluff and Treherne before heading north on the MB-10 to Brandon. This will be a slightly longer route, but not by much, and you'll avoid having to drive on the Trans-Canada Highway.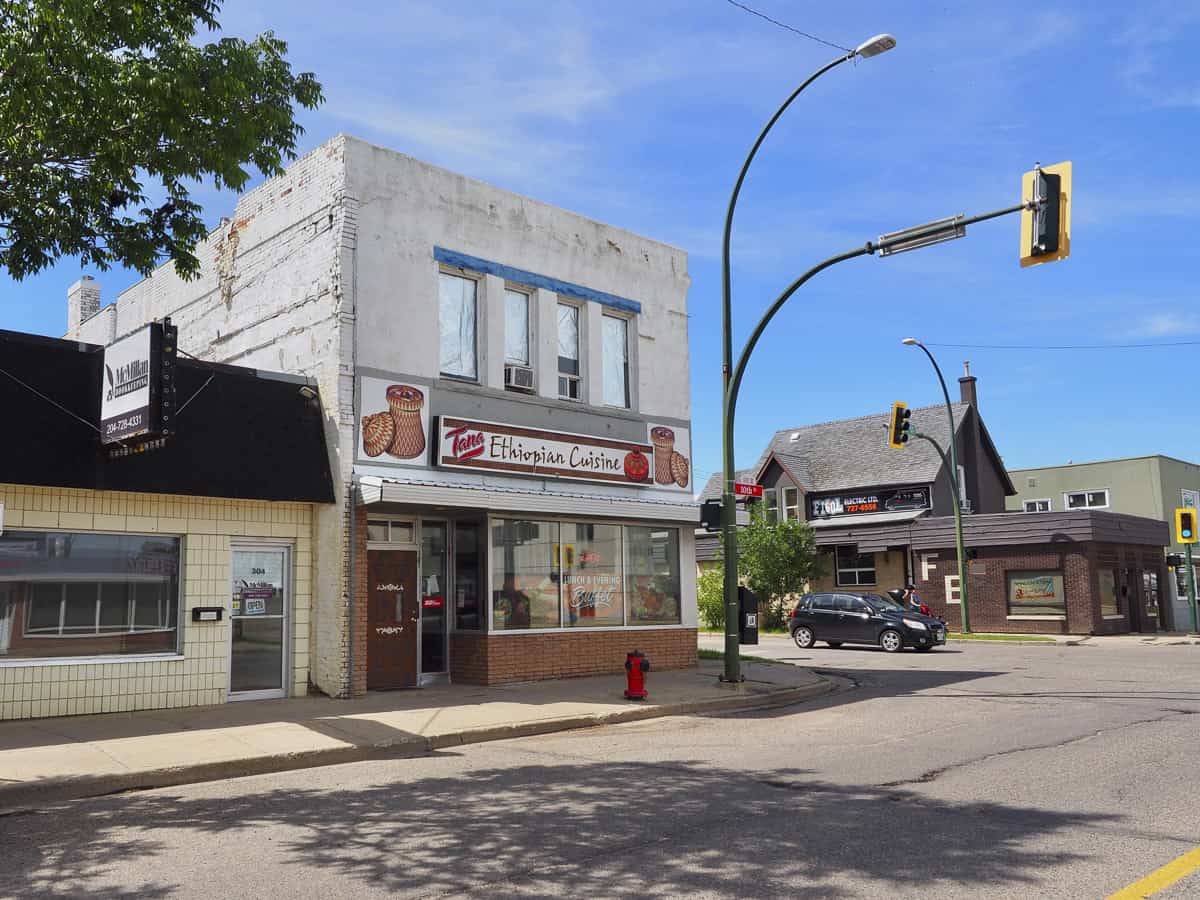 Know Before You Go
If you want to rent a car in Winnipeg, there are a few companies that offer car hires. Enterprise, Avis, Hertz, and U-Drive Car Rental are all found in Winnipeg, with a few locations around the city for convenience (including at the Winnipeg James Armstrong Richardson International Airport). We recommend using Rentalcars.com as this will scan all the rental car companies and you can select the best deal.
Driving in winter in Manitoba can be challenging, especially if you're not used to driving in snow or on icy roads. Make sure the car you're driving has the proper tires for the weather conditions (snow tires or all-weather tires) and always check the weather conditions before you head out on your trip. In summer, be aware that road construction may slow your journey down, especially if the highway is reduced to one lane.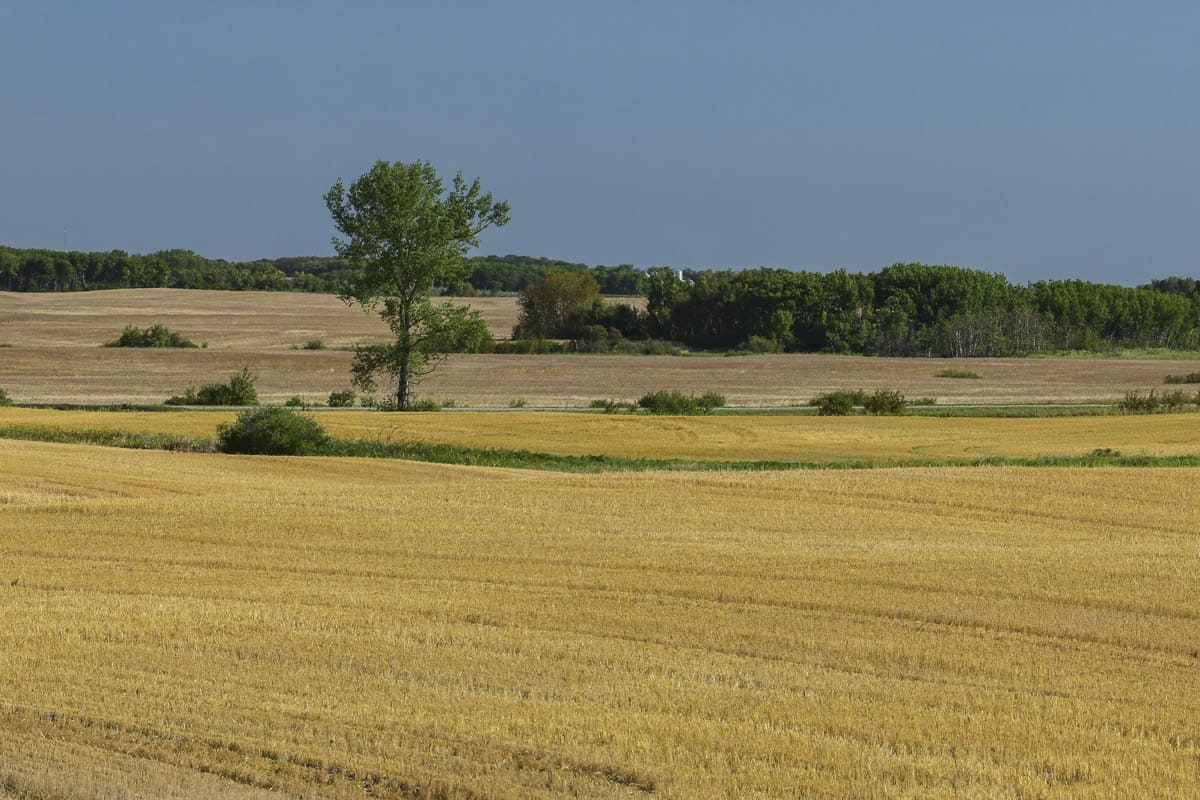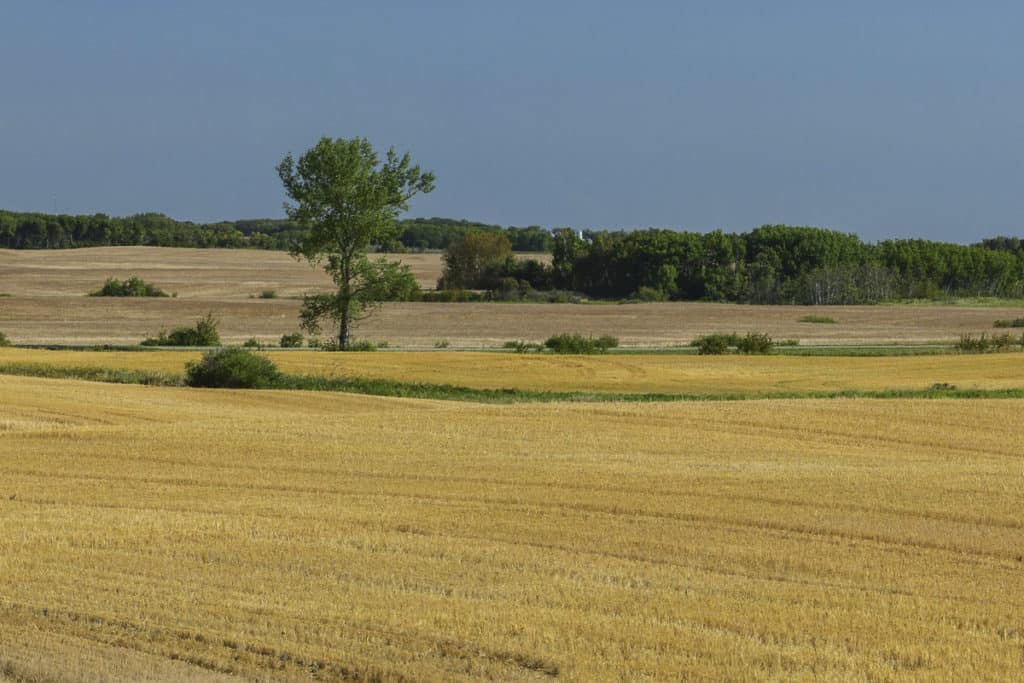 It's an obvious statement, but a necessary one: you'll need a driver's license to drive in Canada. If you don't have a Canadian driver's license, you'll need to check if an International Driver's Permit is needed. American driver's licenses are usually accepted in Canada, but you should always double-check if any other documentation is needed to drive in Manitoba if your license is from outside Canada.
If you have any concerns about driving in Manitoba, you can always check Manitoba's road laws and driving regulations.
Winnipeg to Brandon by Bus
Thankfully, there are regular buses between Winnipeg and Brandon. Brandon Air Shuttle runs bus transfers daily between the two cities and has multiple times to choose from. Rider Express has weekly bus trips between Winnipeg and Brandon as well.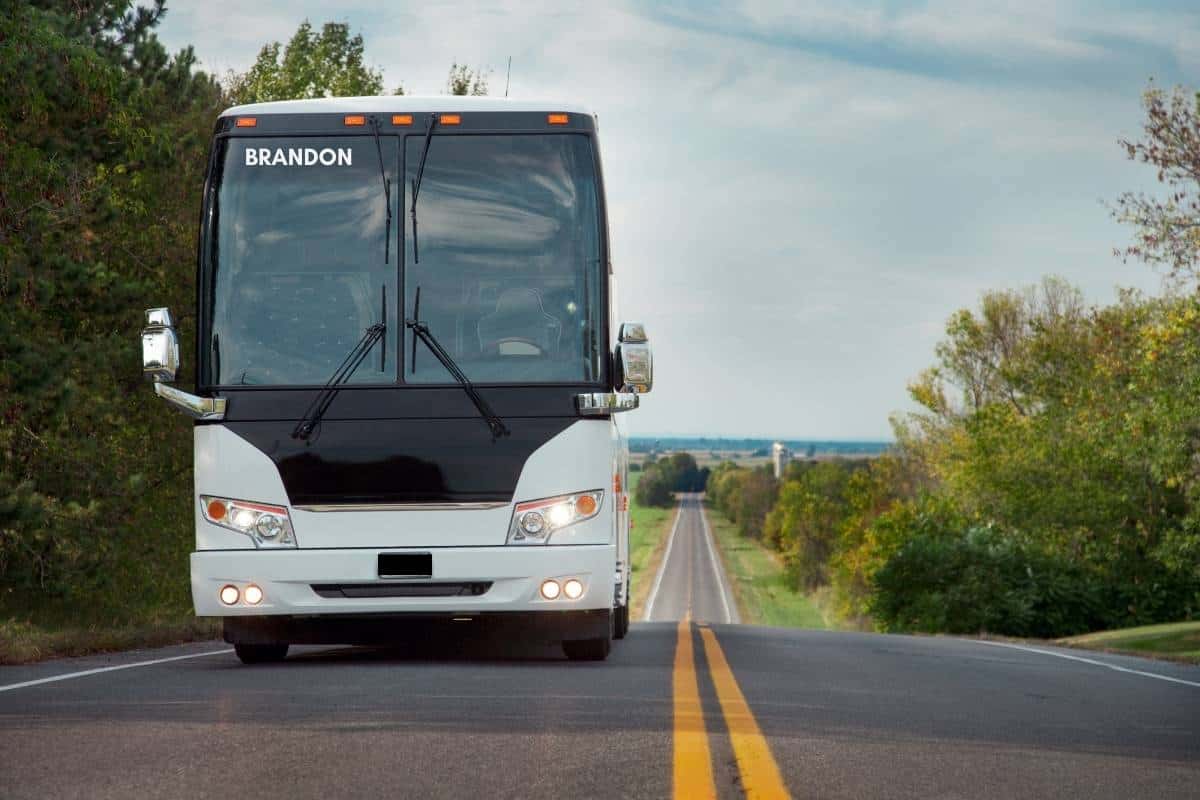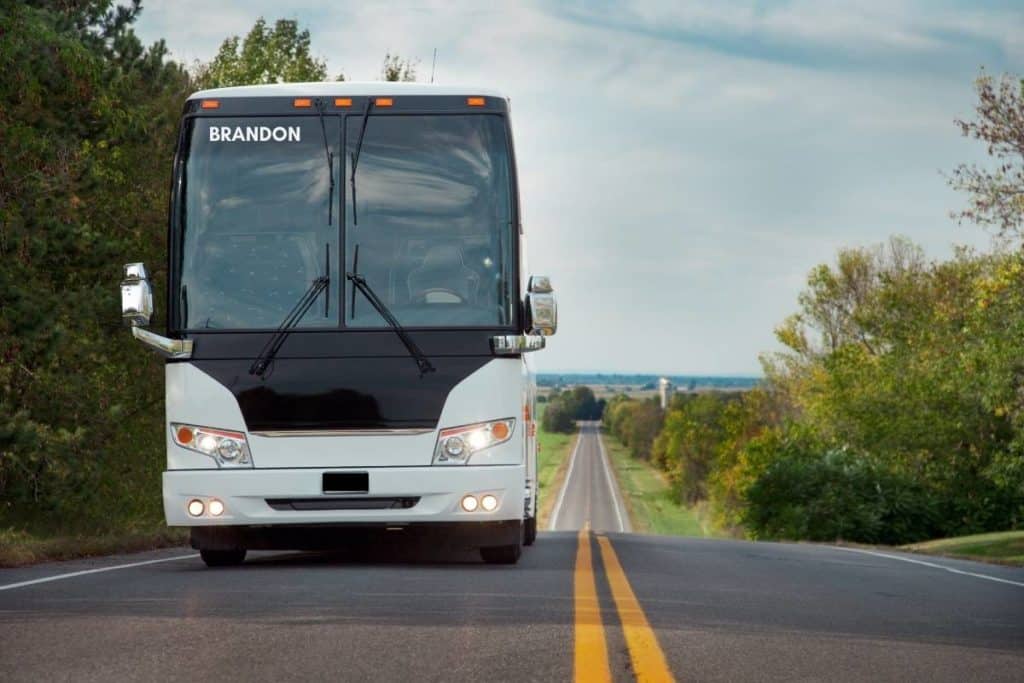 Winnipeg to Brandon by Train
Unfortunately, taking the train to Brandon from Winnipeg isn't very convenient. There isn't a passenger train stop in Brandon, so you have to take the train to nearby Rivers, Manitoba, and then drive or take a taxi from Rivers to Brandon (about a 30-minute drive). If you are indeed interested in taking the train in Manitoba, head to Via Rail to find train routes, buy train tickets, and plan your entire train journey. It is recommended that you book any train tickets in advance with Via Rail to ensure you get the dates you'd prefer for your train journey.
In Winnipeg, the train will depart from the Via Rail station at Union Station, found conveniently in Winnipeg's city centre on Main Street. Your train journey to Rivers will take around four hours, depending on what time of day you travel and what kind of train you take. Unfortunately, many of the trains departing Winnipeg for Rivers leave very late at night.
Prices for train tickets vary, but a one-way train ticket from Winnipeg to Rivers starts at around $37 for an economy ticket, with prices rising depending on the class you choose.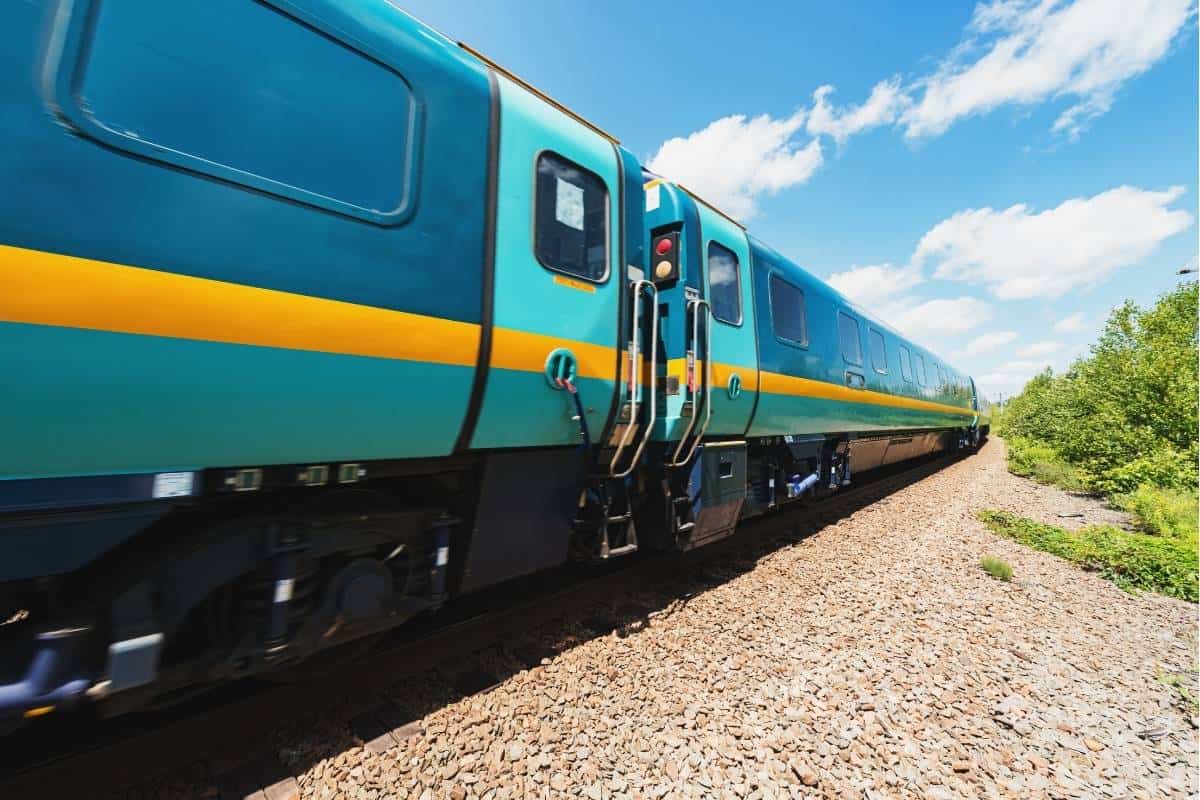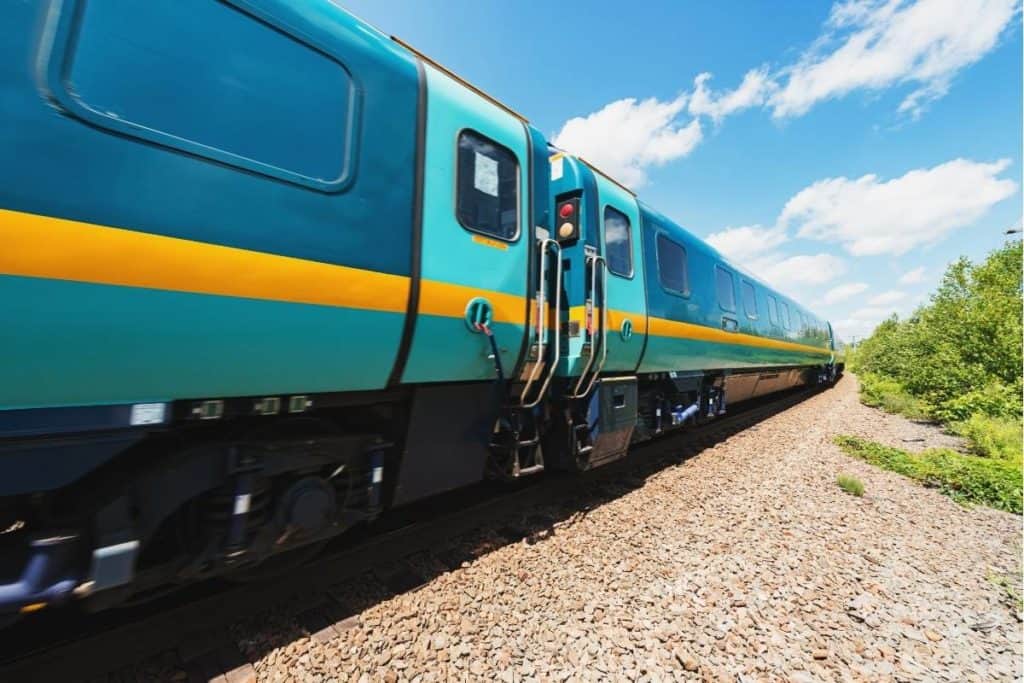 Winnipeg to Brandon by Private Transfer
If driving on your own between Winnipeg and Brandon doesn't appeal, and if the bus isn't an option, there are indeed private transfers between the two cities. Private transfers certainly aren't cheap, but they're reliable and comfortable.
Winnipeg to Brandon by Other Options
Looking for an active adventure for travelling between Winnipeg and Brandon? If you're an avid cyclist, cycling is certainly an option! Depending on where you start in Winnipeg, and how experienced of a cyclist you are, expect the one-way route to take at least 10 hours. Keep in mind you will be cycling on a busy highway, so plan accordingly.
As for flying from Winnipeg to Brandon, there are currently no direct commercial flights between the two cities. If you really wanted to fly, however, you could technically take a connecting flight there, i.e. through Calgary, although that seems excessive. Brandon does have a municipal airport serviced by WestJet.
There are indeed private charter flights between Winnipeg and Brandon, but they are extremely expensive.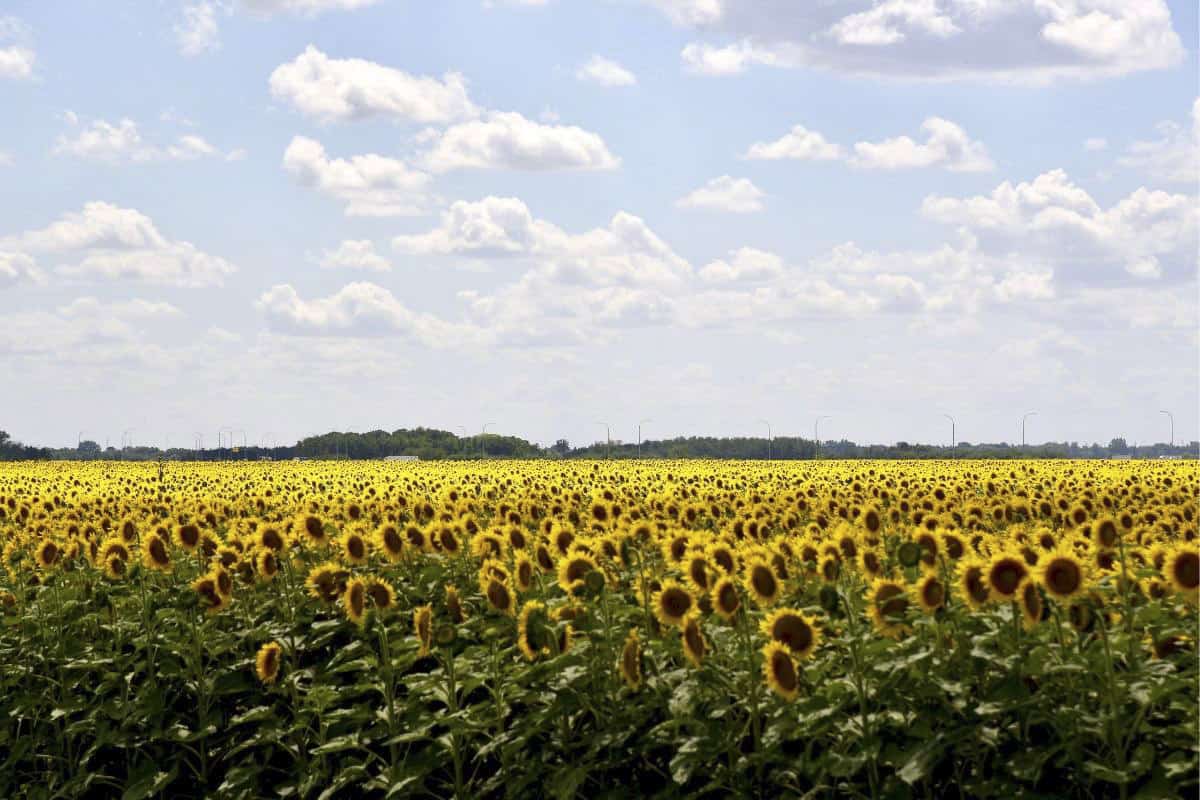 Fun Things to do Along the Way
Although there is only a couple of hours' drive between Winnipeg and Brandon, there are still quite a few things to do along the way! Here are a few of our favourites:
Stop at Thunder Rapids Fun Park during the warmer months for go-karting, bumper boats, batting cages, mini-golf, and more. Check for seasonal closures before you plan your visit!
Shop at Shelmerdine in Headingly for local goods, clothing, home decor, plants, and flowers.
Explore the walking trails in Beaudry Provincial Park.
Spot the White Horse Monument in the community of St. Francois Xavier.
Take a detour to visit Portage la Prairie; we have an entire article dedicated to things to do in Portage la Prairie, including a visit to Delta Beach. Also a photo at the Giant Coke Can is a MUST!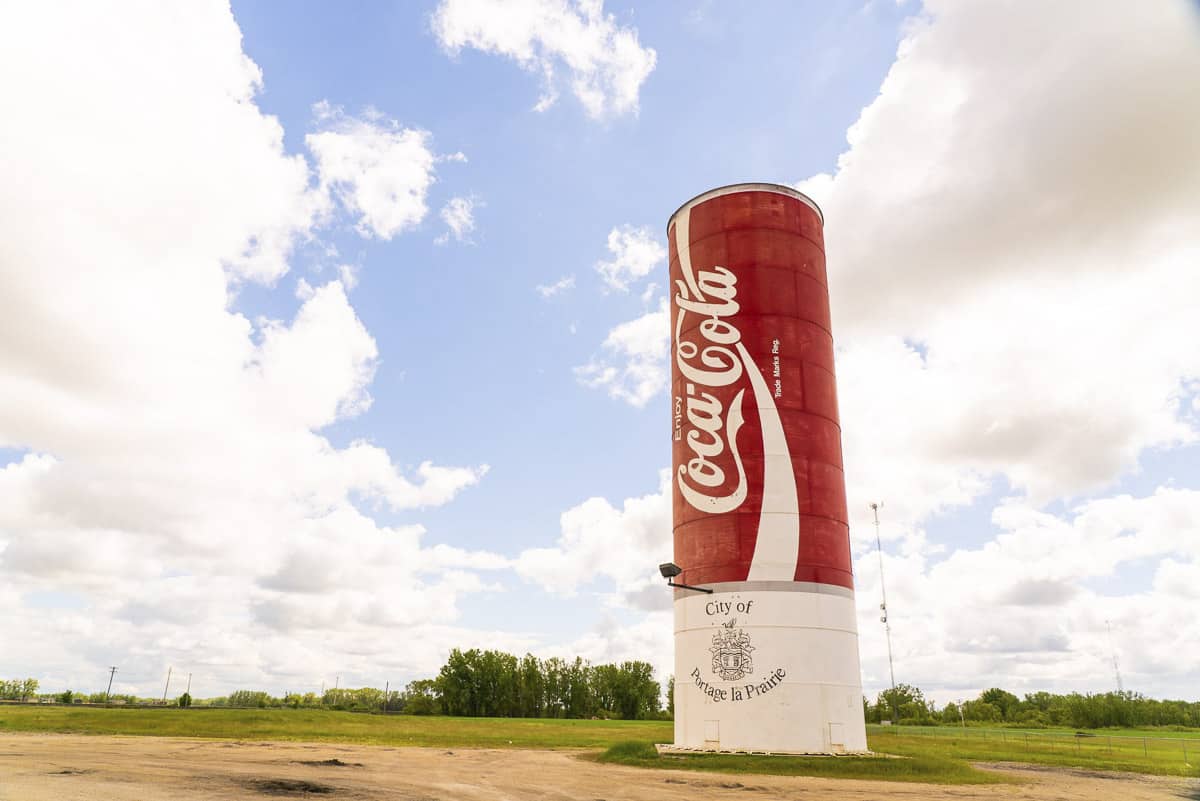 Stop in Spruce Woods Provincial Park, one of Manitoba's best provincial parks. Hike along the Spirit Sands and Devils Punch Bowl Trail to see some of the most unique landscapes in the province, including massive sand dunes.
Keep your eyes peeled for the colours of Manitoba's fields in summer! Look for wheat, canola, sunflowers, and so much more. If you want to stop for photos, make sure to pull over on a side road, not the main highway. Always remember to stay on the road and to not trespass on private property.
Upon Your Arrival in Brandon
You made it!
However, you've chosen to get from Winnipeg to Brandon, once you arrive in the city, you'll probably want to get something to eat or check in to your accommodation. Check out our complete guide on things to do in Brandon for more.
Keep in mind there is also the Brandon tourism centre for lots of information and advice on what to do in the city.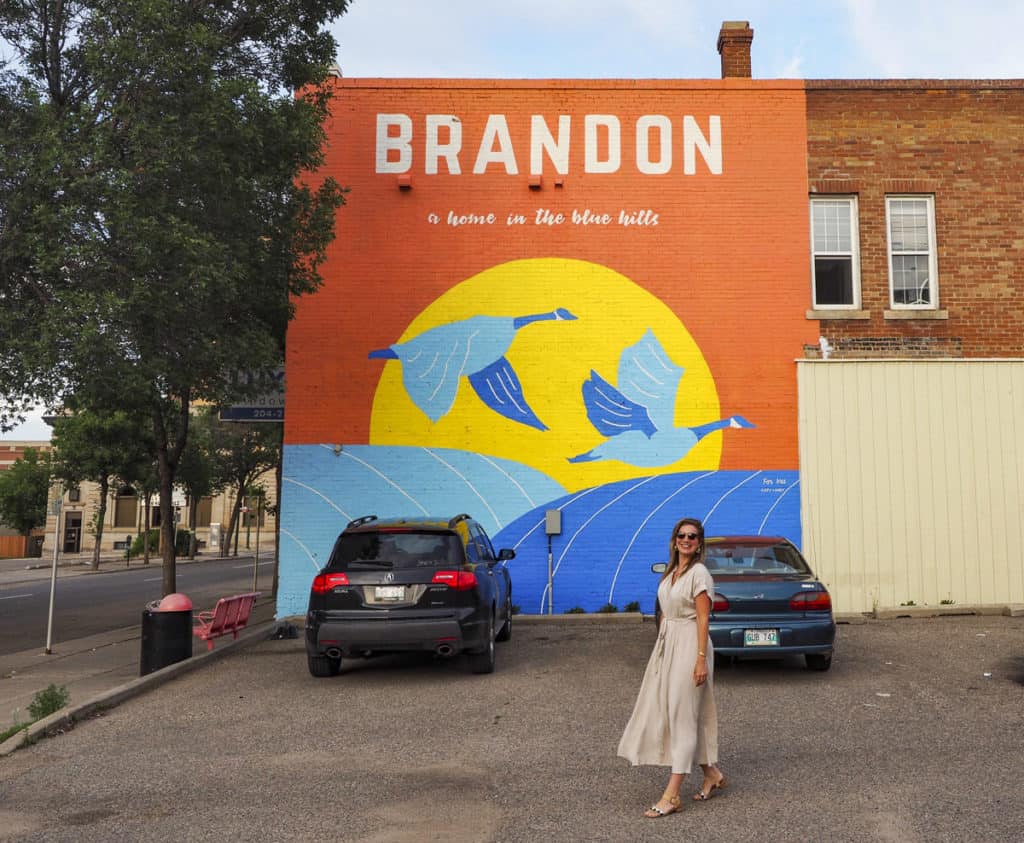 Where to Stay in Brandon
For hotels in Brandon, we recommend the Holiday Inn Express Brandon, the Best Western Plus Brandon Inn, or the Lakeview Inns and Suites.
For a more local feel try staying at a Brandon bed and breakfast we recommend the Braeview Bed and Breakfast.
Where to Eat in Brandon
There are plenty of good options for Brandon restaurants including all sorts of cuisines. We recommend Chilli Chutney, The Dock on Princess, Sabor Latino, Komfort Kitchen, or Joe Beeverz Canadian Pub.