Disclaimer: This page may contain affiliate links. Please review our full Terms and Conditions for more information and our Privacy Policy. Note that any pricing, operating hours, or other such information provided below may have changed since initial publication.
Compiled by the Road Trip Manitoba team
Last updated on November 10, 2023
Everyone loves an interesting fact or tidbit about a place, right? And seeing as we love Manitoba with all our hearts, we thought it would be fun to round up some of the best facts about Manitoba, especially if they're a bit unusual, unique, or downright strange. From Slurpee consumption to Winnie the Pooh, we tried to find the best Manitoba facts, even if some of them are almost too bizarre to believe. There are also a lot of interesting facts about Winnipeg, Manitoba's capital, which we've included in the list.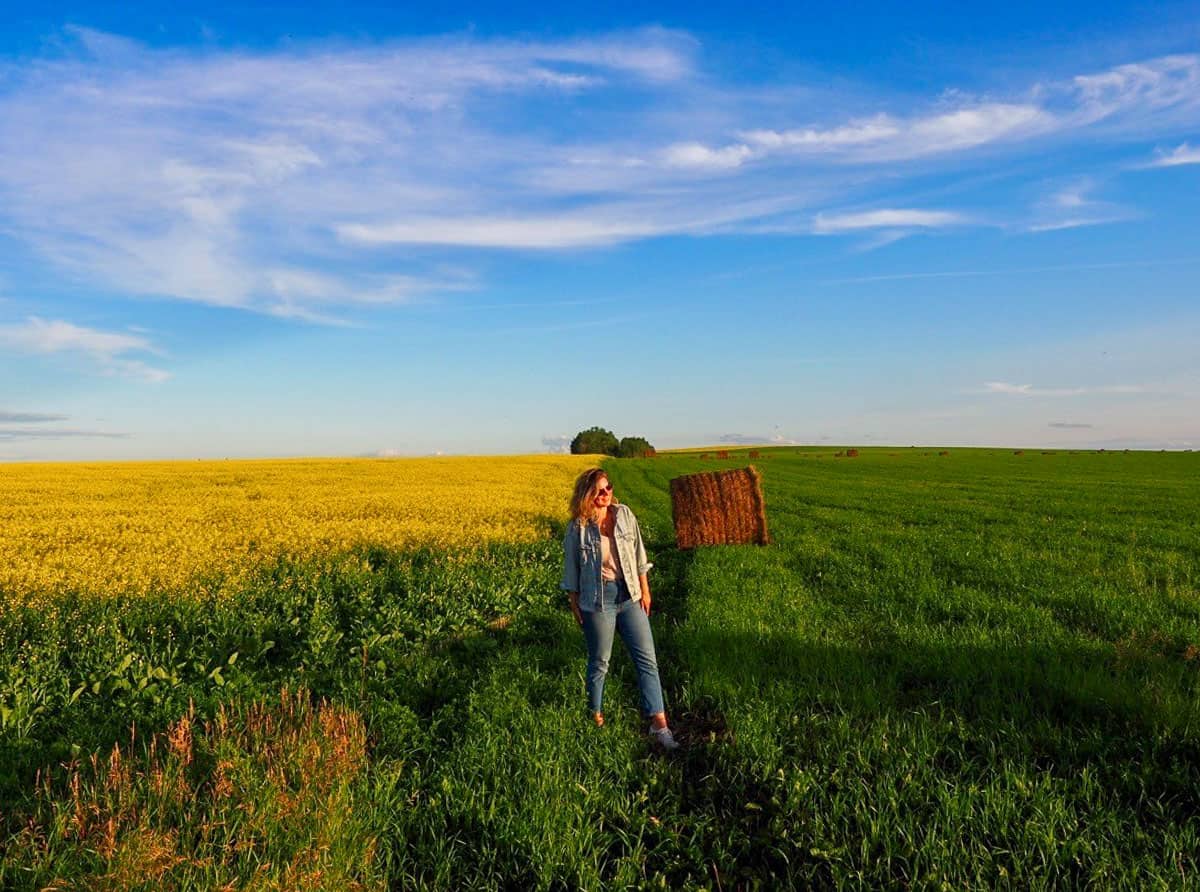 Read on and get ready to impress your friends with all of these facts about Manitoba!
The Most Interesting Manitoba Facts
There are over 100,000 lakes in Manitoba.
There have been times when Winnipeg registered a colder temperature than the surface of Mars. In fact, there's a little spot of land on Mars named after Winnipeg (we suspect NASA has a sense of humour).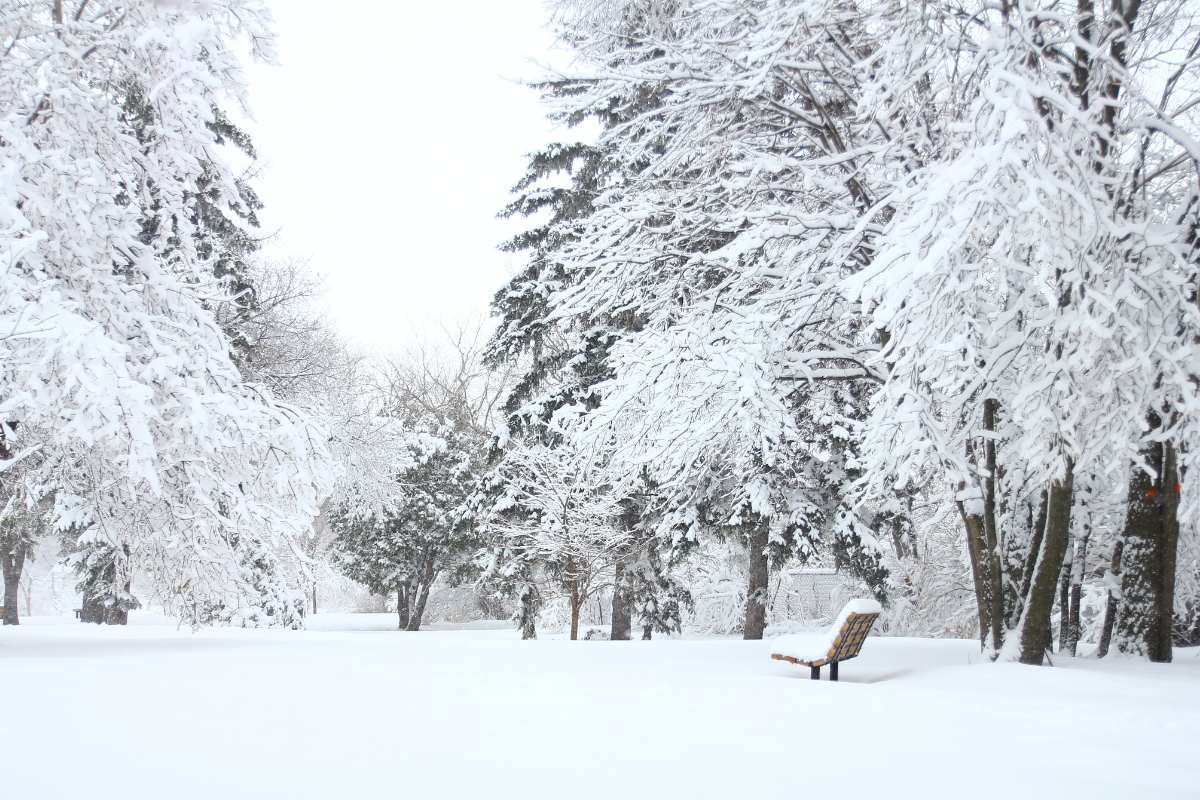 Speaking of temperature, the highest recorded temperature in Manitoba was in Emerson on July 12th, 1936, when it was 44.4 °C (111.9 °F). The coldest recorded temperature in Manitoba was in Norway House on January 9, 1899, when it was −52.8 °C (−63.0 °F).
Another one of the most famous Manitoba facts, or at least one Manitobans love to brag about? That Winnipeg is the Slurpee capital of the world! That's right, despite the freezing winters, Manitobans can't get enough of the sugary 7-Eleven drink.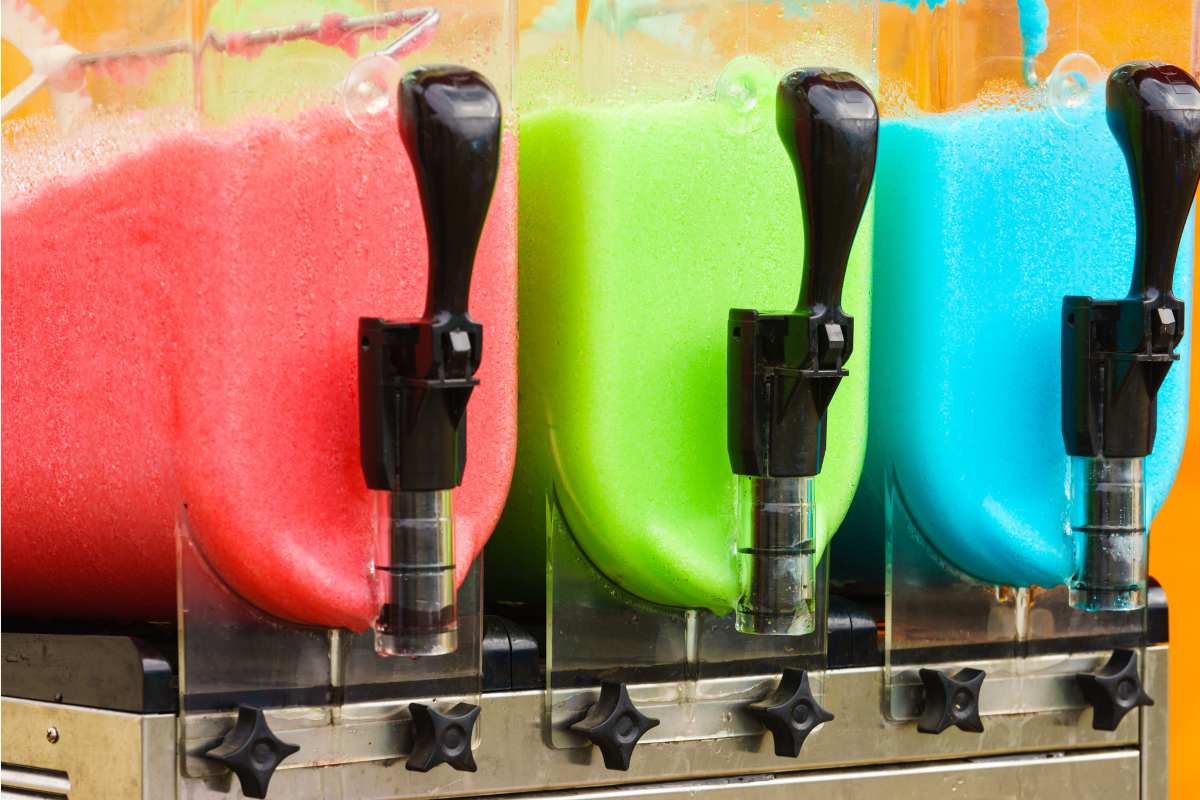 Perhaps one of the most famous facts about Manitoba is that Winnie the Pooh is named after Winnipeg. Harry Colebourn, a British veterinarian and soldier who lived in Winnipeg, came across a hunter in Ontario who had a bear cub for sale. Colebourn affectionately named the cub Winnie after his adopted hometown and brought her back to the UK with him, where he later donated her to the London Zoo. A. A. Milne and his son Christopher Robin often visited the zoo, so much so that Christopher Robin named his teddy bear "Winnie" after his favourite black bear. The rest is history!
Churchill is called "the polar bear capital of the world" because over a thousand polar bears migrate there every summer to await the freezing of the Hudson Bay. It's the best place to see polar bears in Canada.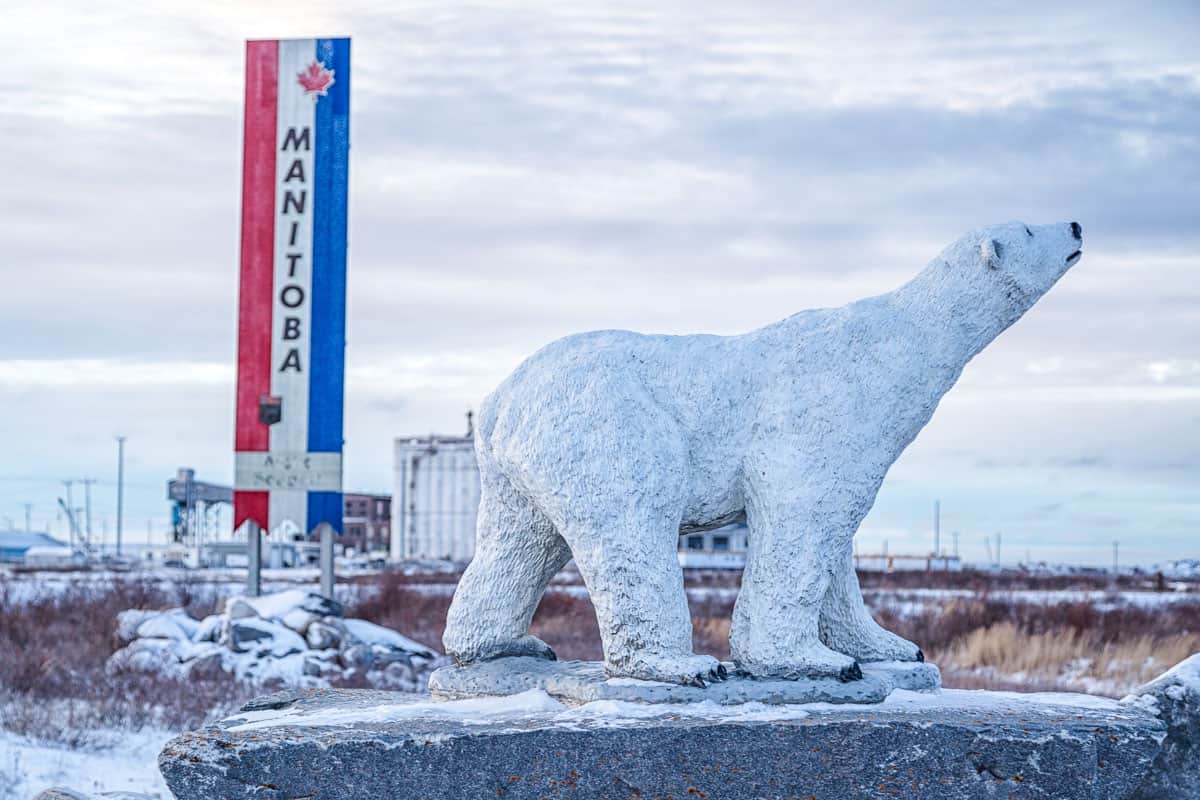 Winnipeg was the first North American city to use a central emergency number (911). This was at the urging of then-mayor Stephen Juba in 1959.
Louis Riel is often considered the founder of Manitoba. He is buried at the Saint Boniface Cathedral Cemetery and we celebrate Louis Riel Day on the third Monday in February.
The Northern Lights are visible up to 300 days of the year in Manitoba.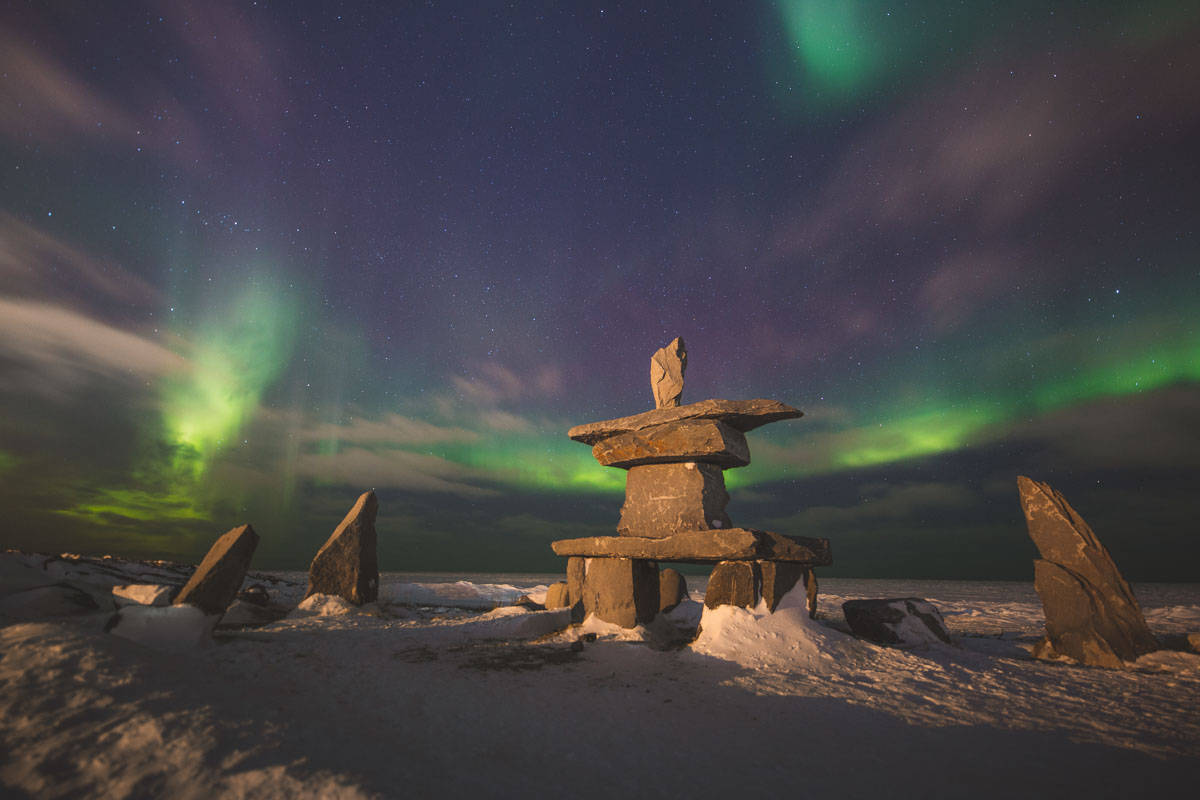 There is a lake called Stupid Lake in Manitoba. We're not kidding! It's found near the Hayes River in the northeast of Manitoba.
Did you know that there's a desert in Manitoba? Well… not quite. But Spruce Woods Provincial Park has a desert-like area that consists of sand dunes, cacti, and lizards! It's considered one of the best provincial parks in Manitoba.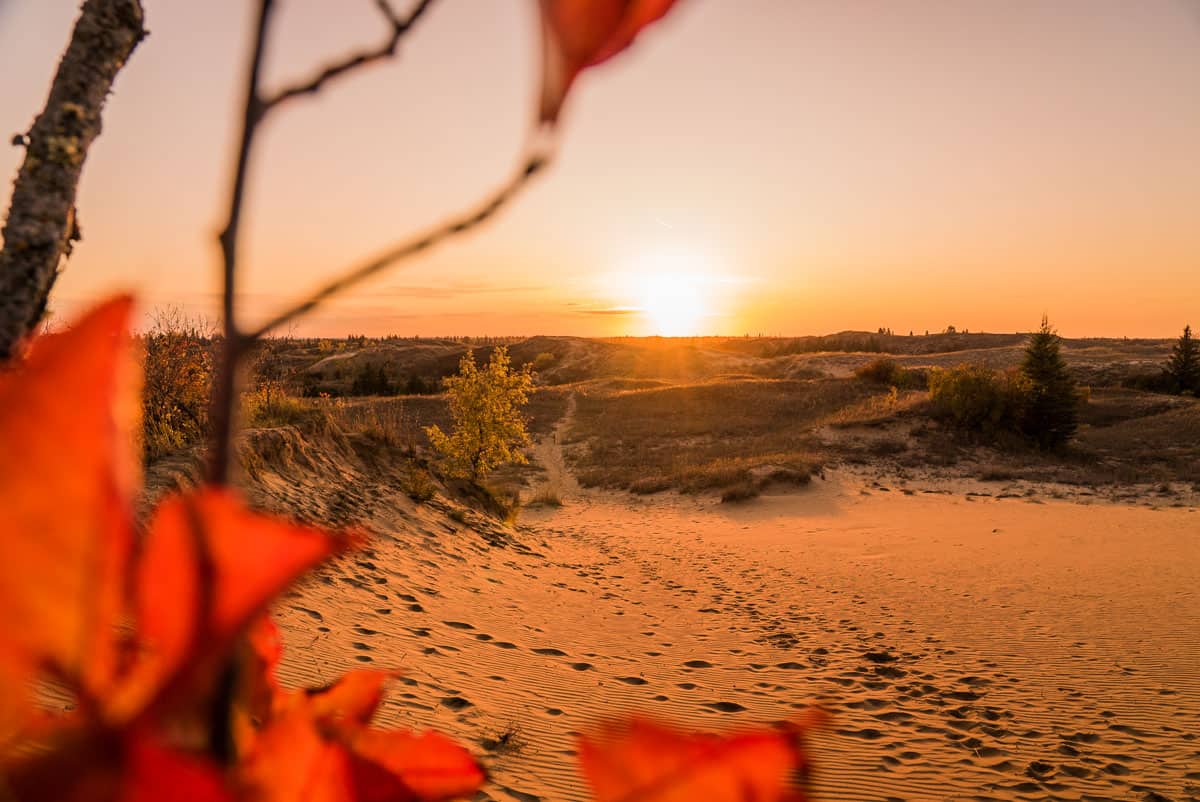 Manitoba has produced some incredibly talented people over the years, including musicians Neil Young, The Guess Who, and Fred Penner; actors Nia Vardalos, Anna Paquin, and Adam Beach; and writers Carol Shields, Margaret Laurence, and Miriam Toews.
Narcisse, Manitoba, has the largest concentration of red-sided garter snakes in the world. Every spring, thousands of snakes emerge from their dens to mate, resulting in "mating balls" of writhing snakes. You have to see it to believe it! Check out our guide on how to see the Narcisse snake dens.
Held in Winnipeg every August, Folklorama is the longest-running multicultural festival in the world. Make sure to check it out… new cultural pavilions are constantly being added!
Every single Canadian coin in circulation today is produced at The Royal Canadian Mint in Winnipeg.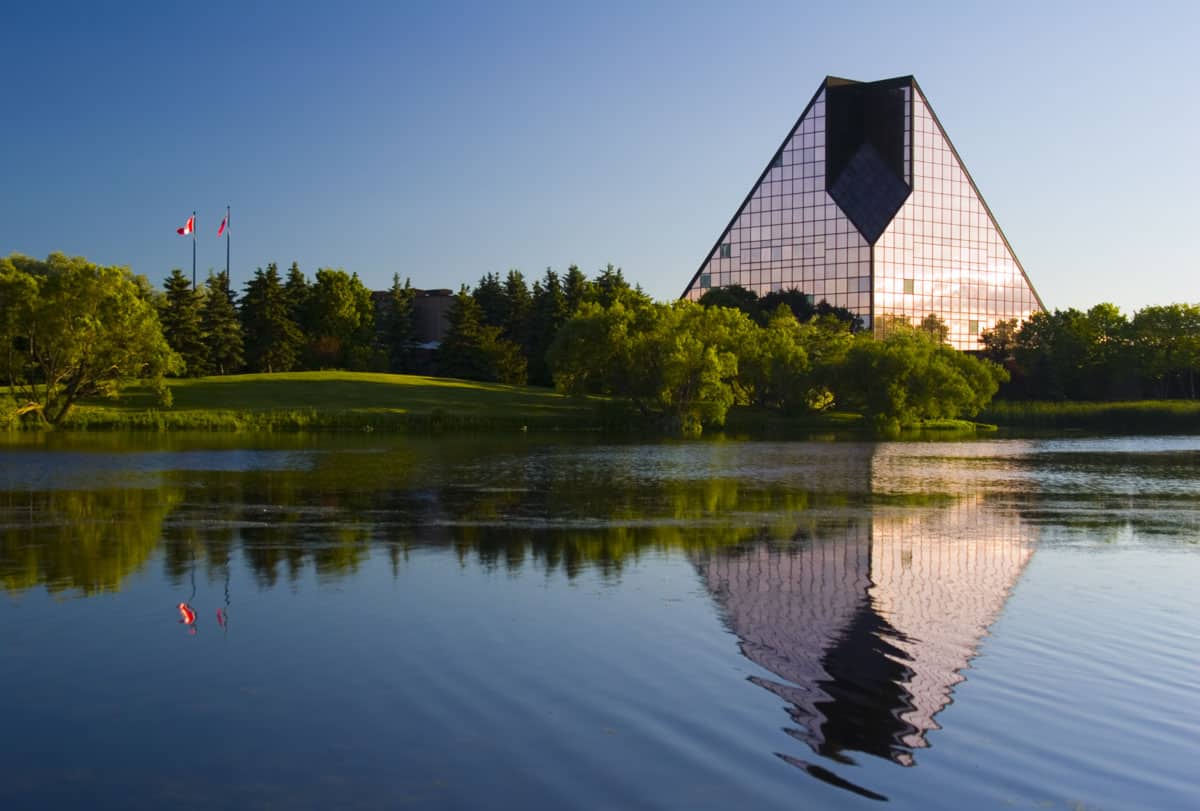 William Stephenson is often regarded as the "real life James Bond" and one of the inspirations for the character. Born in Winnipeg, he was a spymaster, soldier, fighter pilot, and businessman. Ian Fleming once wrote, "James Bond is a highly romanticized version of a true spy. The real thing is… William Stephenson."
The Winnipeg Art Gallery – Qaumajuq has the world's largest public collection of Inuit art.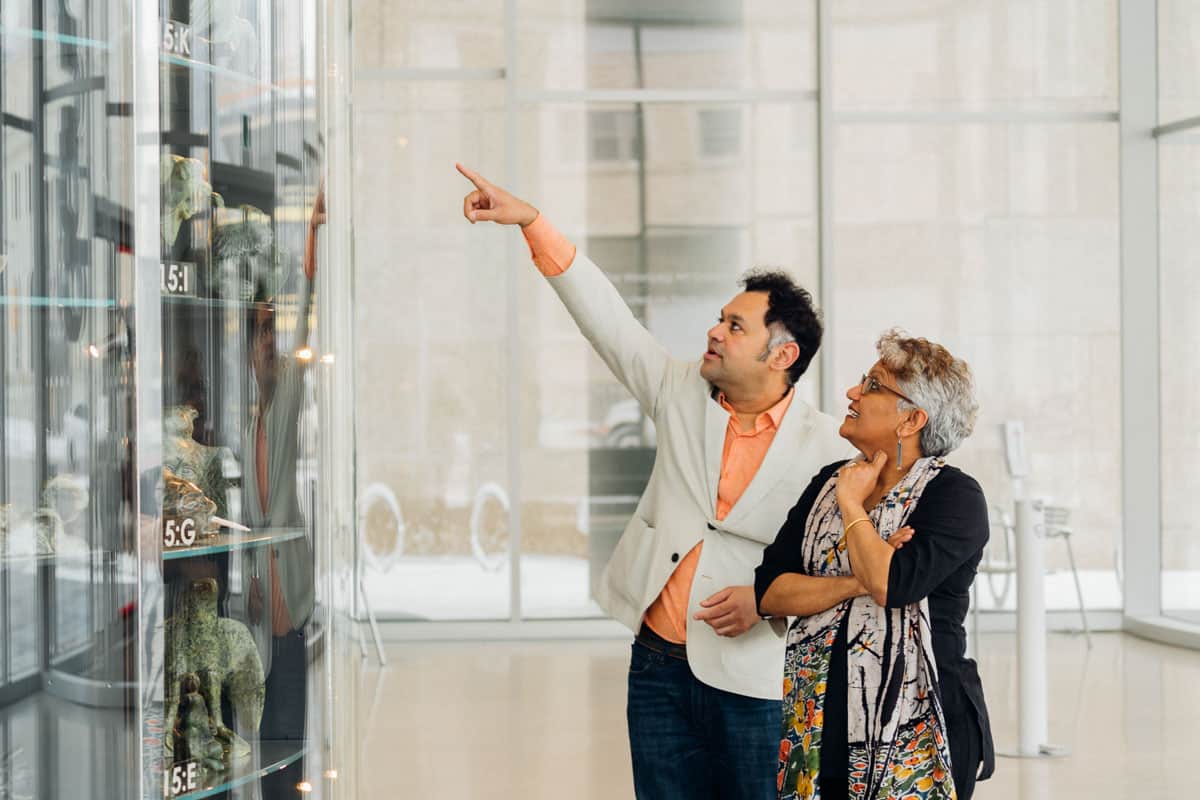 Wabanakwut "Wab" Kinew is the first First Nations person, and second Indigenous person overall, to be elected a provincial premier in Canada.
Little Limestone Lake is the world's largest marl lake. Marl lakes change colour in warmer weather due to the release of calcium carbonate into the water from the limestone bedrock below, so you can actually watch Little Limestone Lake change to a brilliant turquoise blue in a matter of minutes. It's considered one of the most beautiful lakes in Manitoba.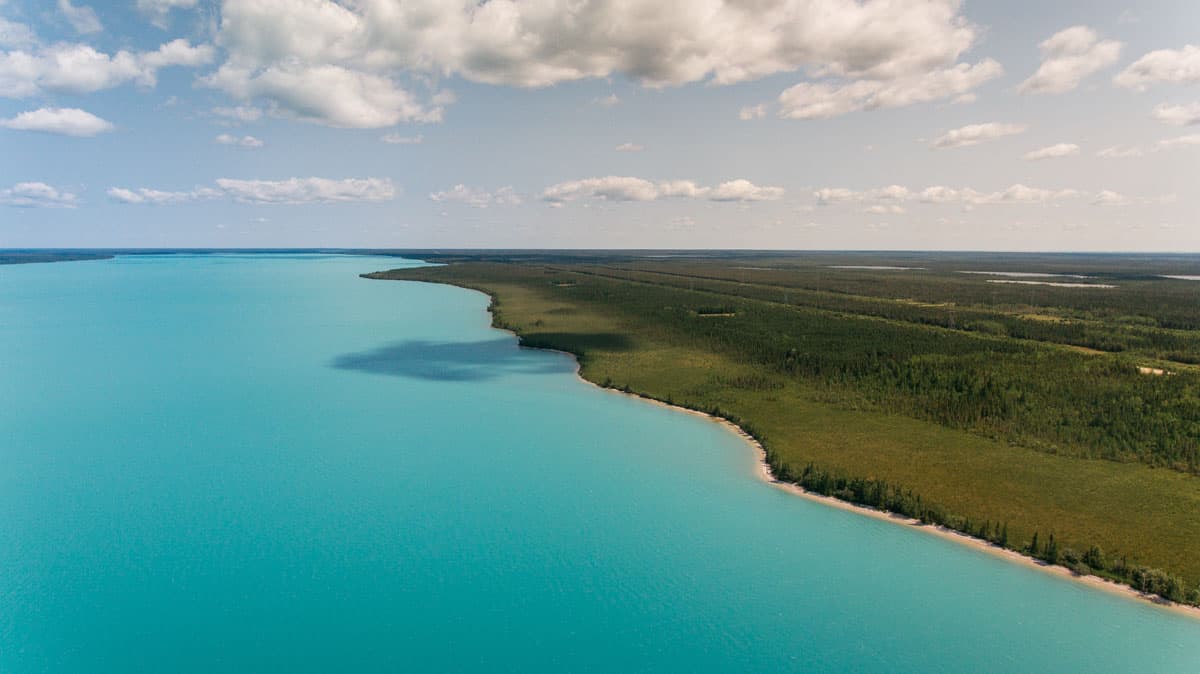 The land area of Manitoba is much larger than many countries. In fact, it is larger than Germany, France, or Spain.
One of our favourite festivals in Manitoba, Manito Ahbee, is the largest powwow gathering in Canada and the second largest in North America. It's one of our top things to do in Winnipeg.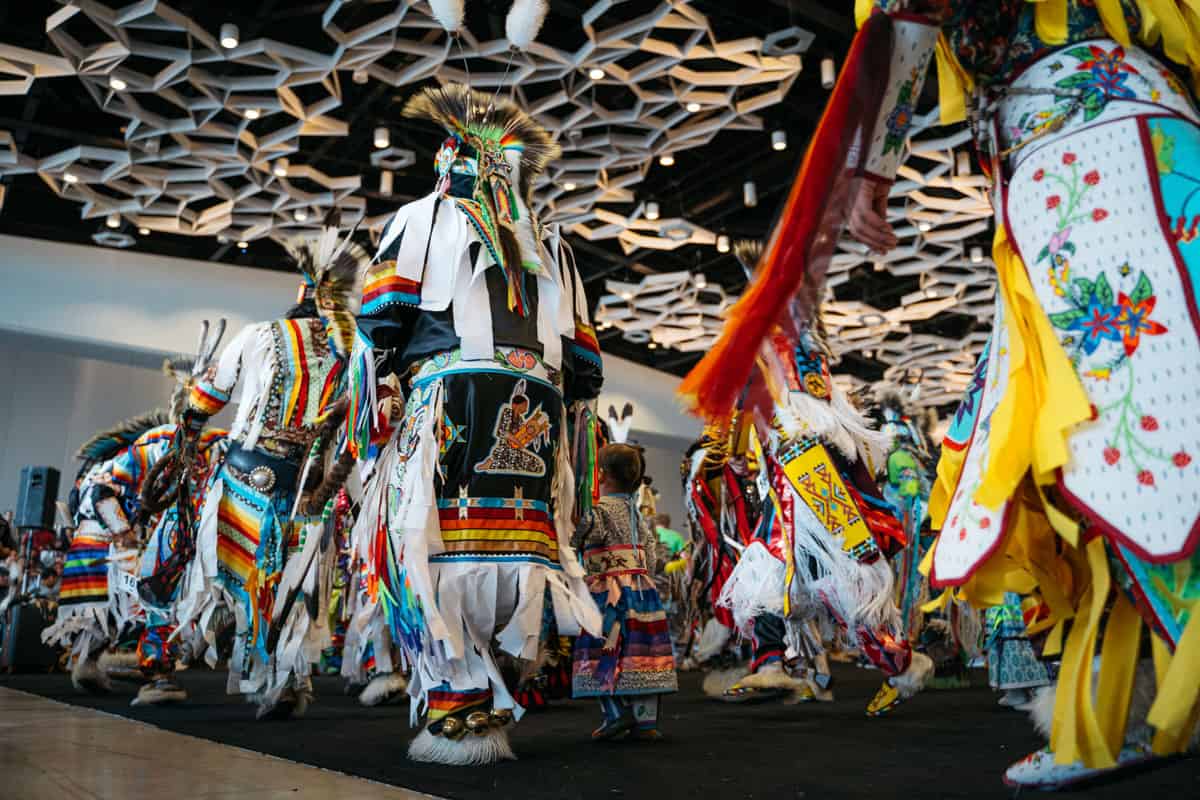 Bobby Hull was the first "million-dollar hockey player" when he signed a 10-year deal with the Winnipeg Jets in 1972 for $1.75 million.
The Canadian Museum for Human Rights is the first national museum to be located outside of Canada's capital, Ottawa.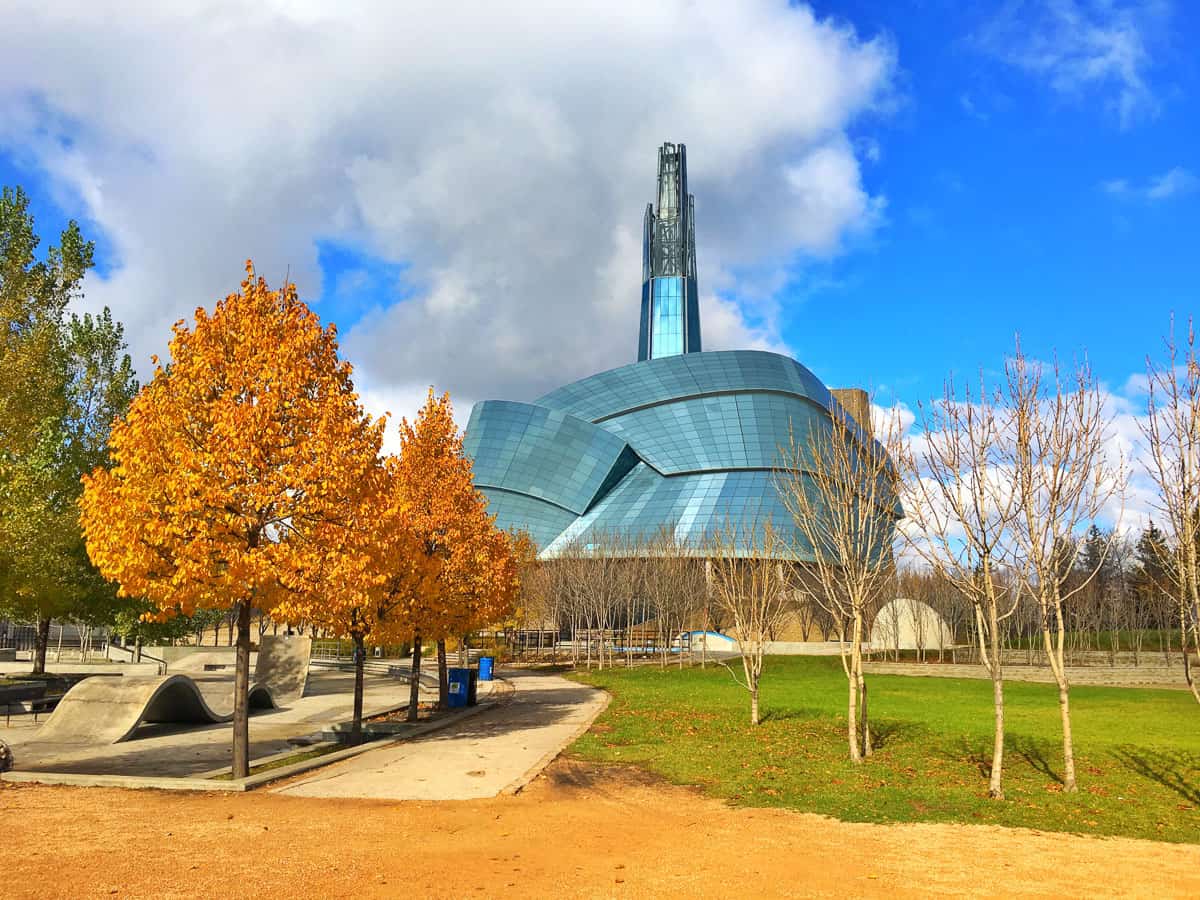 Glen Murray, who served as the 41st Mayor of Winnipeg from 1998 to 2004, was the first openly gay mayor elected in a major North American city.
The longitudinal centre of Canada is in Manitoba. You can find it about a half-hour's drive east of Winnipeg.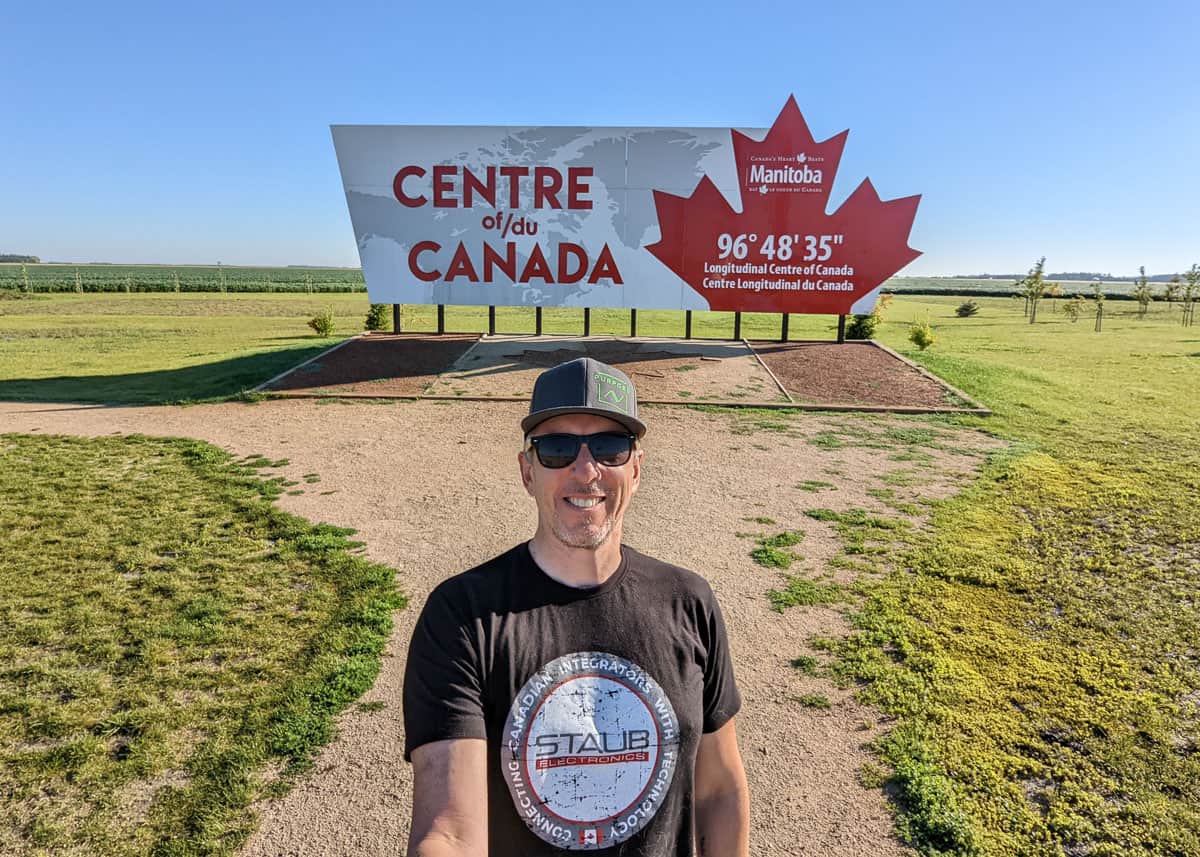 Famous cartoonist Charles Thorson grew up in Gimli. He created prototypes for Bugs Bunny, Elmer Fudd, The Flintstones, and Snow White and the Seven Dwarves, among others. It is believed that the character of Snow White was based on a waitress Thorson met at a diner in the West End of Winnipeg.
Manitoba is home to the world's largest polar bear denning site, in Wapusk National Park. It's one of the best places in the world – arguably the best place – to see female polar bears and their cubs.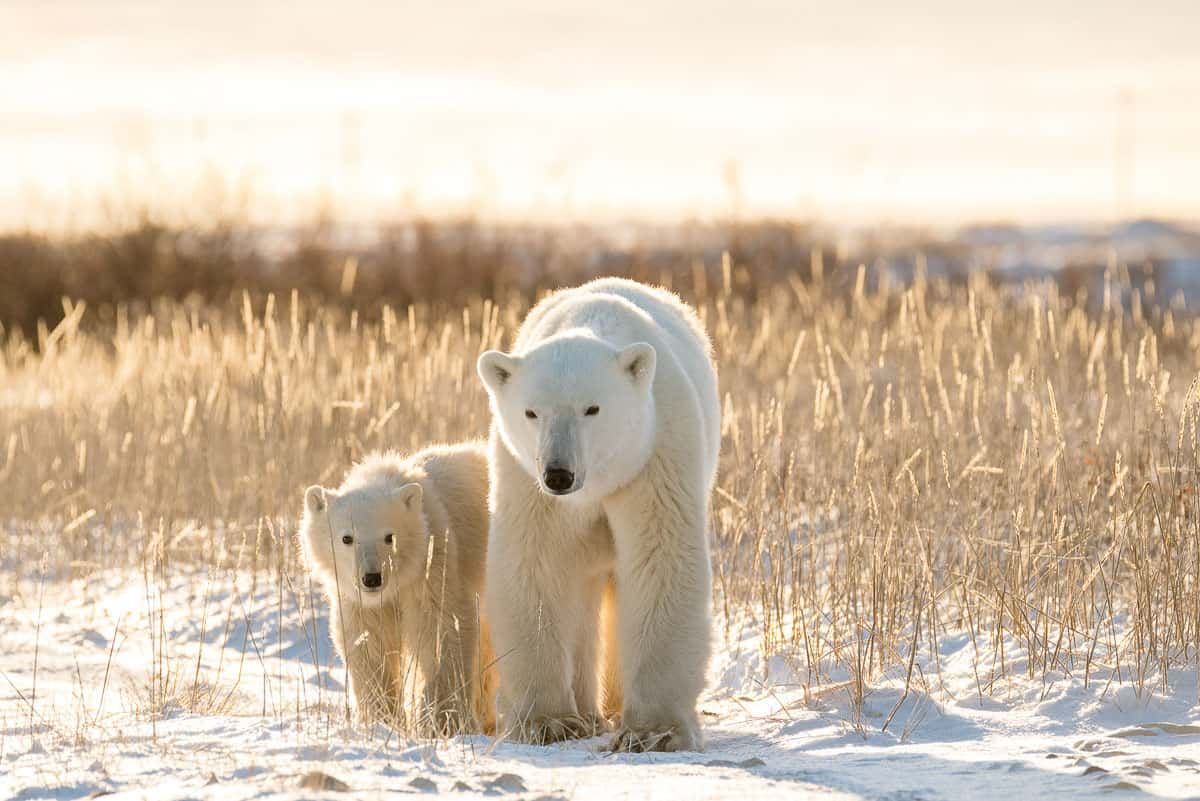 The largest collection of prehistoric marine fossils in North America is found in Morden, at the Canadian Fossil Discovery Centre. The museum is also home to the world's largest publicly displayed Mosasaur, affectionately called Bruce. We consider a visit here to be one of the best things to do in Manitoba.
One of our favourite Manitoba cities, Flin Flon is actually named after a fictional character in a science fiction novel, Professor Josiah Flintabbatey Flonatin. If you go to Flin Flon, make sure to take a photo with his statue!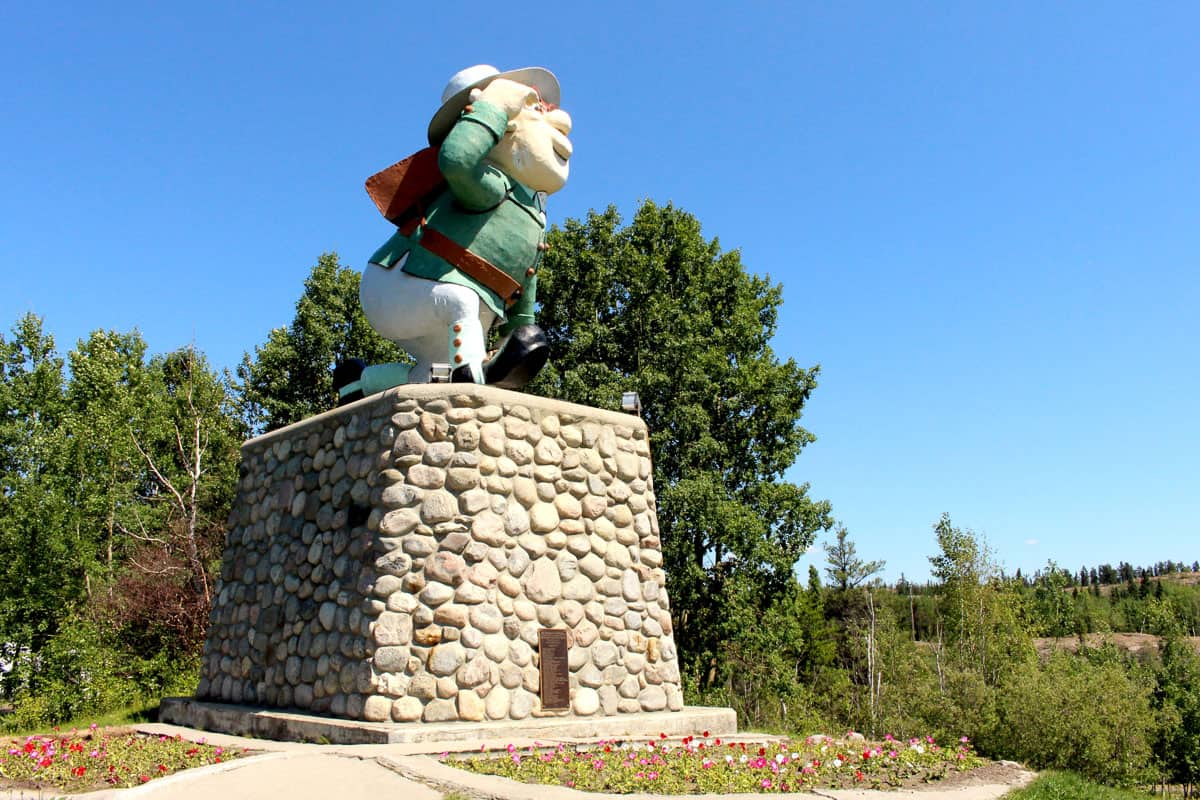 The Royal Winnipeg Ballet is Canada's oldest dance company. It was established in 1939 and is the longest-continuously operating ballet company in North America.
Gimli has the largest population of Icelandic people outside of Iceland! Established in 1875 as a "reserve for Icelanders," the Icelandic Festival Of Manitoba (Islendingadagurinn) takes place every summer.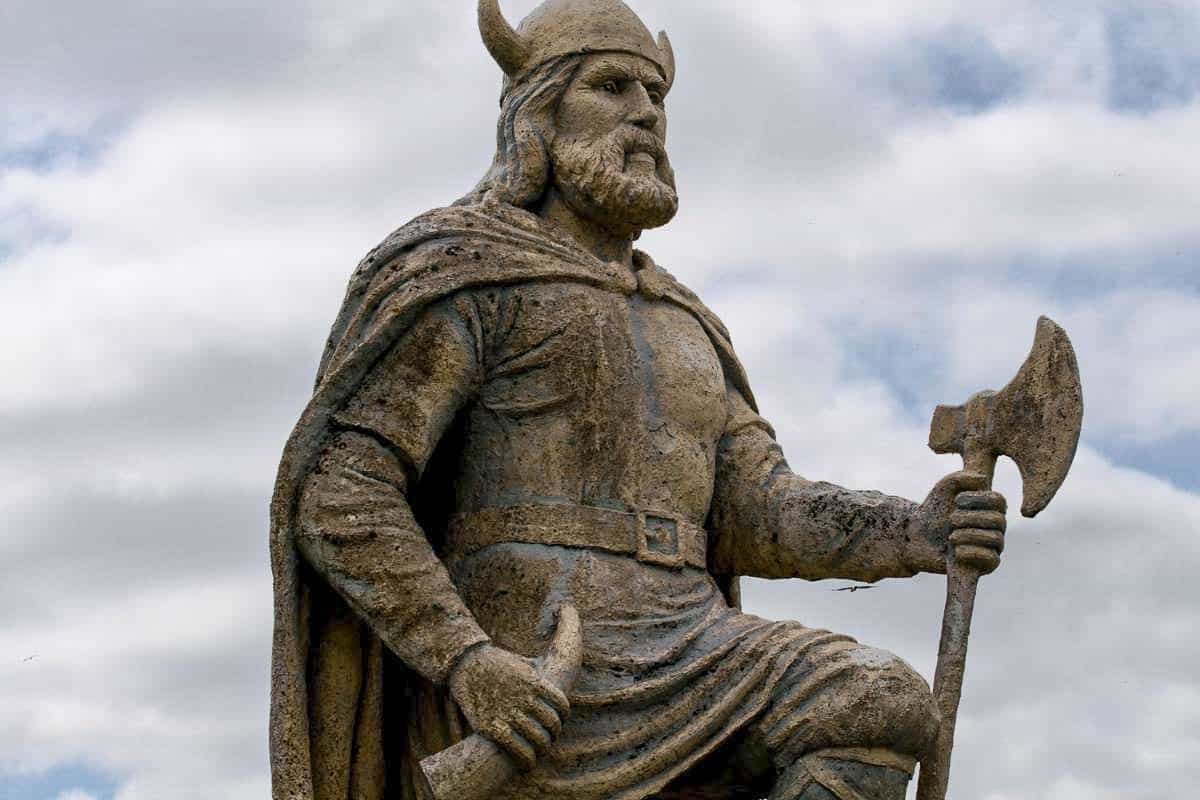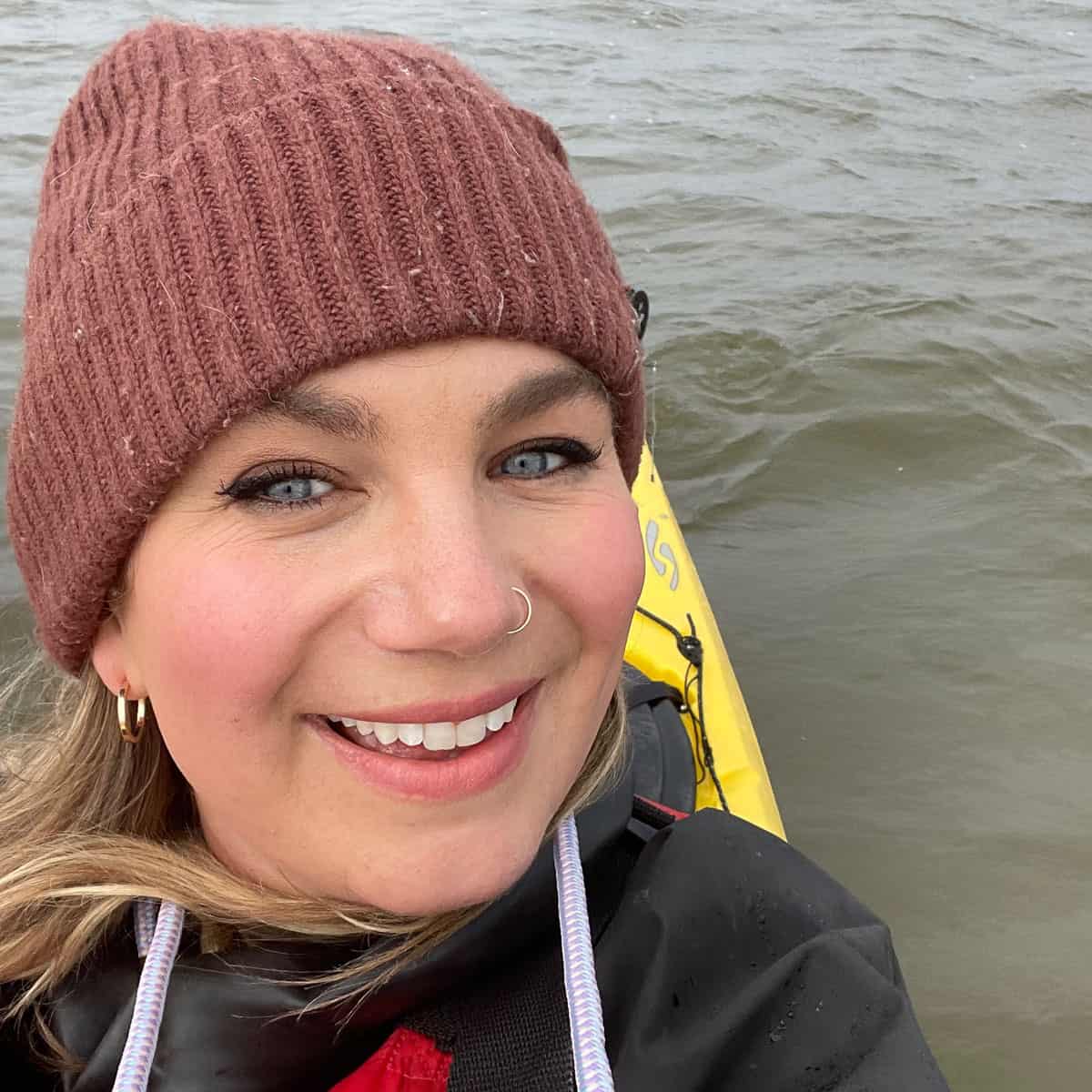 Brenna Holeman (she/her) has adventured to over 100 countries but is incredibly proud to call Winnipeg home. Brenna spent 16 years travelling solo around the world, living in Copenhagen, Edinburgh, Osaka, Antigua, and London, England. As well as being an editor and writer for Expedia UK for over seven years, she runs This Battered Suitcase, one of the most trusted and respected travel blogs in the world.