Disclaimer: This page may contain affiliate links. Please review our full Terms and Conditions for more information and our Privacy Policy. Note that any pricing, operating hours, or other such information provided below may have changed since initial publication.
Compiled by the Road Trip Manitoba team
Last updated on June 10, 2023
As one of the most famous Manitoba beaches, if not the most famous beach in the province, visiting Grand Beach is often high on the list of the best things to do in Manitoba.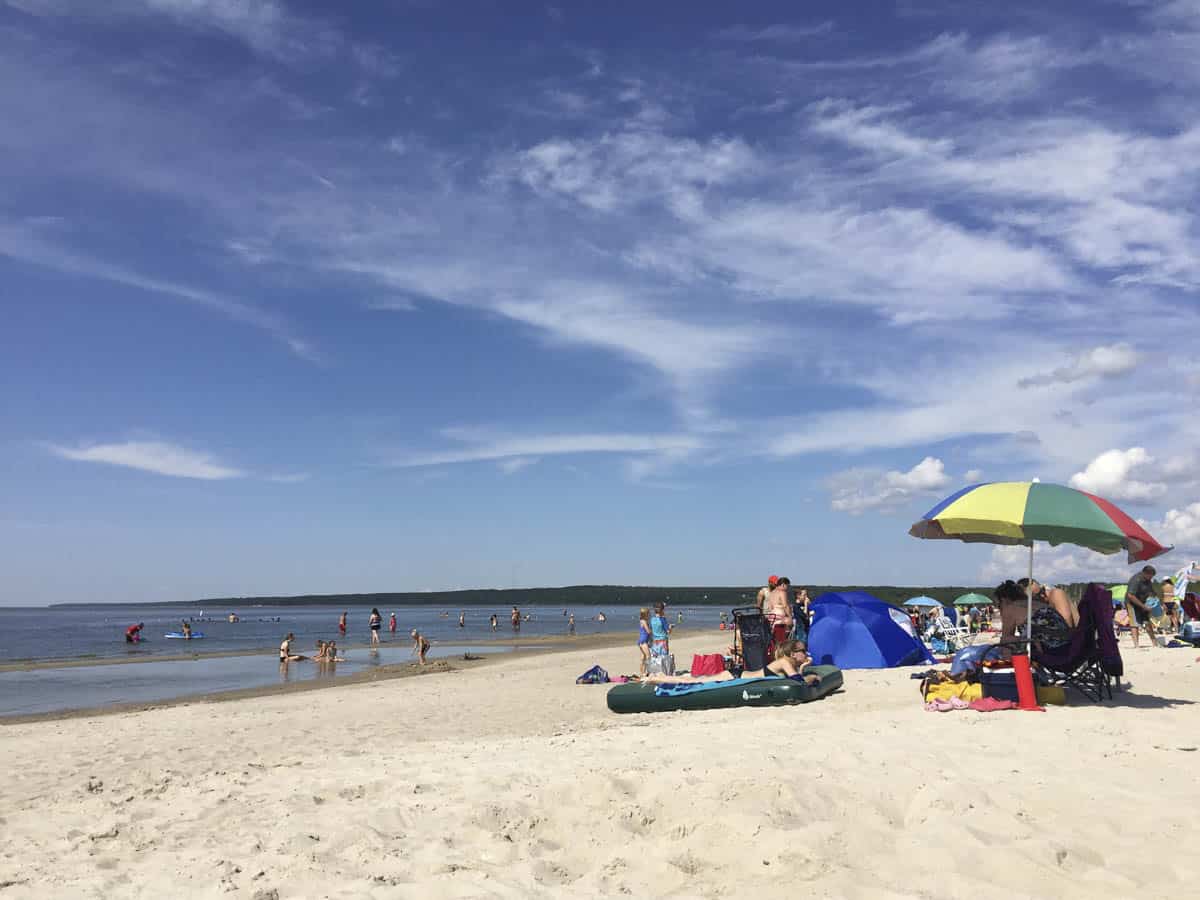 With the powdery white sand, shallow water, and tons of things to do, it's no wonder so many people love to visit Grand Beach Provincial Park every summer (and in other seasons, too!). Perfect for a day trip or for a longer holiday, we've rounded up the best things to do at Grand Beach.
Grand Beach is located on Treaty No. 1, the original lands and waters of Anishinaabe, Ininiwak, Anishininiwak, Dakota, and Dene peoples, and on the homeland of the Métis Nation.
Where is Grand Beach, Manitoba?
Grand Beach is found on the eastern shore of Lake Winnipeg, located on the edge of the community of Grand Marais. Considered one of the "beaches of 59" that includes Lester Beach, Patricia Beach, Sunset Beach, Victoria Beach, and more, Grand Beach can be accessed from Highway 59.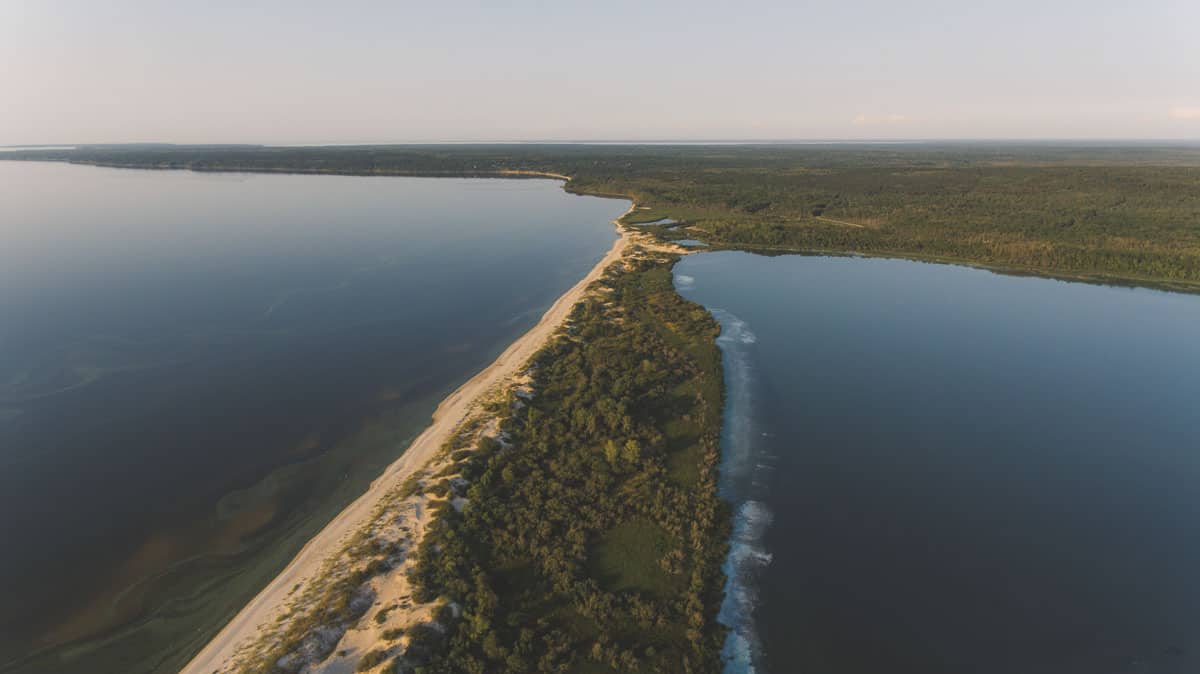 Grand Beach is approximately 100 kilometres northeast of Winnipeg, and you'll find very clear signs for the beach as you drive in that direction. In fact, you can take Highway 59 all the way from Winnipeg, making it a very easy hour's drive north.
How much does it cost to enter Grand Beach?
As a Provincial Park, it requires a park permit to enter. Choose from a Daily Park Vehicle Permit for $9.50, a Casual Park Vehicle Permit (3-day) for $16.50, or, if you plan on exploring a lot of Manitoba's provincial parks, an Annual Park Vehicle Permit for $44.50.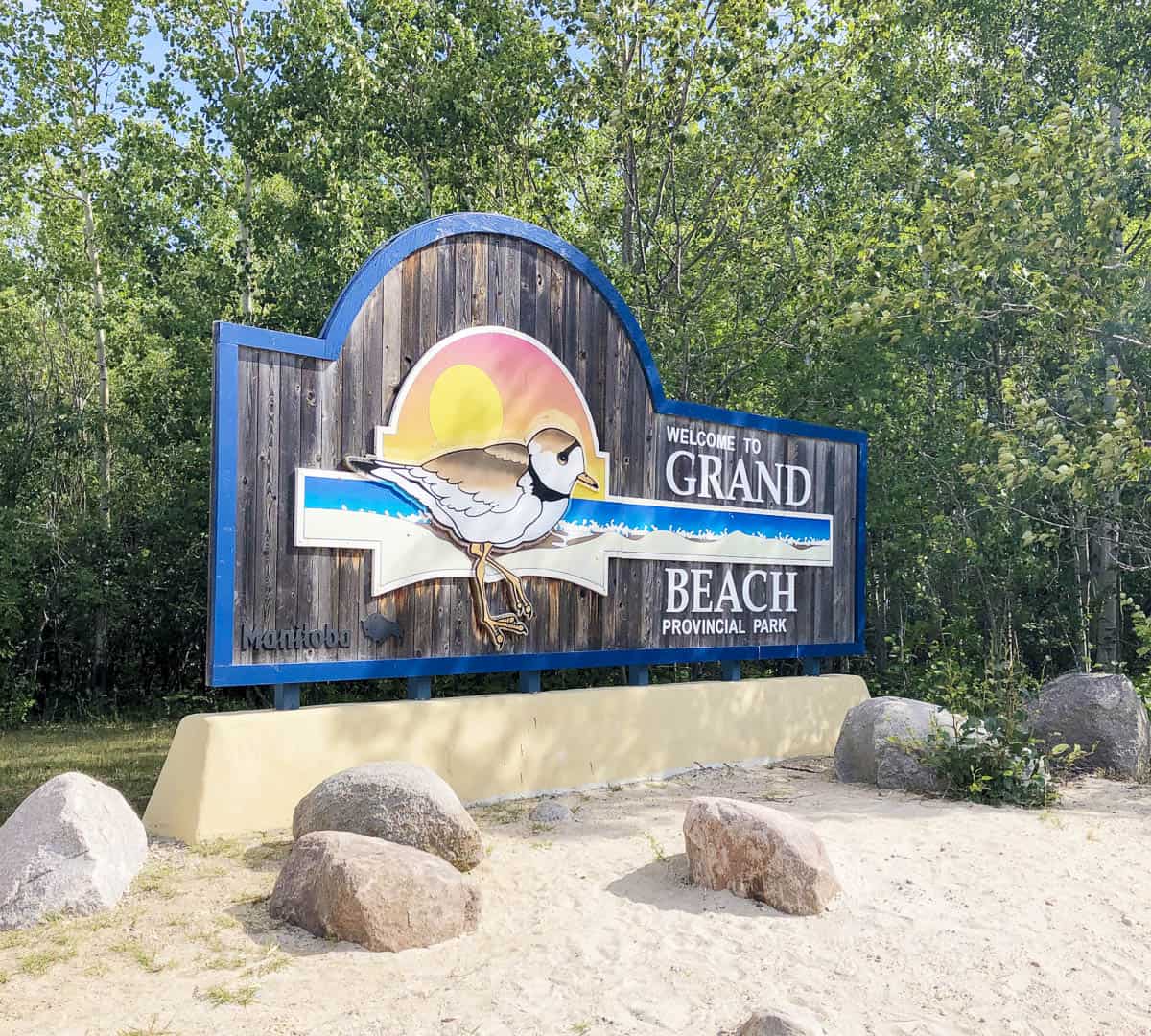 While you can sometimes purchase park permits onsite, we recommend purchasing your permit online before you make your way into the provincial park.
13 Things to Do at Grand Beach, Manitoba
Relax on the Beach
Despite not being anywhere near an ocean, Grand Beach is often listed as one of Canada's best beaches. Why? Because of that silky soft sand! With over three kilometres of beach to explore, you're guaranteed to find your own little slice of heaven along the sand. Even in the warmest months, Lake Winnipeg can be cold, but the water is often very calm and shallow near the shore. Relax under your shade umbrella and pop into the water when you need to cool off… what could be better on a hot summer's day?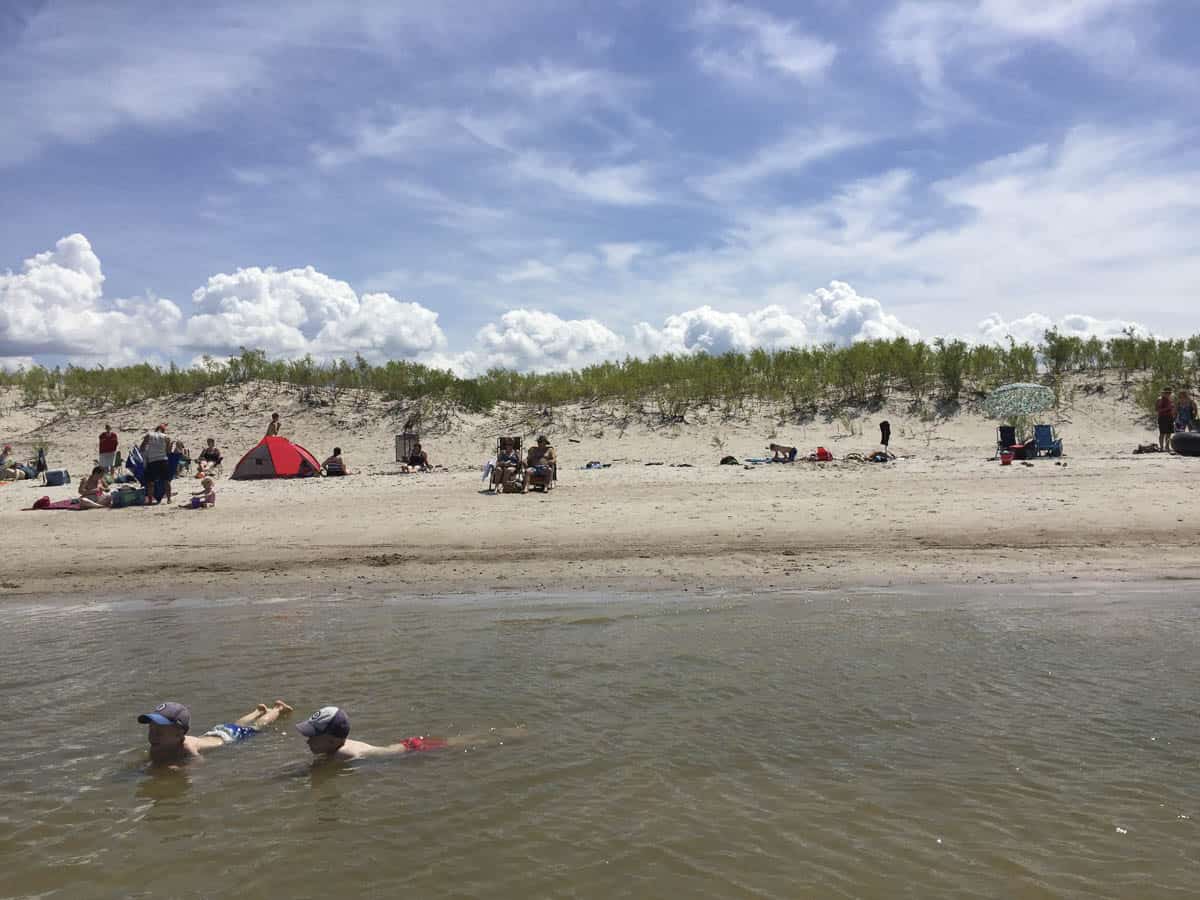 Please note: While there are Beach Safety Officers onsite, they are not lifeguards, and the water is unsupervised. Even in shallow water, drowning is a possibility. Make sure to stay near the shoreline and always closely watch minors in your care.
Play to your heart's content
No matter your age, there's something fun for you to do at Grand Beach. Kids will love playing in the sand dunes, some of which can reach 12 metres (39 feet) high. You can also walk along the boardwalk, play a game of beach volleyball or tennis, visit the skateboard park, spend a few hours on the nearby golf course, or let the children run around one of the two playgrounds. And don't forget to make a few sandcastles while you're at it!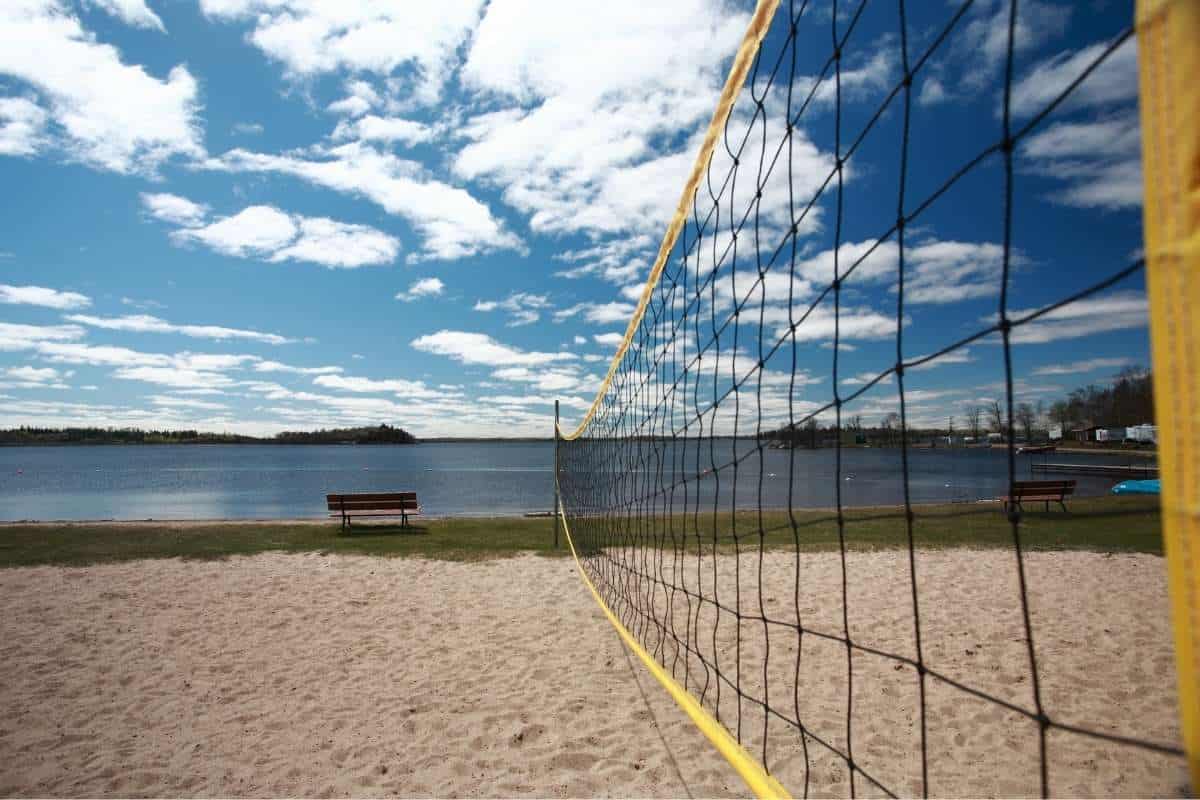 Eat your fill of tasty treats
Grand Beach Provincial Park is found in the community of Grand Marais, so you'll find a few restaurants to choose from if you want to eat near the beach. For the best nearby restaurants, Grand Beach Diner is our number one pick, while Lanky's is good for quick bites (including their infamous hot dogs) and Dare Garden Restaurant has excellent Chinese food.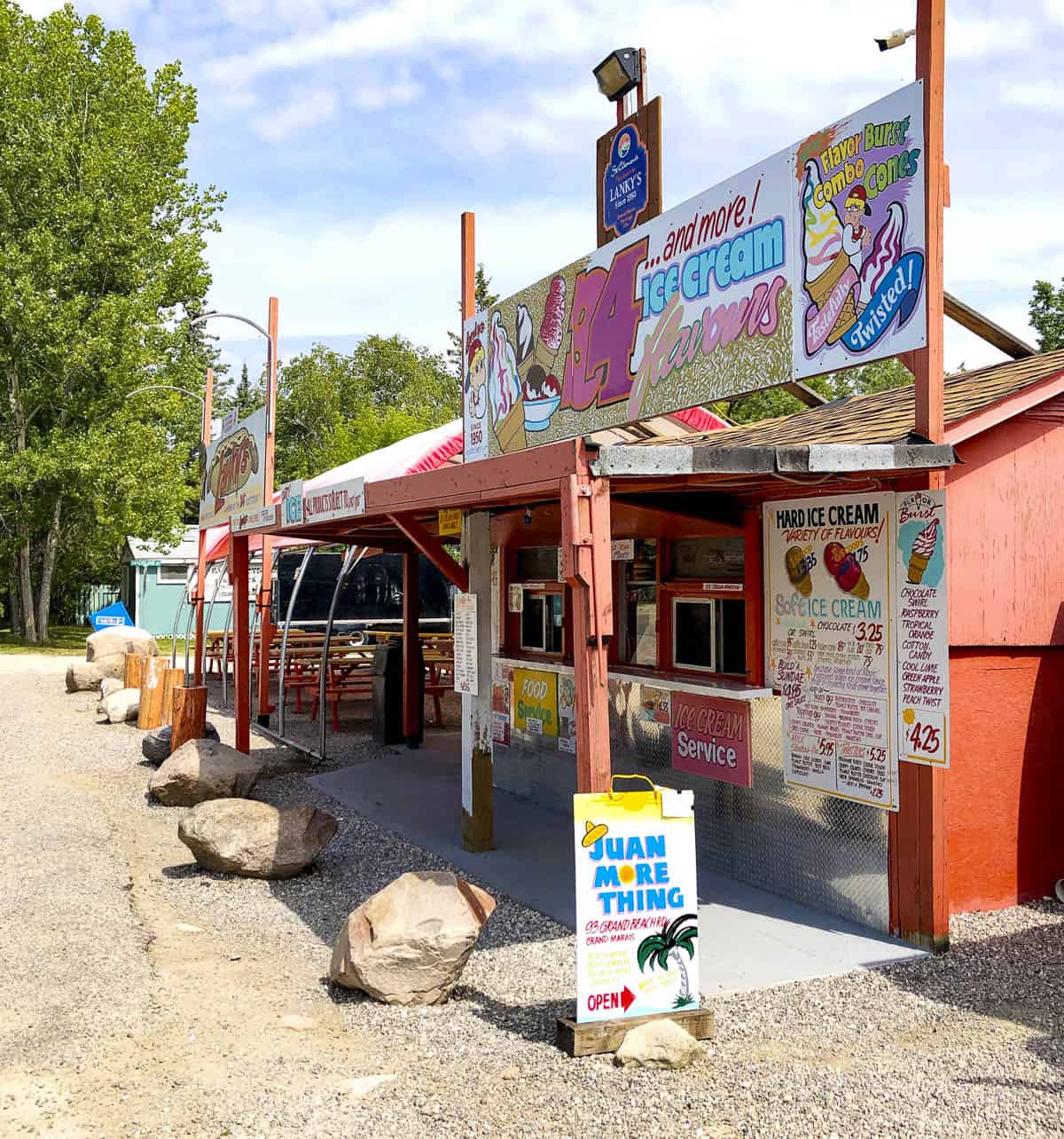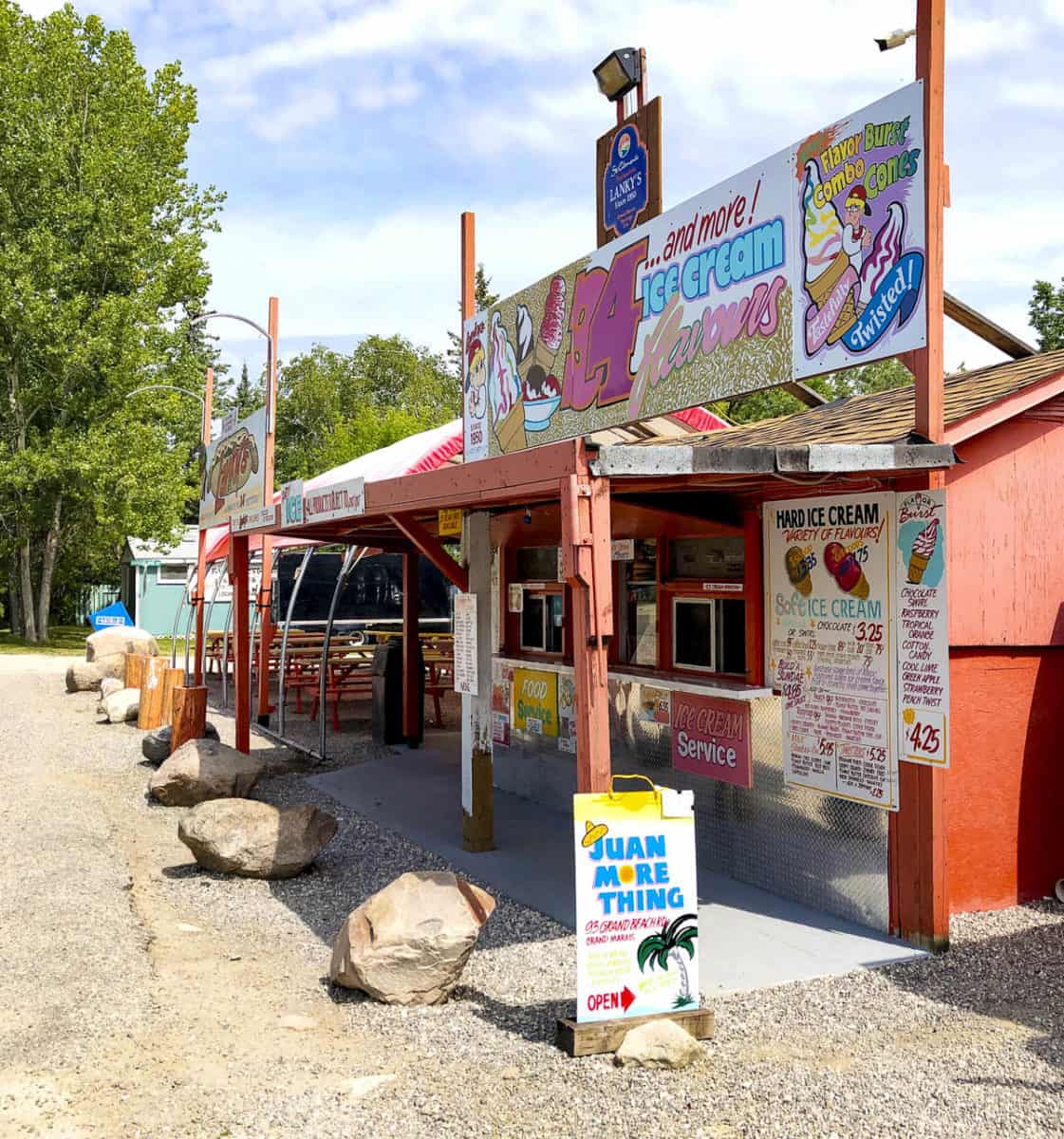 If you want something right on the water, however, go for one of the concession stands along the boardwalk… you won't be disappointed! Gray's has multiple stands along the beach, offering burgers, ice cream, poutine, and so much more. Just be prepared to wait in line on a busy day.
Bringing your own picnic? There are plenty of picnic shelters at Grand Beach.
Camp by the water
One of our picks for the best Manitoba campgrounds, Grand Beach Campground has over 350 sites with basic and electrical services. Though very popular every year – we highly recommend booking your campsite in advance online – there are tons of amenities nearby, including tennis, golf, beach volleyball, water sports, fishing, concession stands, hiking trails, an amphitheatre, and so much more. It is also wheelchair accessible.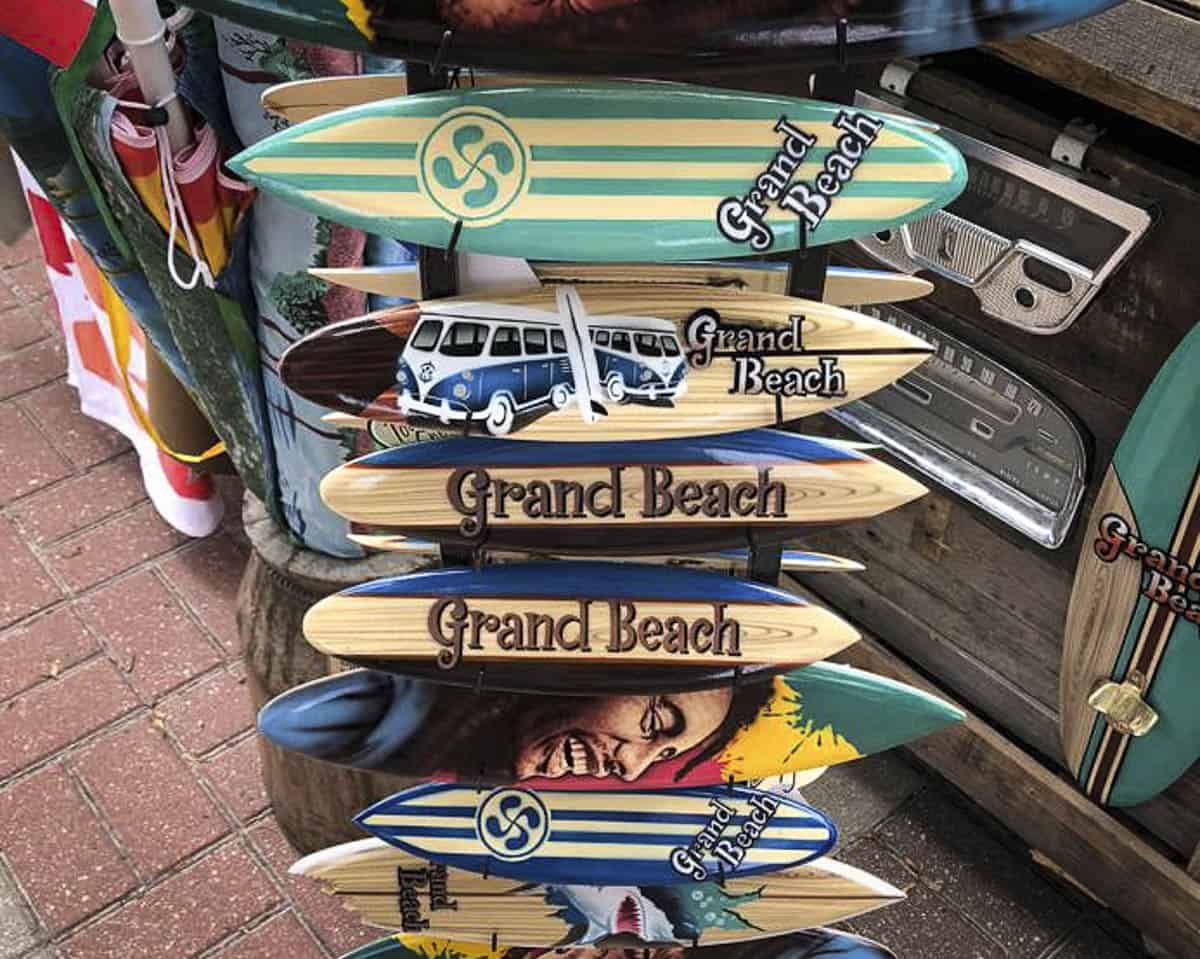 Perfect for families, groups of friends, couples, or the solo camper, Grand Beach Campground is an amazing spot for a camping trip in Manitoba. Camping by the beach for a few days or a week is also a terrific way to explore the area and really take advantage of all the things to do at Grand Beach!
Camping not your thing? There are also tons of cottage rentals in and around Grand Beach.
Make a splash with water sports
Lake Winnipeg is known for its calm waters that are perfect for water sports, including swimming, water skiing, windsurfing, stand-up paddleboarding, kayaking, and so much more! While there aren't many places to rent sports equipment in Grand Marais or Grand Beach – we recommend bringing your own equipment – it's common to see people enjoying the water in any way they can.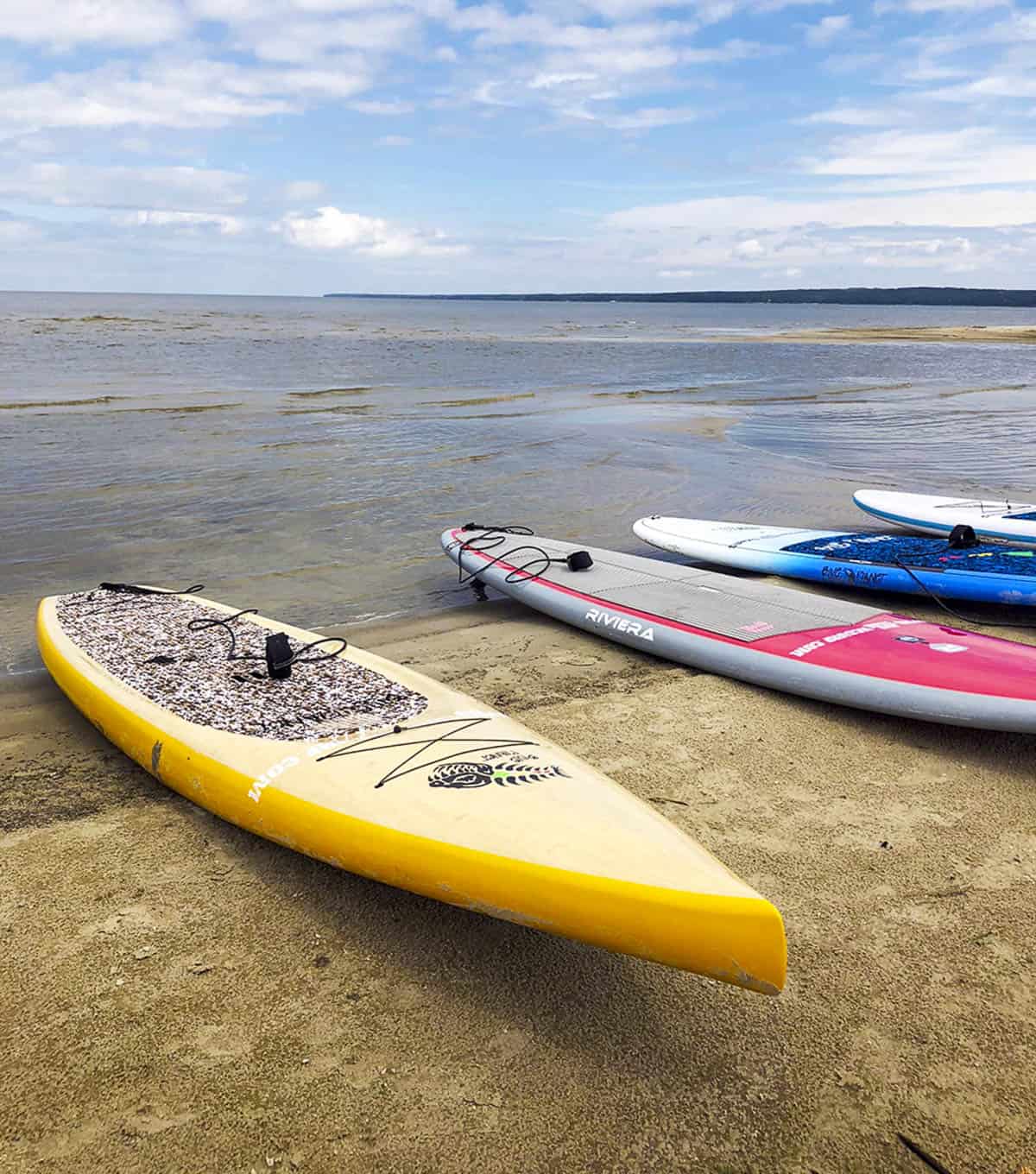 Found at the end of Piping Plover Way, the Hardcore Surf and Paddleboard Company has stand-up paddleboards for rent, so that's one option if you don't have your own.
Bringing your boat? There is indeed a boat launch in Grand Beach Provincial Park.
Hike through the trees
With so many incredible hiking trails in Manitoba, you'd expect a few of them to be in Grand Beach Provincial Park… and you'd be right! One of the best and most popular is the self-guided Ancient Beach Trail, a two-kilometre loop through the peaceful forest that's perfect for families looking for a break from the sun. Also popular with mountain bikers, keep your eyes out for the varieties of birds amongst the tall trees.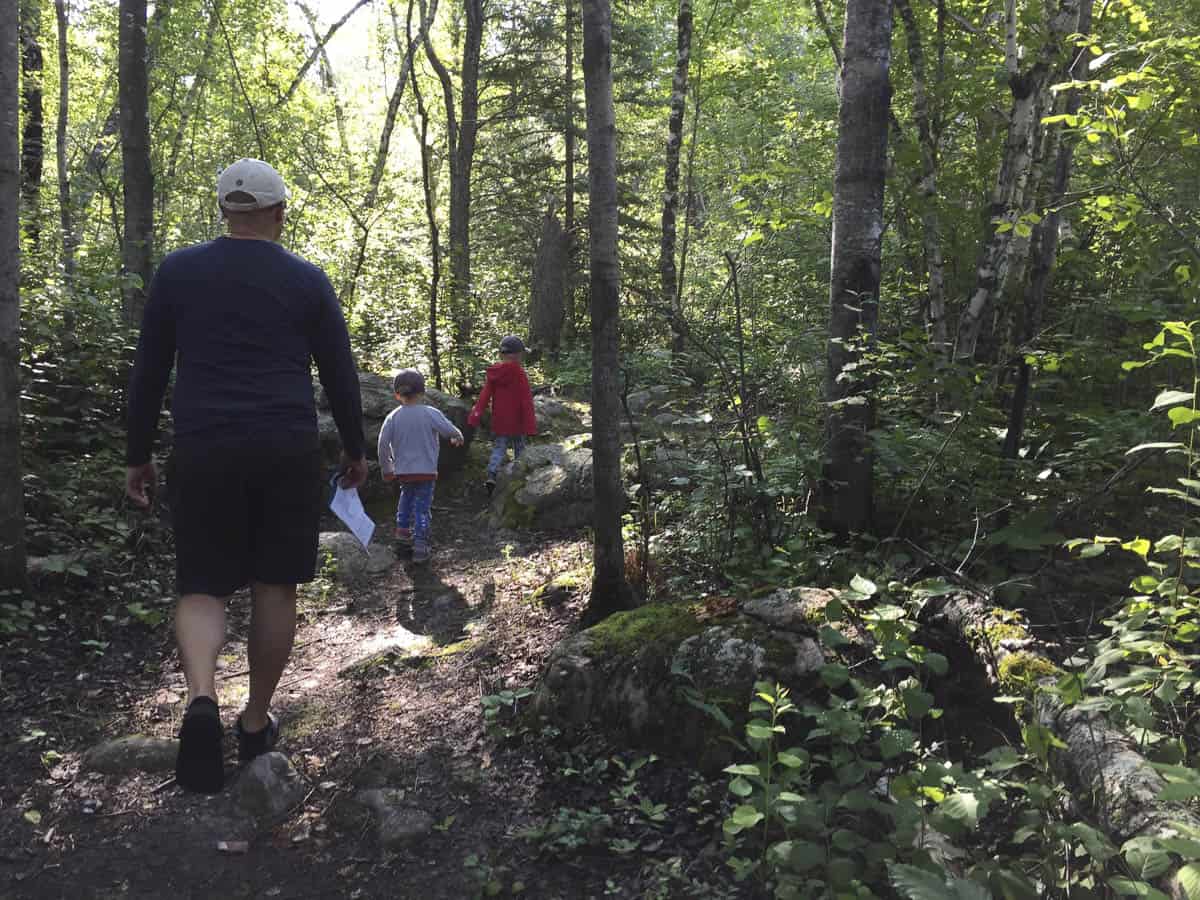 Other hikes in the Provincial Park include the Boulder Hill Trail, the Ancient Trail (at ten kilometres, don't confuse it with the Ancient Beach Trail), the Blueberry Trail Loop, and the Spirit Rock Trail.
Enjoy the sandcastle competition every August
Head there in August to witness the annual sandcastle competition. With everything from sea creatures to mermaids to, yes, castles on display, the huge sand creations are a marvel to see. Kids will especially love seeing the soft white sand take on a new life right before their eyes.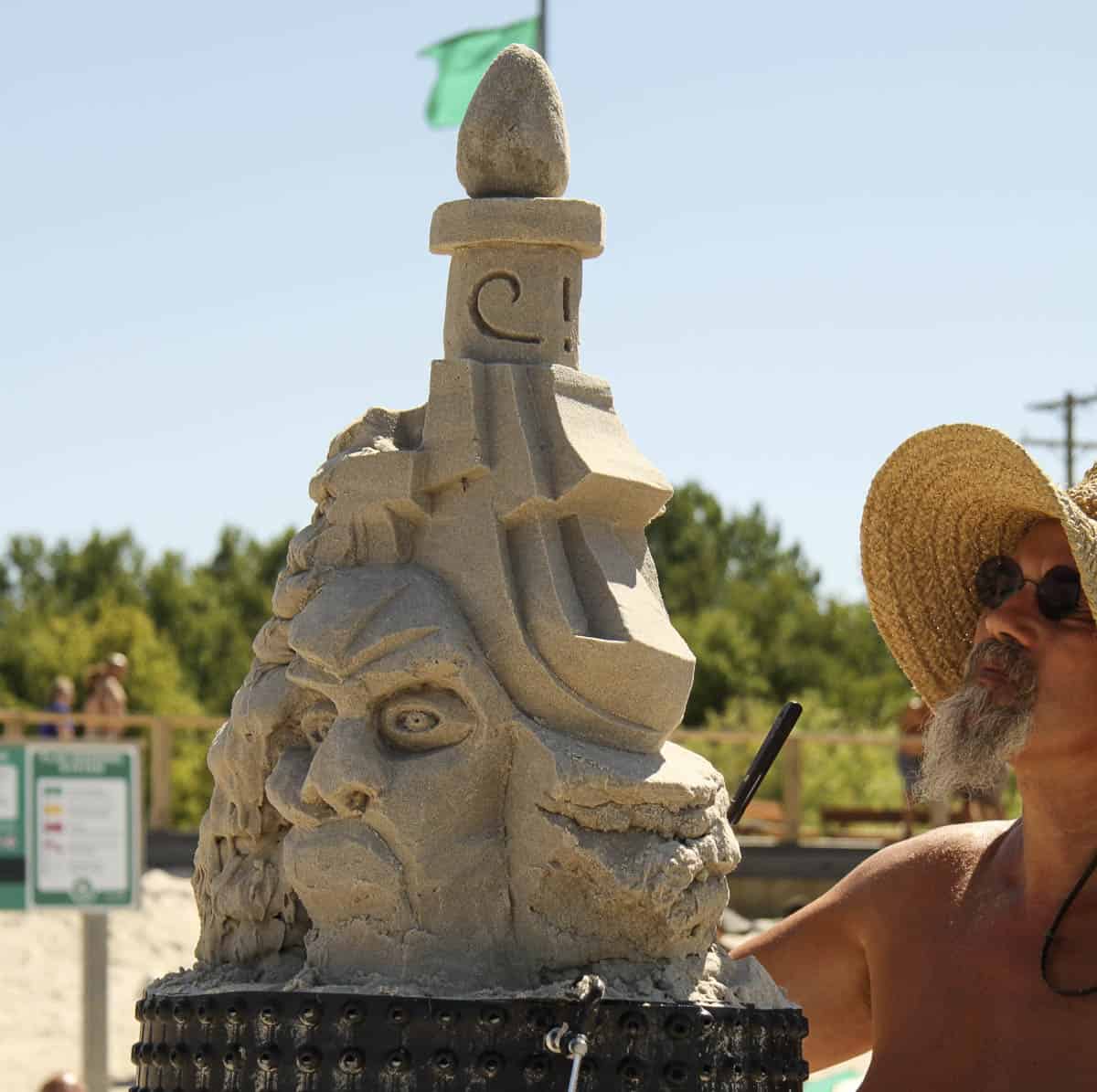 Stay tuned for this year's sand castle competition date.
Cast your fishing rod
There's great fishing in Lake Winnipeg, and the area in and around Grand Beach is no exception. Fish for walleye, sauger, perch, white bass, and so much more in the "sea on the prairie". Whether you choose to head out by boat or try your hand at shore fishing – a lot of people enjoy fishing on the bridge between the campground and the West Beach – most people end up catching a fish or two at Grand Beach.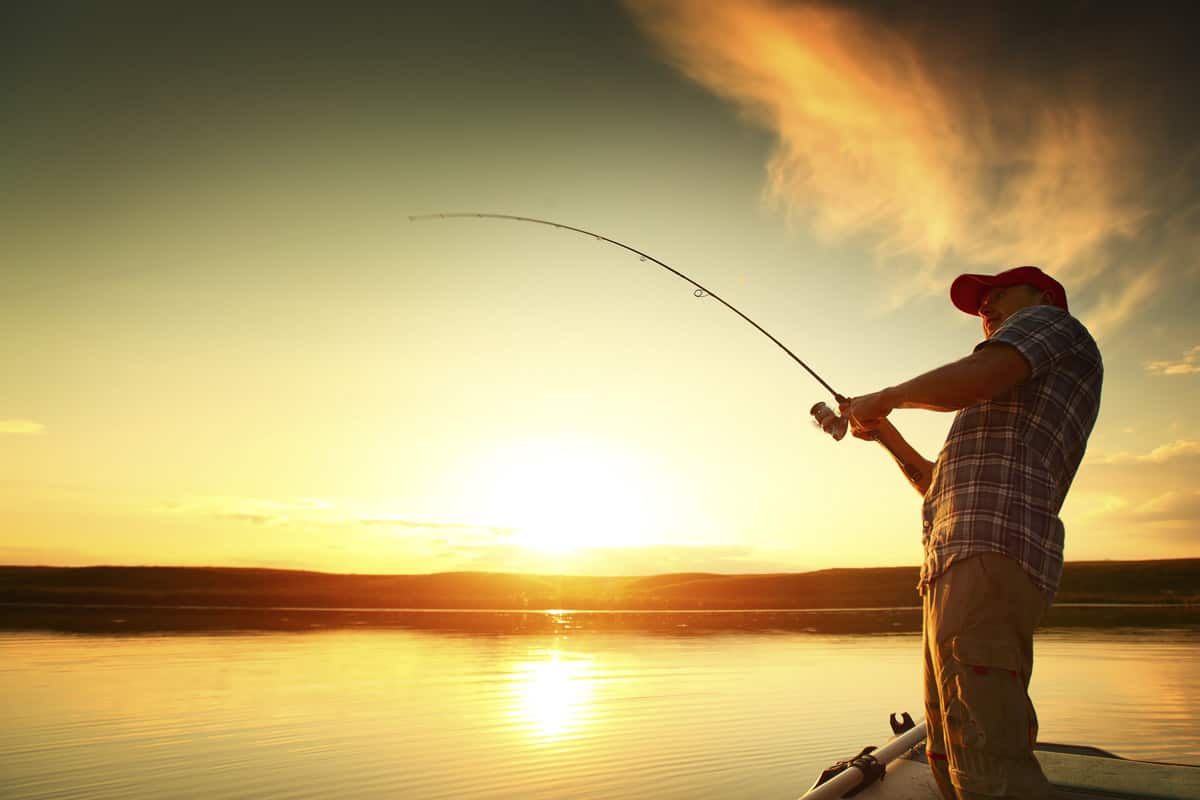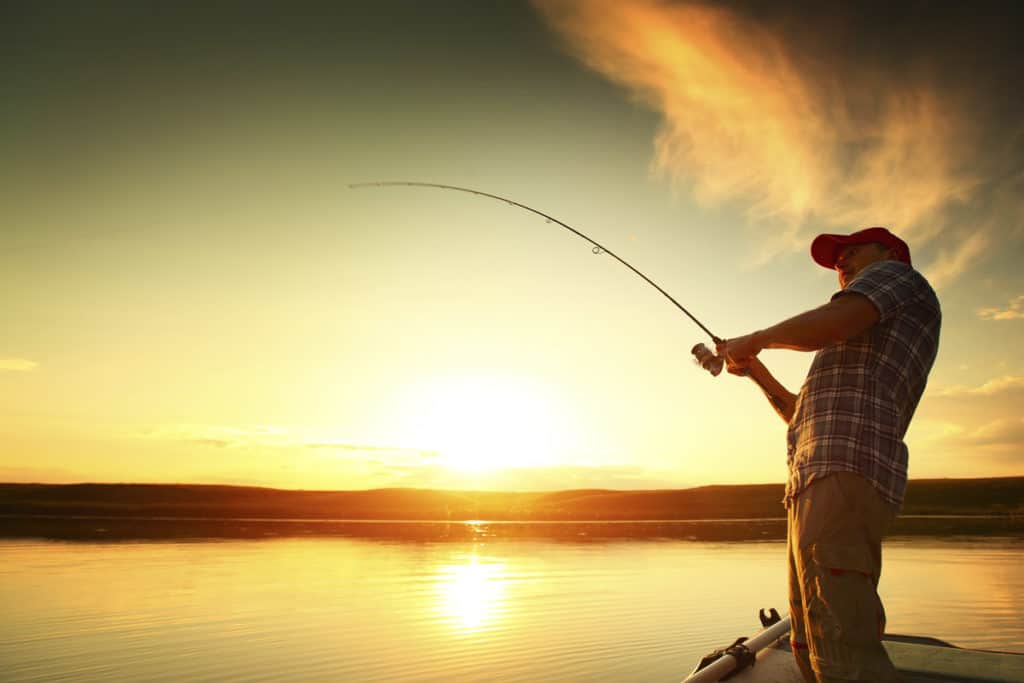 If you're a new angler in the province, read this beginner's guide to fishing in Manitoba.
Shop in a local market
For those who love a farmer's market, you're in luck… there are two to choose from in Grand Beach during the summer months. The Grand Marais Central Market is held on Fridays and Saturdays from 2 – 6 pm (and only on certain dates; make sure to check online) at the Grand Marais Community Central & RV Park with both indoor and outdoor vendors. The Beaches Cottage Country Market is held on weekends at the Hilltop Resort. Keep your eyes peeled for fun crafts, local produce, and so much more.
Also make sure to check out the many shops and local businesses along the beach boardwalk, where you're sure to find a few fun items!
Watch for local birds
Step away from the beach and explore the nearby jack pine forest, lagoon, and spruce bog, all of which are home to dozens of species of birds. You can expect to see cardinals, great blue herons, great grey owls, and sandhill cranes to name a few.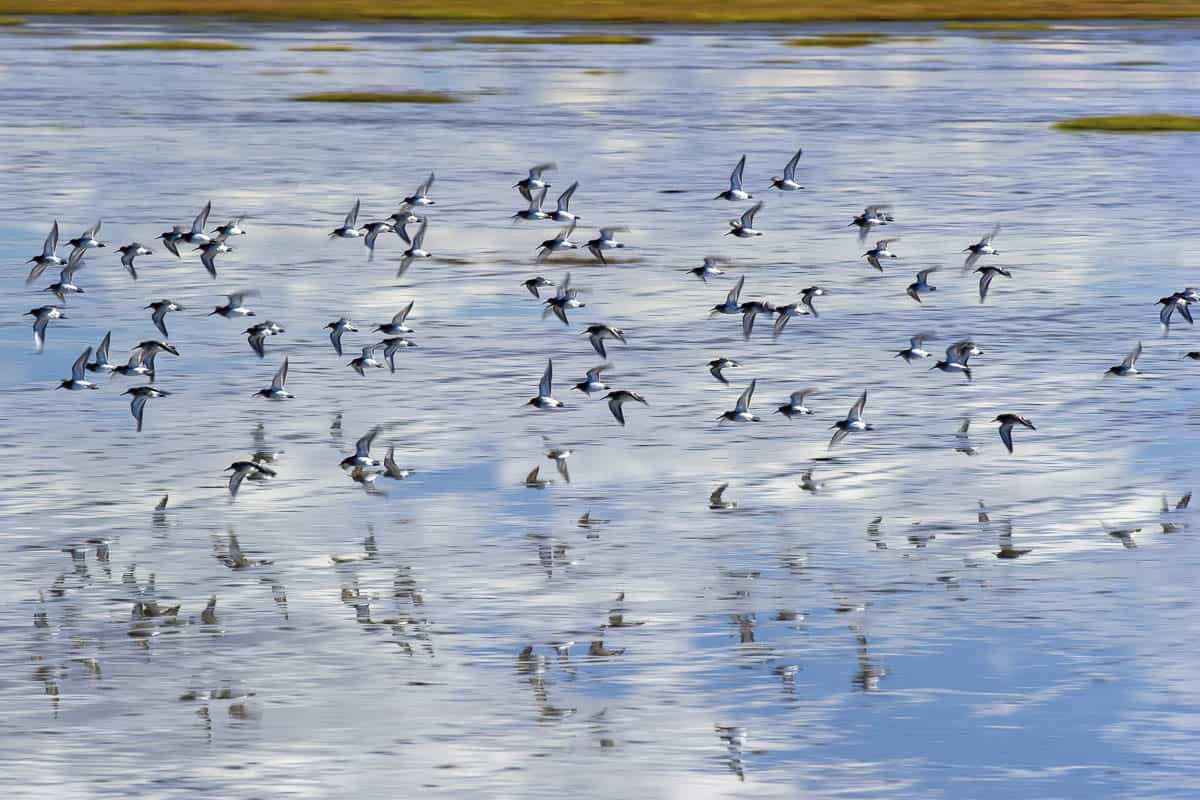 One of the most special birds you might see is the endangered Piping Plover; Grand Beach is one of the only places in Canada where this bird lives. Try to spot it for its sandy colour, black neckband, and bright yellow legs.
Take your dog for a dip
While the main beach area is not dog-friendly, thankfully there is a dog beach area and off-leash dog park nearby. Found on the East Beach, it's a fantastic place to let Fido run along the sand and practice his doggy paddle.
Learn about the area on a guided walk
With plenty of interpretive signs along the way, the Ancient Beach Trail is a great choice for a self-guided walk. There are also scheduled guided walks by trained park interpreters, giving you a chance to learn all about the history, geology, and wildlife of the area.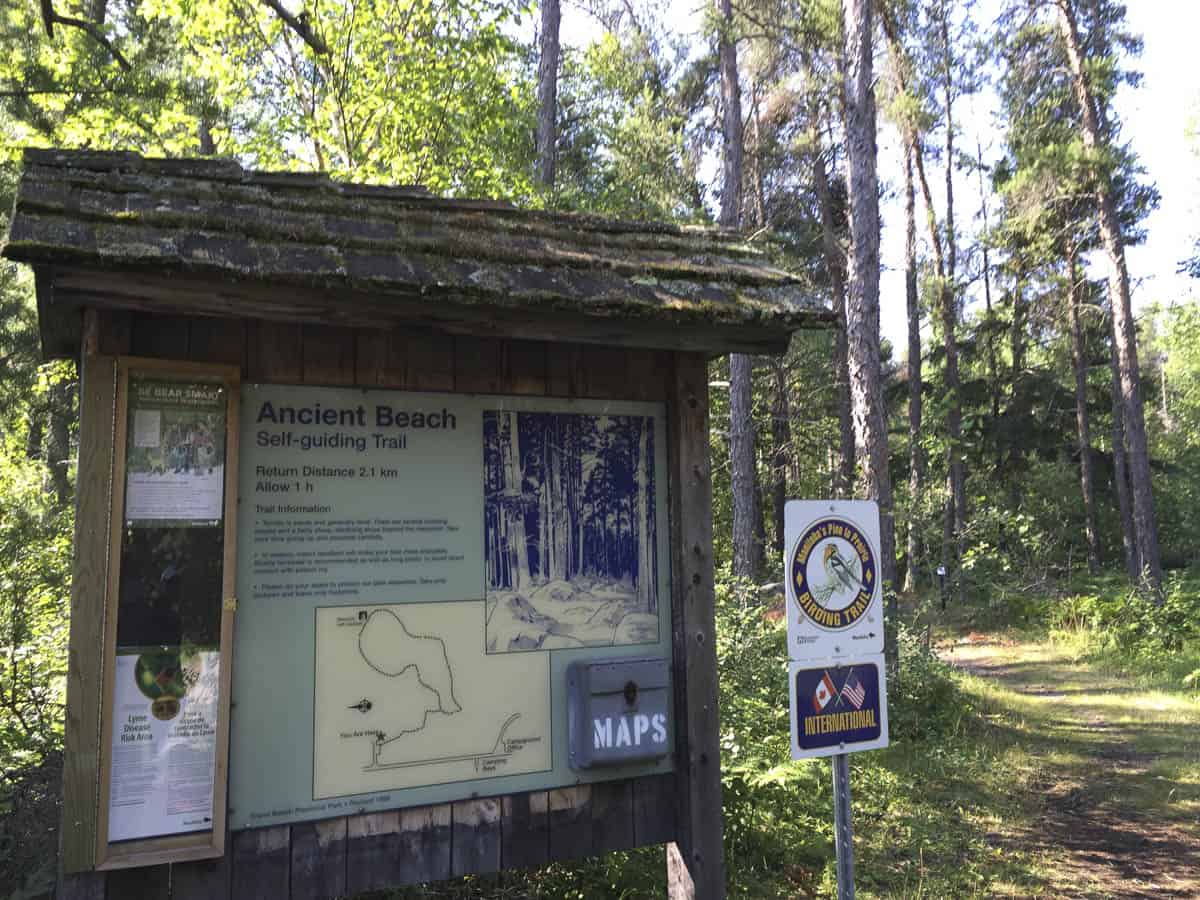 Go on a virtual treasure hunt with geocaching
If you're into geocaching (searching for hidden objects by means of GPS coordinates), you're in luck. There are indeed a few geocaching treasures to be found at Grand Beach, including along the Ancient Beach Trail. It's certainly a fun way to explore the area!
Visit in the winter and enjoy the winter activities
Don't forget about winter in Grand Beach! While it is certainly a more popular destination in summer, there's plenty to do in winter, too. Go ice fishing, snowmobiling, cross-country skiing, or snowshoeing in the park. Just remember to dress warmly!
Before you head out to Grand Beach, don't forget to download our FREE Road Trip Manitoba bingo cards! They are guaranteed to amp up the fun of any road trip.